Thinking of opening an E-Commerce business or taking an already existing conventional land-based operation online? One of the best options for doing so is to use Woocommerce, an E-Commerce solution for WordPress.
By appointing Logicbarn as your Woocommerce website design partner, we can have you up and running in no time.
As your Woocommerce website development partner, we will create a superb and unique website to front your business. It will be of modular construction so that it can be added to at any stage of your business's development. It will give you a complete infrastructure to support and grow your operation into a busy, thriving enterprise.

Essentially, Woocommerce is a plug-in that can transform WordPress sites into tailored E-Commerce platforms. It is what is referred to as an "open-source platform," meaning that the code used to build it is open so that anyone can use it to publish whatever they want. If you want your E-commerce company website to look 100% professional, to be quick and user friendly both in front of and behind the scenes, you should appoint a Woocommerce website design specialist, like Logicbarn. If you already have a WordPress site you use for blogging, where you store content and images, Woocommerce could be the perfect vehicle to get your online E-Commerce store up and running. What's more, the woo-expert team here at Logocbarn is at your disposal.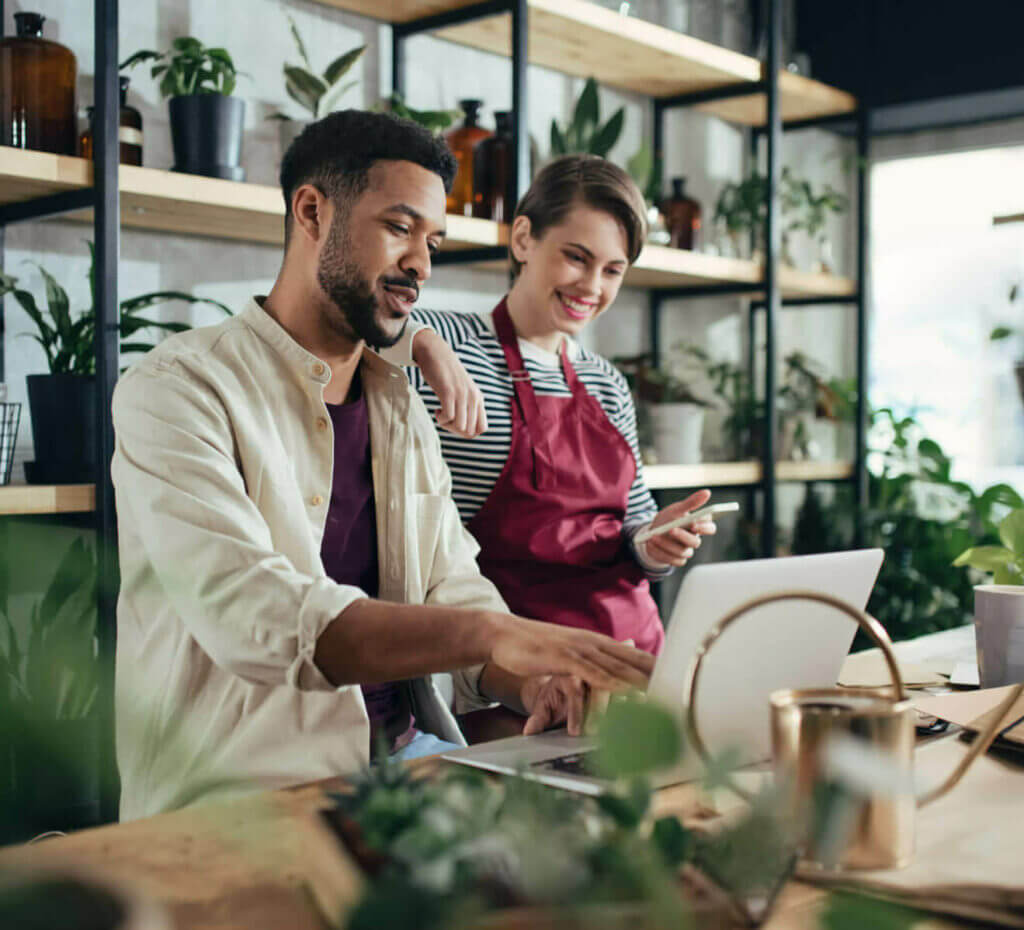 Customised Woocommerce Website Design
Woocommerce is a plug-in system that offers features such as payment modules you can build in. You can also add other plug-ins (Woocemmerce refer to them as "extensions") to add specific features and functionality to your website. It is possible to construct a Woocommerce website yourself, but unless you are a woo-expert, you will benefit from using a skilled, experienced Woocommerce website development company like us here at Logicbarn. We will create a site like no other to bring your brand and your operation to the attention of the worldwide public. You will be allocated a dedicated project manager. His or her job will be to work with you from the outset to completion and launch, ensuring your ambition and vision become a reality.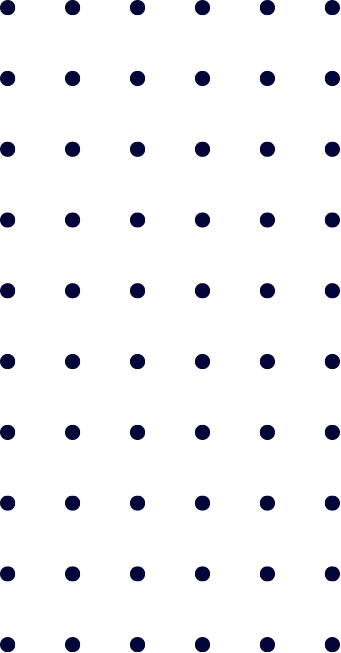 A Unique Fully Operation, Scalable Platform
The size of your operation is of no concern. Woocommerce websites are easily scalable. The site we create for you will be able to drive your complete business operation. Purchasing, selling, marketing, accounting, we will build in the necessary modules to suit your business model. Sites can be designed to sell, hire, make appointments, rent equipment, and even support multiple currencies. As your Woocommerce website design partner, we will incorporate SEO functionality into your new website to ensure your customers can find your site quickly and easily. We will also ensure your website is optimised for access via mobile devices.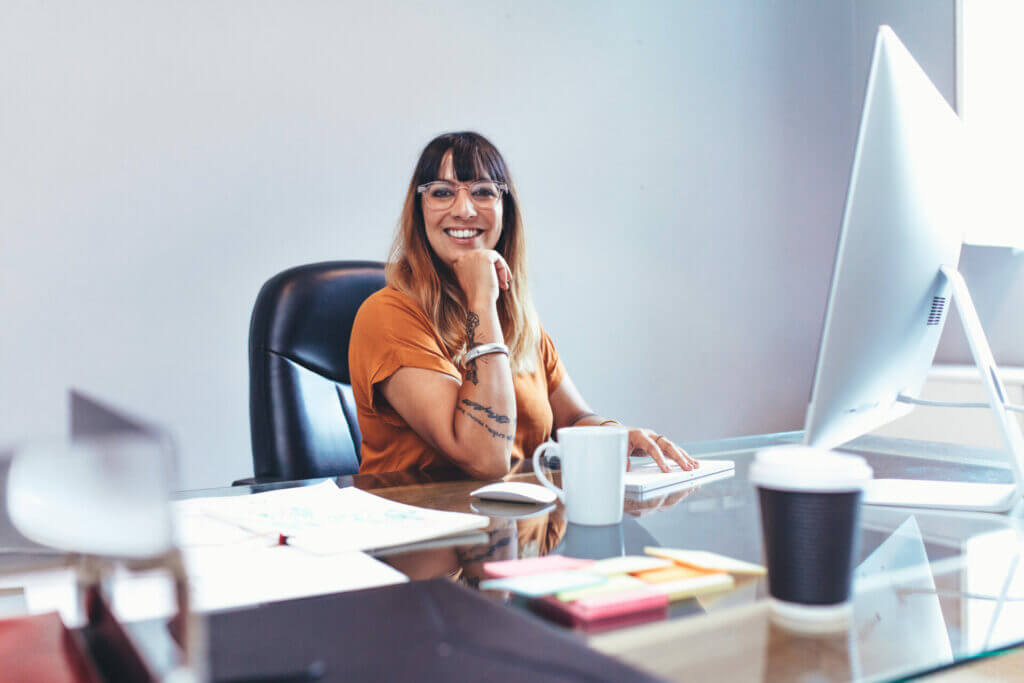 Our Skilled, Professional Woocommerce Website Design Team
Being one of the most popular platforms for E-Commerce, there are thousands of Woocommerce websites live on the worldwide Web. Despite that, our skilled, professional team of woo-experts will ensure your new website is totally unique. It won't look like a standard off the shelf package because it will be completely tailored to your brand image and operation. But because it starts as a programmable, modular product, the team at Logicbarn can have it up and running in no time. For more information about our Woocommerce website design capabilities or to talk about a tailored solution, please call us on 0303 223 0110, email us at hello@logicbarn.com, or complete the "contact us" form you'll find on the contact page of our website.