Why Build a New Website?
One question many business owners ask themselves is should I outsource my website development? This is especially the case for companies that have built their own free website, but might not have the expertise to really drill down into why their website might not be ranking for certain keywords, or why their website isn't receiving as many visitors as they would like. Studies show that over 90% of content doesn't receive any traffic at all. So if your website isn't getting any visitors, you're in the majority!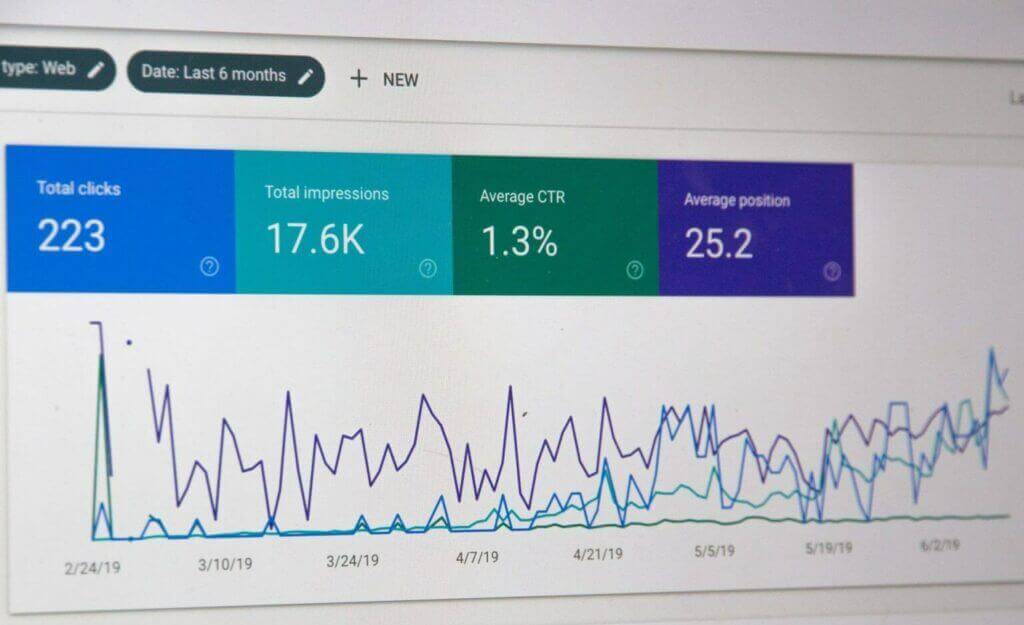 Why Have a Website?
The world has changed immensely over the last 30 years, and now most researching and purchasing decisions are made online. In the last 10 years this has changed even further and now nearly 70% of online traffic worldwide is conducted via a mobile device! This means any business that wants to grow revenue and expand their customer base needs to have some sort of online presence but how does good website design affect my business?
It gives a great first impression – Whether it's meeting a business client for the first time, a prospective date or if you\'re going for a job interview, you only get one chance at a first impression. Your website is your window to the world and usually the first time a new customer has contact with your business. If your website isn't secure, has broken links, coding errors, isn't responsive (doesn't scale for mobile devices) and spelling errors everywhere, potential clients will relate this to the quality of your work and lose trust in your business.
Improve SEO – Good functionality is incredibly important for SEO, if your user is confused when they visit your website, this will affect your search engine rankings, so when building a website you have to think about the user journey. The more engaging content you have on the website and the easier it is to navigate, the longer they will spend on the website, helping to reduce bounce rates.
Your competition has great websites – Pick the company with the highest turnover in your industry and it's almost certain they have a great website with incredible SEO. Contact us today and this could be you!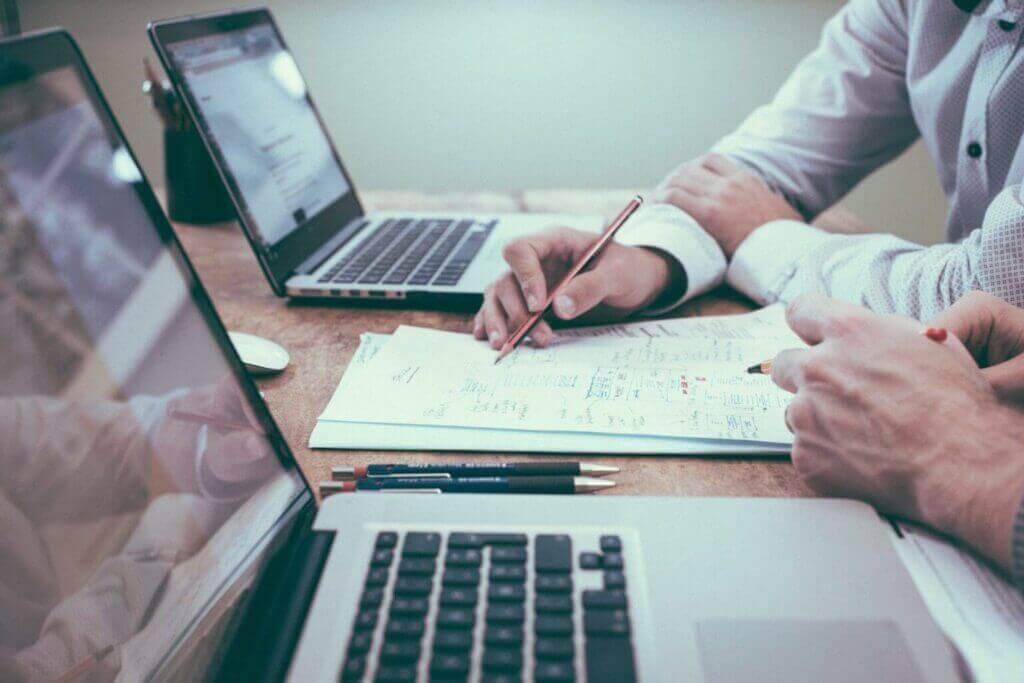 Should I Create My Own Website?
Creating your own website has never been easier with all of the resources that are available online. There are many pros and cons to creating your own website, so the main reason to build your business website yourself are as follows:
Your business is under six months old – At this stage you may not know if you have a viable business model so it's best to test the waters with this before investing in a website as if your business model doesn't work, it doesn't matter how fancy your new website is, it still can't bring in business.
You don't need traffic from search engines – If most of your business is conducted through social media, referrals and offline forms of marketing, then almost all of your website traffic will be direct and not from Google. Providing you have the creative skills to give a great first impression, then it will be viable to create your own website.
You only have a very limited budget – Sometimes it's tempting to go with the cheapest option. This usually comes at the price of quality, lack of mobile responsiveness and without SEO optimisation. So if this is your only option to outsource your website development, it would be better to start one yourself, rather than take the risk of using a company without the proper resources to grow with your business. There have been many horror stories from small companies and freelancers taking on work that's too big for them to complete.
Why Outsource My Website Development?
When your customers are looking for a professional product or service they go to you. That's exactly the same reason that companies use LogicBarn to create their portal to the world, but what are the main reasons to outsource your website development?
To give a great first impression – If your team doesn't have the creative skills in house to build a website that reflects your brand then consider outsourcing as this effects your brand image.
Accurate SEO information – A reputable website design agency has the capability to produce monthly SEO reports which detail exactly the type of traffic you're getting. DIY site builders with free tools can provide inaccurate analysis of your statistics and as this is something that could determine future advert spend and the type of content you put on your website, it could cause your business to move in the wrong direction.
SEO Support – As with all technology, websites and plugins get outdated incredibly quickly. What worked for attracting visitors to your website a year ago, could have completely changed in the meantime, which is why we see many websites that had great figures just after they were made, but then tailed off rapidly a few months down the line. Good web developers know that their job is to keep your website up to date and working to current best practices.
Website Support – Who deals with the issues if your website goes down? When even websites such as Facebook and Twitter can go down, it's a huge possibility that a DIY website will have issues at some stage. If you don't have time to fix it then it will stay down for good, which is why we see so many broken websites across the internet.
Save Time – If website building was your profession then you might be running that type of business instead of your current one! Even if you or your team are capable of doing a good job, it's going to take a very long time to complete, and when you can have a fantastic website for as little as £2500 why spend on an inhouse person which could cost ten times the amount in yearly salary?
Our website design company has offices in London, Derby and Nottingham with customers all over the UK so if you decide to go for a professional web design company that can grow with your business and provide you with all of the functionality of an IT Department at a fraction of the price, LogicBarn is the natural choice.  Call us on 0303 223 0110 to discuss your requirements.