Website Design Nottingham
We're more than just a website design house. Think of LogicBarn as a strategic marketing agency for the internet, turning all of our insight, creativity and technological skill to the task of achieving your objectives.
LogicBarn can deliver a website tailored not just to your business, but to how your business makes money online. We offer a results-driven website design service Nottingham businesses have come to trust, because everything we do is tailored to the way you do business. Of course, we use the latest techniques to deliver fast, innovative and gorgeous websites, but that is not what sets us apart from the crowd.
LogicBarn is all but unique in the Nottingham website design sphere in that we design every facet of every site to suit the business needs of our clients. Rather than create a site that is just a raft of the latest, most flashy digital technologies and buzzwords, we work to understand your business needs, your digital strategy and your next few years of planned development. Then we use that to deliver a website that speaks to your needs as a company both today and in the future.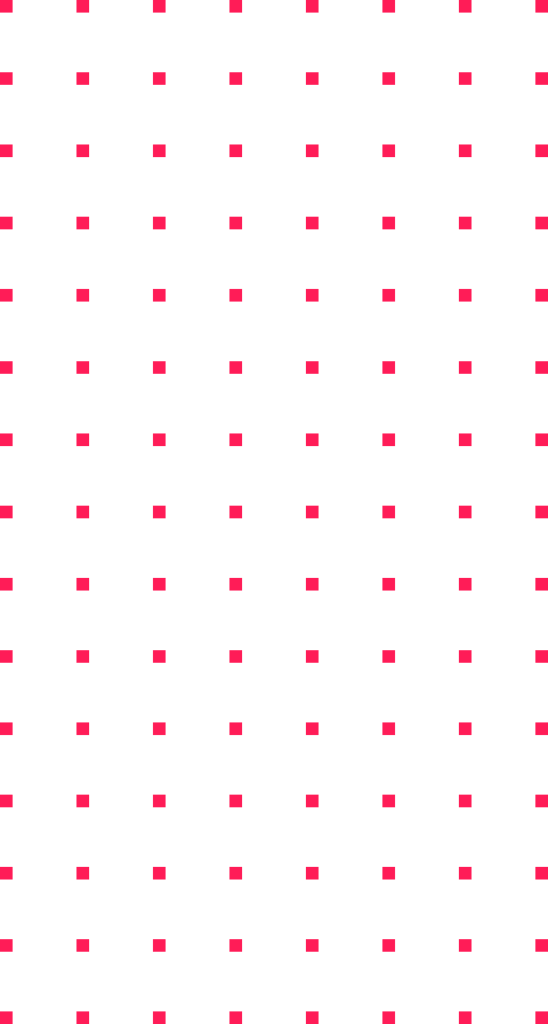 But can a new website really help my business?
Yes, but not just any site will do it. You will absolutely need a full-feature online presence to succeed today, and having a high-quality, SEO-friendly website with modern, UX-oriented design is a key part of that.
To get a website like that to really work for you, though, you'll need a Nottingham-based website design firm who can get to know your company and its unique place in the market. LogicBarn can develop a website which can take your operation to the next level. That might be as simple as creating a gorgeous new website for you that loads fast and works great on phones. However, it might mean crafting a truly unique user experience that sets the tone for your entire industry, forcing all of your competitors to play catch-up. That is what you need to drive your business forward, and that is what we provide.
Why choose LogicBarn? We didn't become the website design firm Nottingham calls first by accident!
LogicBarn has the expertise and equipment we need to deliver truly professional results, but so does almost everyone else out there.
What sets us apart is the time we spend getting to know your business and what it needs to thrive, the skill we have at integrating websites and other online assets into a detailed digital strategy and the ongoing 24/7 technical support we offer.
No one in Nottingham or the East Midlands can provide the same level of complimentary services we do, either. LogicBarn can provide bespoke, custom-created imagery, video, animations and music if that is what it takes to give your visitors the experience they demand.
We can even expand the scope of our design to incorporate your company branding, social media profile and even your viral marketing efforts. …and we do it all with the best website design and digital marketing team Nottingham has ever seen – guaranteed.