When It Comes To Website

Design in Derby, Businesses

Need More Than Pretty Pictures.
LogicBarn is more than just a web design house. Think of us as a strategic marketing agency, with all the skills necessary to achieve your goals on the internet, from strategy to implementation.
Don't get us wrong – a beautiful, engaging website is incredibly important. Studies show that you have only a few seconds to attract the attention of a visitor before they click away, and cutting-edge visual design is a key part of those first crucial seconds. But the story doesn't end there.
LogicBarn is all but unique in terms of website design in Derby. We look a lot deeper than the surface, and design a website that suits every facet of your business needs. We won't deliver an empty husk studded with the latest, most flashy digital technologies and buzzwords. We work to understand your business needs so that we can deliver a beautiful and functional website that matches the requirements of your digital strategy to a T. Better still, it will have the capacity to keep up with your next few years of planned development, giving your market the right idea about your organisation both today and for years to come.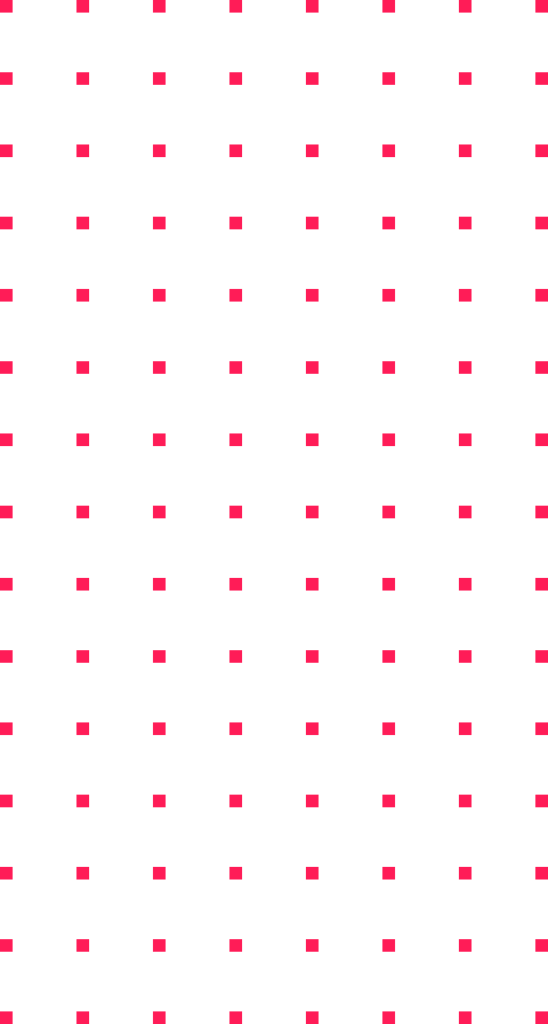 What would a new website really do to help my bottom line?
Everything or nothing, depending on what you get and how you use it. Derby businesses today absolutely need a full-feature online presence to remain competitive, and that requires more than show.
To get your website to really work for you, you'll need experts in website design in Derby who actually understand your business, your markets, and how the one prefers to hear about the other. You need a website design firm in Derby who can provide cutting edge services the the East Midlands who can understands place in the market and how to talk to your people before they could hope to take your website game to the next level.
If you need an all-singing, all-dancing wonder of a website, you'll have one. But if all it takes to achieve your goals is creating a gorgeous website that loads fast and works great on phones, then that is what we'll do (and you won't have to pay for anything else!)
That is what a website needs to move your business goals forward, and that is what LogicBarn provides.
Why choose LogicBarn though? Why not some other website design in Derby provider?
LogicBarn has the expertise and equipment necessary to deliver truly professional results, but that isn't what really sets us apart from the crowd. The real difference is the time we can spend with you getting to know your business and what it needs to thrive, and our unswerving focus on integrating websites and other online assets into a detailed digital strategy – not to mention the ongoing 24/7 technical support we offer.
No one in the East Midlands can provide the same level of complimentary services we do for website design in Derby, either. LogicBarn can provide bespoke, custom-created imagery, video, animations and music, as well as whatever else it takes to give your visitors the experience they demand.