We are LogicBarn –  web designers in Derby creating stunning websites that get our clients noticed and help to drive their business to new heights.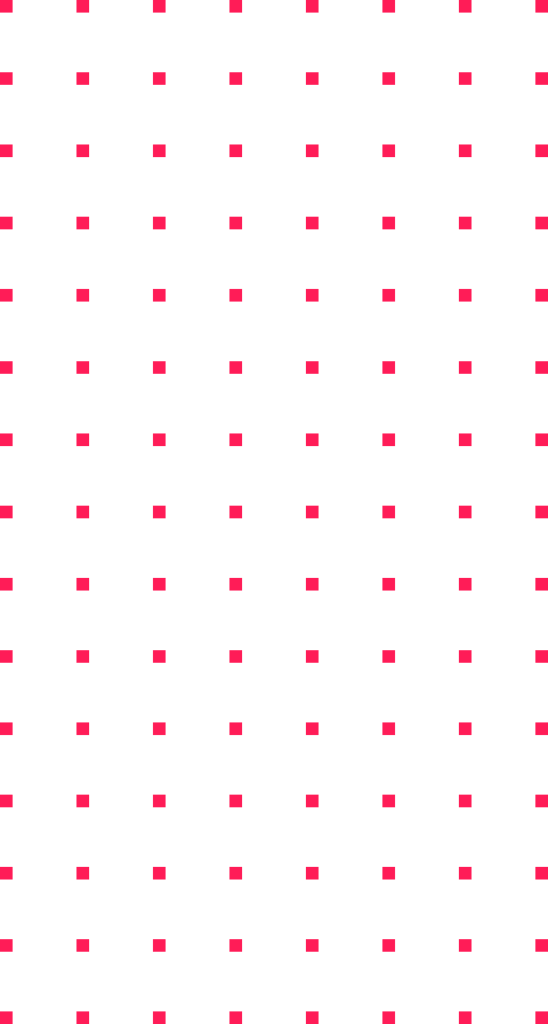 Ensuring your business stays at the forefront of the niche or industry in which it operates is crucial to your company's success. A huge part of that assurance comes from having a state-of-the-art, fast, fully responsive website, and that's what we provide.
You need the best website, and that is what LogicBarn do. As leading web designers Derby, we create sites that give your business the credibility it deserves and look amazing, as well as perform flawlessly whilst providing a high end customer user experience. Meaning visitors are far more likely to perform an action like making a purchase online or filling in a form.
Web Designers in Derby that Improves Brand Awareness
We live in the digital era. Nearly everything we do, whether socially or commercially, is impacted by the World Wide Web. In our private lives, many individuals create their websites and blogs using standard templates that can be personalised to a certain extent. That is all well and good.  More and more people conduct their affairs online from buying and selling to setting up plans for home or vehicle cover. This trend will only grow and grow making it essential your online presence is set up correctly and represents your business perfectly.
But when it comes to business, in order to stand out from the crowd, a company needs an extraordinary website, and as leading web designers Derby, that is exactly what the team here provides.
Most people now search online whenever they are looking for something. The odds are that before you receive a phone call, the caller has checked out your website. The calls you never receive are probably due to people who have visited your website and found it lacking or underwhelming. 
Whether your company is a small family-run affair, an SME, or a large corporate conglomerate, a good website is essential. If you don't have one, people will question your company's validity. Our expert team of web designers in Derby here at LogicBarn, create outstanding websites for all sorts of businesses in any industry, ranging from simple 5 page websites to more complex all inclusive builds. They include:
Brochure websites are great for businesses that want to have a presence online but don't want to sell products online.
Catalogue websites are an highly effective and simple way to showcase your products online without offering a buy feature.
E-Commerce Websites are perfect for businesses looking to sell their products or services online, from shopping carts to booking systems.
A landing page must be aesthetically pleasing to the eye, it must have a responsive design and should be optimised for speed.
A quality website raises brand awareness and builds trust. Without a recognised brand, your company is just one of many thousands going unnoticed. We will build you a website that creates a real, tangible web presence and looks great no matter what device the site is being viewed upon. It will load quick and be designed in such a way that site users can find what they want quickly and in just a few clicks, there is nothing worse then a busy site which makes it hard to find what you are looking for.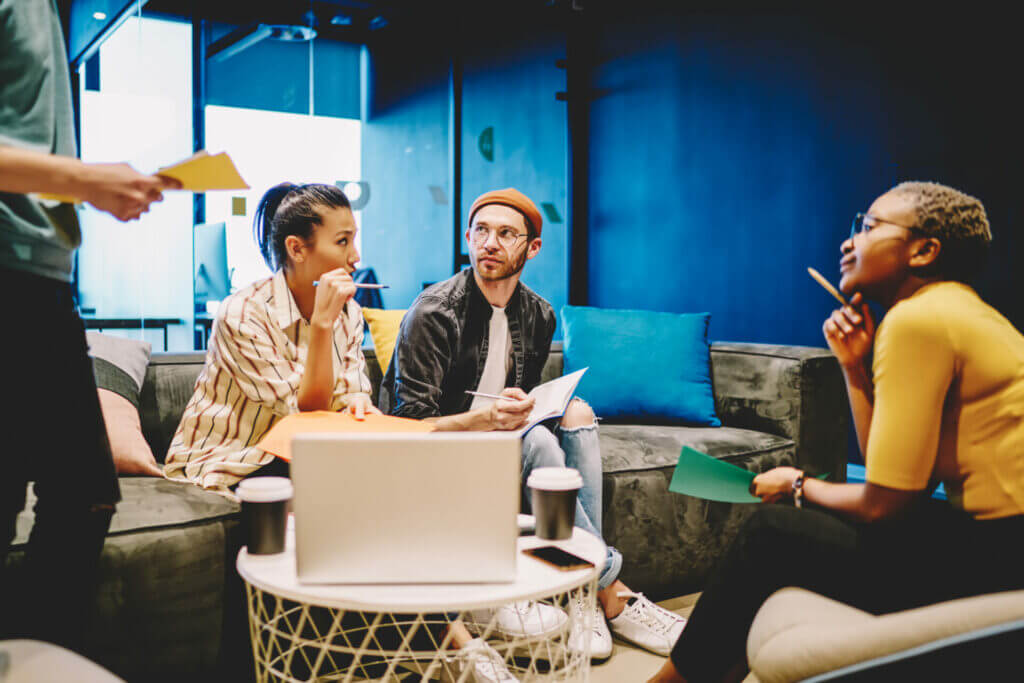 What You Can Expect from your LogicBarn Website
Regardless of the type of website you need, with LogicBarn as your chosen web designers Derby, you are assured of receiving a stunning platform that grabs the visitor's attention. The complexity of the site's functionality will not impair its performance. It will be fast, and both user and mobile-friendly. It's no longer a case of if you build it they will come, now you have to factor in all sorts of customer experience issues to make sure your site is ultra user friendly. It will:
The more your website offers visitors and the better its impact and performance, the more it will benefit you and grow your business. From start to finish our creative team of developers and designers will work with you and your vision to create something that represents your business perfectly and looks professional whilst still providing an easy and simple experience for your site visitors.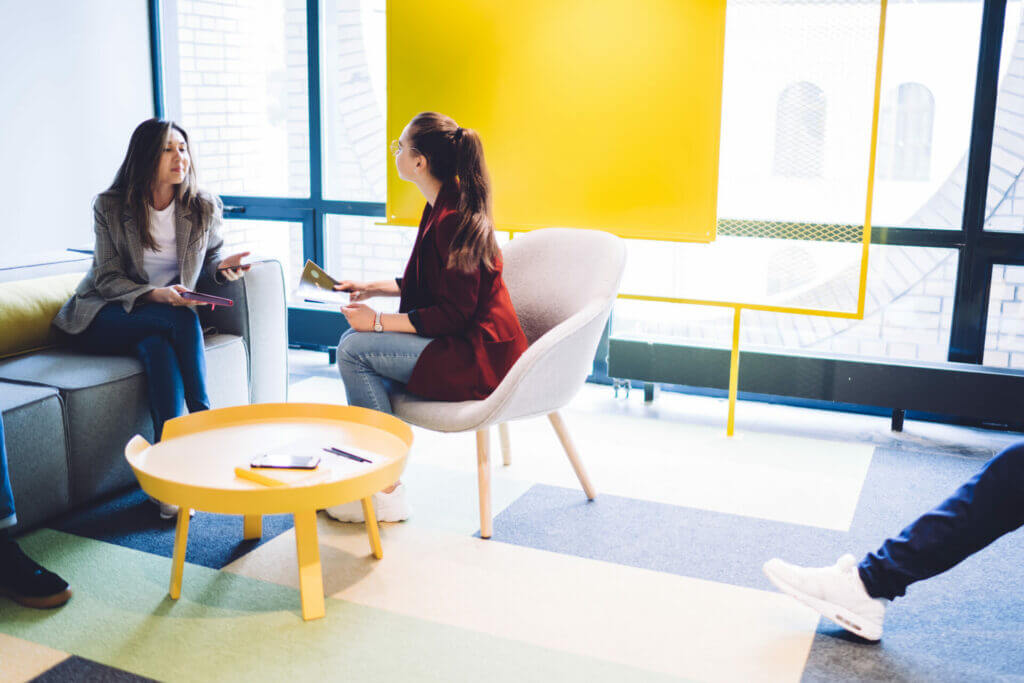 We are Web Designers in Derby Who Offer the Complete Digital Package
If you are looking beyond our services as web designers Derby and would like our full digital support package, LogicBarn can oblige. We can offer you ongoing website content creation and media services that include photography, videography, aerial drone footage, and content marketing, including PPC.