Results-driven websites tailored to your business.
Creative website design and development for any business, digital project or E-commerce store.
A leading website design agency that creates bespoke solutions tailored to your business.
Standing out from the competition on the web is crucial to your business's continued success. It is often difficult to keep up with the pace of technology due to constant changes in the way Google and other search engines rank your website. This is why investing in a new website can be a great way to reach new customers and audiences.
Brochure websites are great for businesses that want to have a presence online but don't want to sell products online.
Catalogue websites are an highly effective and simple way to showcase your products online without offering a buy feature.
E-Commerce Websites are perfect for businesses looking to sell their products or services online, from shopping carts to booking systems.
A landing page must be aesthetically pleasing to the eye, it must have a responsive design and should be optimised for speed.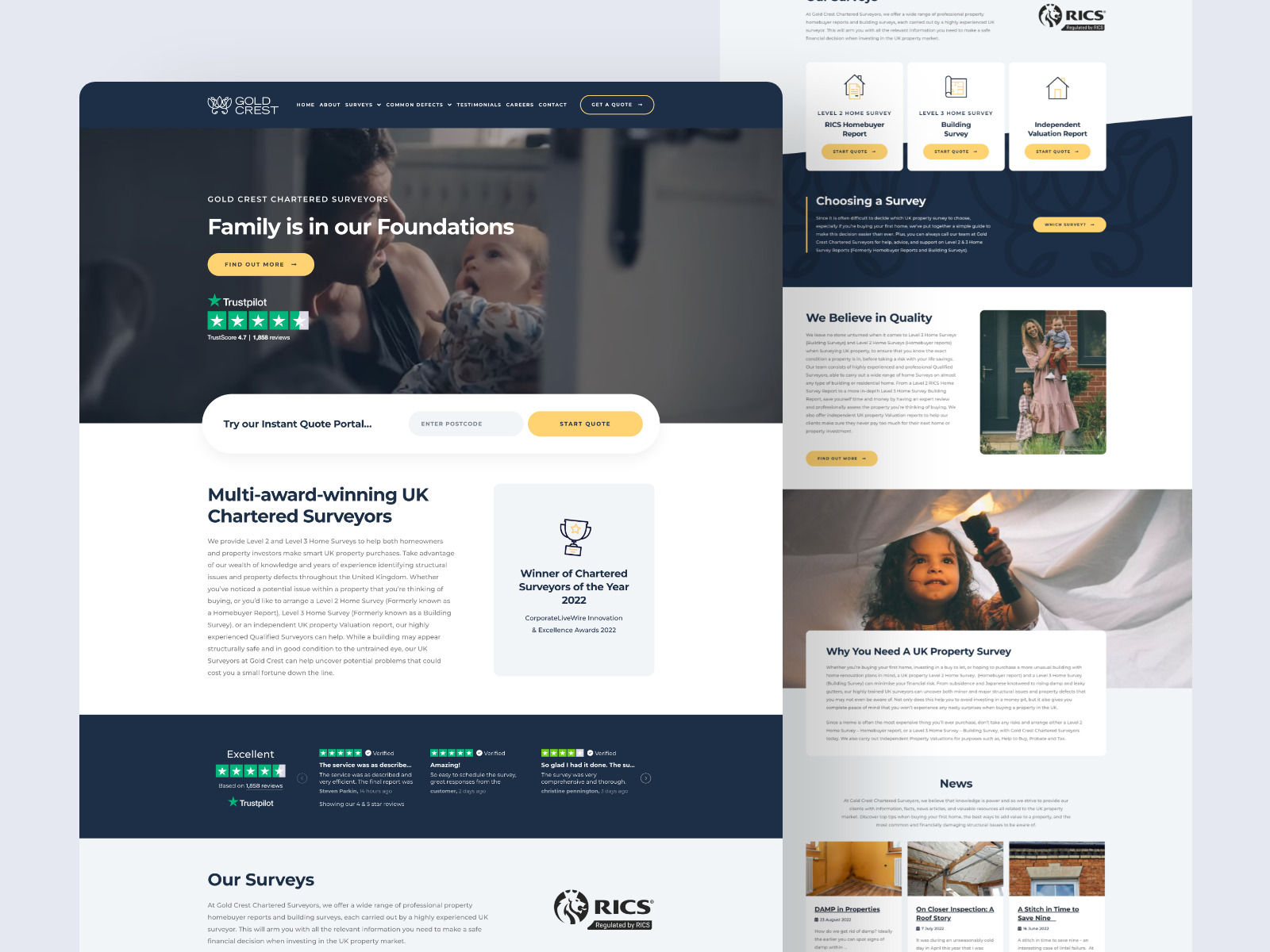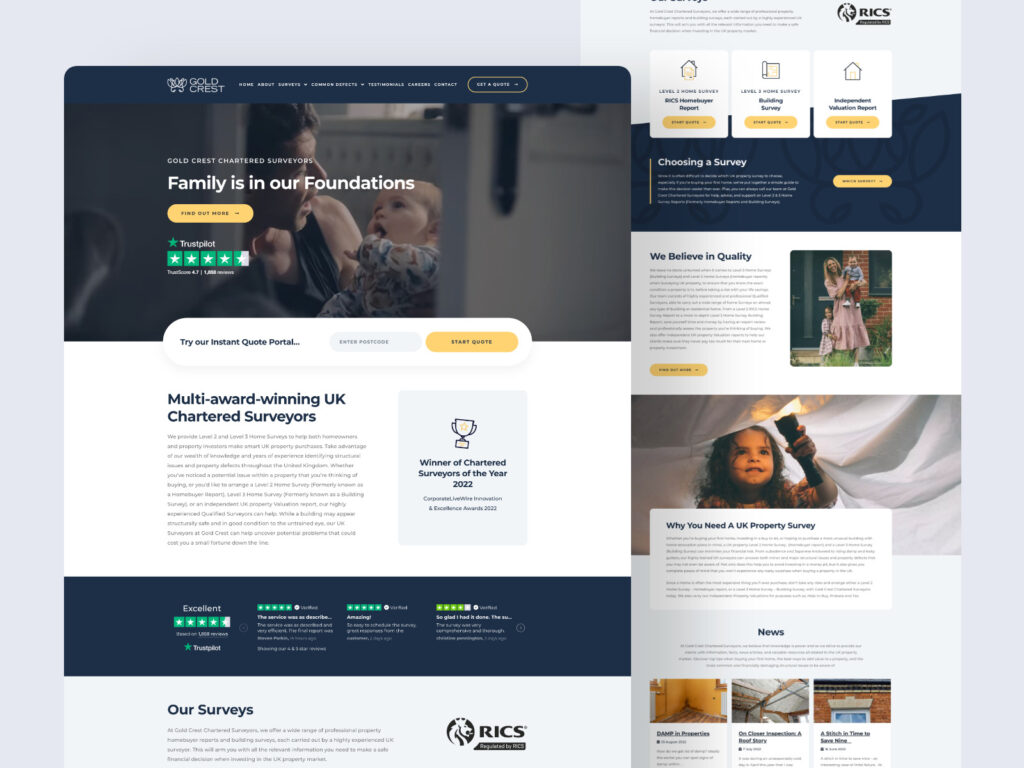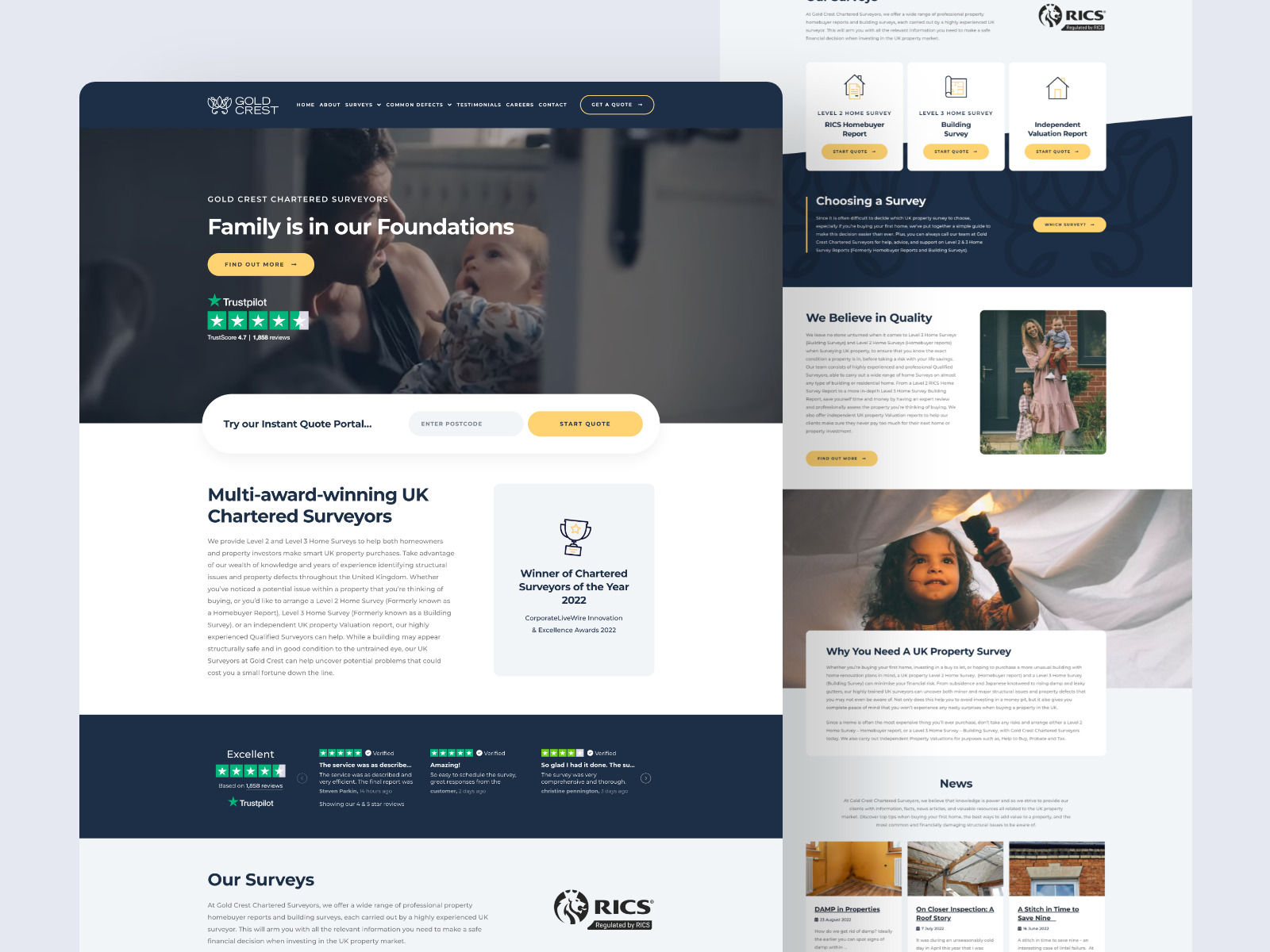 How can a website design agency help

my business?
Ensuring your business is able to be found online is essential to any website's success. As a professional web design company, we ensure that all of our websites are built to the highest standards. As part of this process, we have developed a checklist of items that we run through on every website we develop, ensuring that websites developed by us are able to grow your business. Our checklist of items includes: