Your Web Design Derby

Specialist Support Partners.
Web design extends way beyond the aesthetics of your website. Yes, aesthetics are an important component in the website creation process, but in today's challenging business environment, to be fully responsive and proactive, a website must incorporate cutting edge functionality using tailor-made web apps, mobile apps and a user-friendly interface design.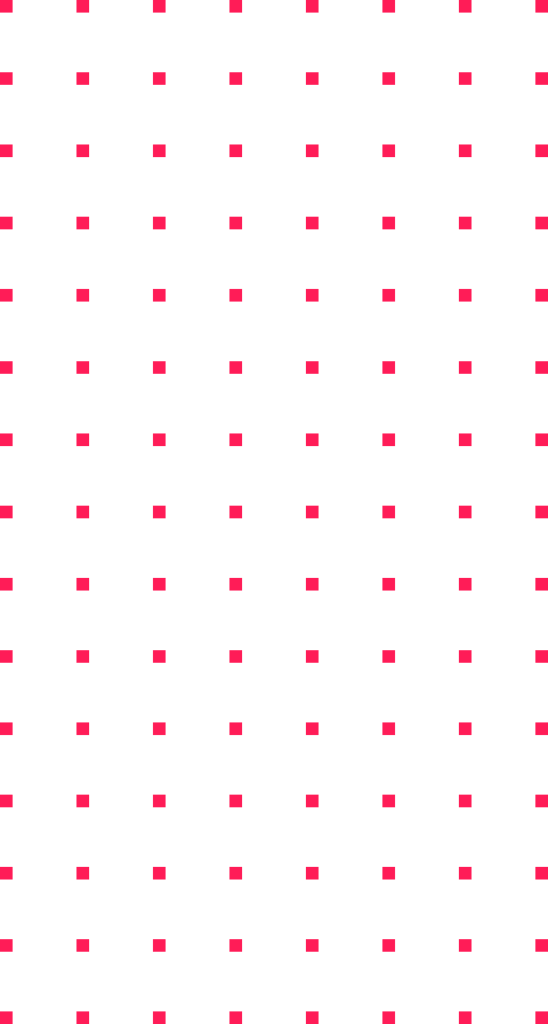 By working with LogicBarn as your specialist web design Derby based partner, you can commission a website that will have a huge impact on your business's performance in Google searches. A website that with improved conversion rates will be an important part of your sales, marketing and administration disciplines.
What You Can Expect from Your New Website
A new LogicBarn website announces your online presence in style. It will make not only your potential customers sit up and take notice, it will also establish your company above any competition. The minimum you can expect from one of our website designs includes:
A modern, sophisticated design
Fully responsive across all devices
Engineered for maximum SEO
Enabling full visitor functionality
LogicBarn websites are dynamic tools built around and for your business to help it grow and prosper, proven by the fact that some of our customers have enjoyed a 500% increase in leads alone. That, together with an increase in conversion rate, can take your business to the next level and above with web design in Derby.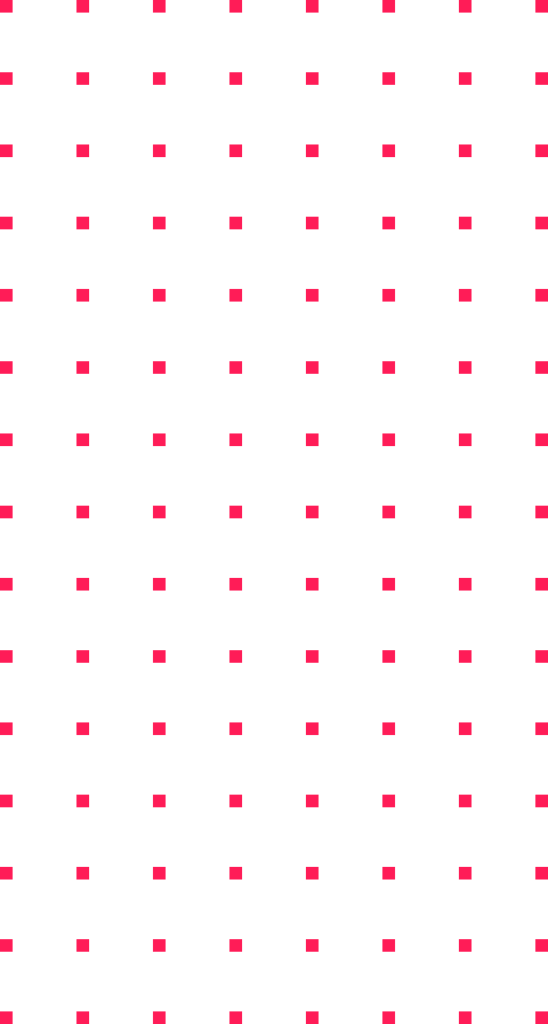 In today's modern business environment, a website can be regarded as an intelligent, hardworking member of your staff, albeit a robo-member. It acts as a receptionist greeting new visitors, a sales and marketing person, an inventory manager, and an accountant. It can perform simple or more complex functions depending on your vision of how your business works. With our specialist team of experts here at LogicBarn, working as your web design Derby partners, anything is possible.
What a Good Website Should Be
Simple, clean and fast loading is good. The most important thing of all, no matter what functionality your website performs, is that it must be lightning fast, fully responsive and easy to navigate. Oh yes, and quick and easy to update and maintain too. Our web design in Derby includes all this.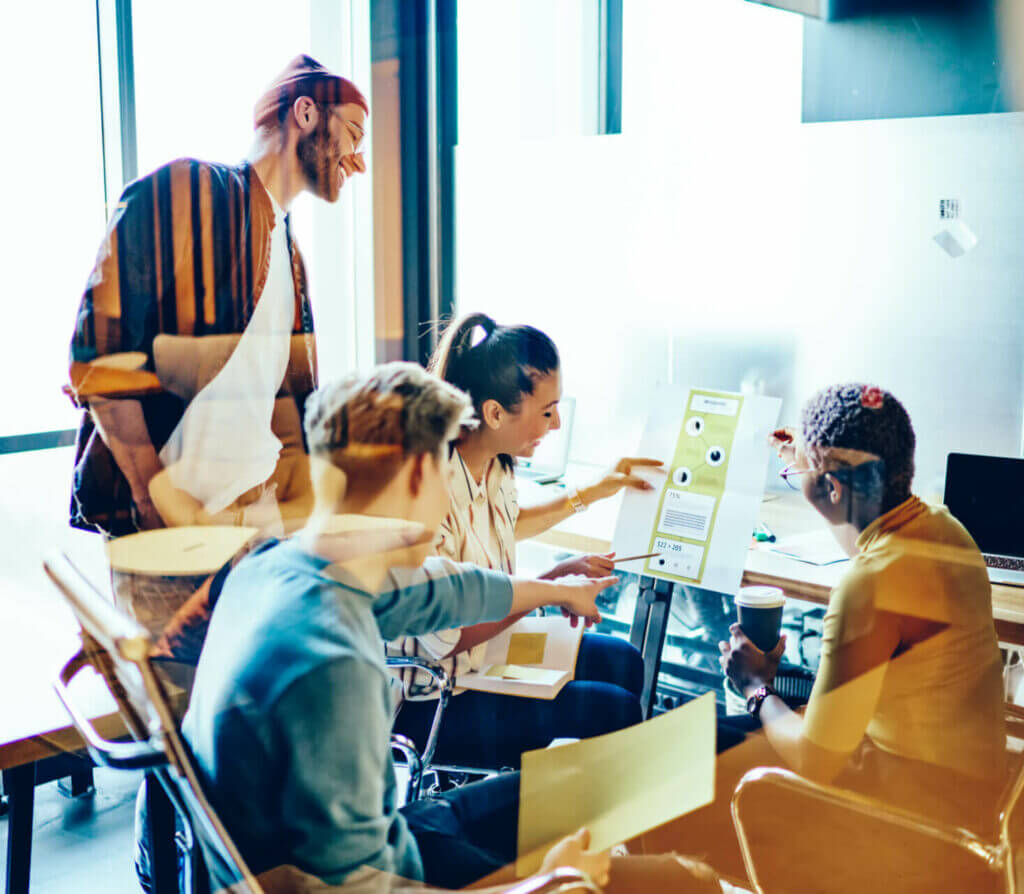 Your Caring, Sharing, Giving Web Design Derby Partner
There are some very talented web design people around – Hi-tech engineers who can make tech sing and dance to meet your needs. We should know – some of these guys are the backbone of our LogicBarn team. But the thing that makes us different from other web design Derby specialists is our ability to communicate, understand, and deliver. When we partner with a new company, we don't just aim to meet your expectations – we aim to exceed them.
If you don't have your own in-house IT department, why not appoint LogicBarn to fulfil that function for you?
As your extended IT department, operating for the most part remotely, you don't have to worry about keeping your website current and up to date with the latest gadgetry. You can contract with us as your web design Derby support agency on an annual or an as and when basis.
To find out more about having a new website designed, modernising an existing website or contracting our IT support services, please call us today on 0303 223 0110, email us at hello@logicbarn.com, or visit our website.