Creating visual content

that invites engagement.
Our team of creative experts create visual stories that not only look great, but generate huge user engagement. Adding videography services to any marketing plan is a must.
Generate attention by telling your story through video. Proven to increase traffic, and conversions.
Creating a solid brand image can be difficult, but there is no better way to show your colours than through video. By using a good structure, enlightening dialogue and alluring close ups, we can bring your business to life. Our clients have generated huge growths in their online leads since working with us. Our videography team are able to create videos that keep your social media channels alive and fresh, whilst in turn helping your website's SEO and search rank. 
We lead with creativity, meaning we always push the limits with new techniques and equipment to deliver the best possible content that'll put you ahead of the competition.
We don't outsource. Our in-house experts have years of experience within the industry, producing creative video content that generates results for our clients.
All of our video work can be integrated as part of a bigger campaign to generate better results. Our team will work with you to build the perfect campaign and video content.
We specialise in creating engaging and effective video content . From planning, through to delivery and beyond, we take care of the whole process. Our team of experts will provide support every step of the way to make sure you're happy with the final result. Once you are, the video is yours to use and distribute in any way you like. If you'd like to find out more, get in touch and we'll get the camera ready.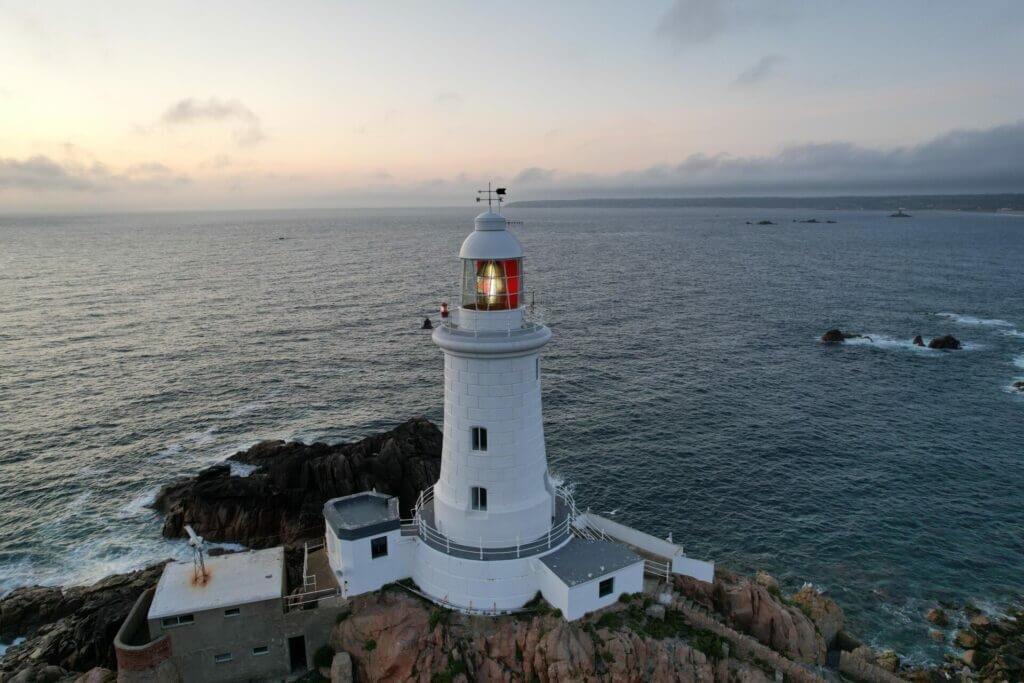 Working alongside Liam Gallagher on his 2022 documentary
We took cinematic aerial footage of Halifax and its landmarks to portray a working class town and its strong cultural ethics. Combining rural footage with rustic architecture, we established an accurate atmosphere of the traditional northern town to be used in the documentary.