No other form of marketing is as engaging or successful as visual storytelling. Video marketing can capture someone's attention in a split second, far quicker then any written word. It's for this reason alone that we help marketers and brands create corporate videos and promotional content for their business or leisure facility.
You can effectively communicate your business using our ground filming videographer services and when combined with our aerial videography drone services you can really create something unique and engaging. Videography material makes the perfect social media content and is an ideal tool to display on your website, quickly capturing the attention of your website visitor with an exciting and visually stimulating marketing video. We can create corporate promotional videos, property tour videos, explainer videos and event videos for any industry.

Increase Sales & Bookings
Video marketing is proven to increase sales and bookings for many industries, especially in the leisure industry where video presentation can say more then a descriptive paragraph ever could. A good example is leisure accommodation such as a hotel or country lodge with hot tub. Any potential customer is really just interested in how your facility looks. Promotional videos created by expert Derby videographers can do this perfectly. Corporate promotional videos are a hugely effective tool if you are looking to increase your brand exposure and improve your digital marketing strategy. We produce high quality video content using the latest equipment and we can even include aerial shots too using our qualified drone pilots.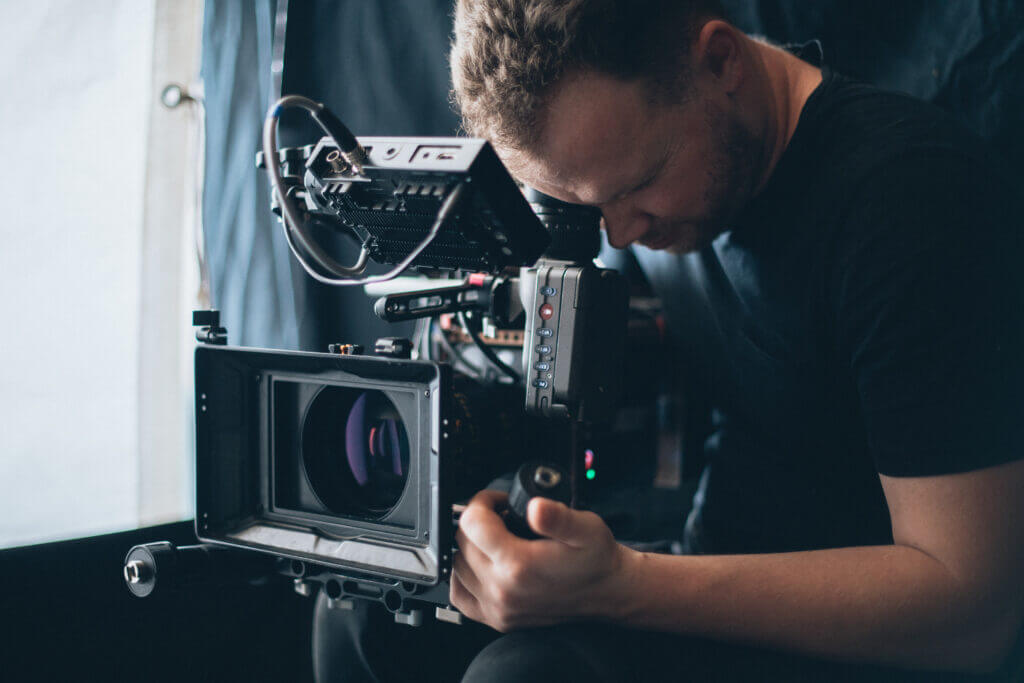 Professional Video Editing
Once we have the footage taken by our Derby commercial videographers we can then really go to work. Creating engaging and professional level films to showcase your business. We use industry standard software and we can add licenced music as well to bring an atmospheric feel to your promotional corporate video. Graphics, logos and text can be added at any point over the video as well to inform viewers of any information you want. There's no limit to what we can create and we design a look and feel that will work well with your brand. Corporate and commercial videos can communicate your business message in a visually entertaining way like no words ever could. Our videographer services and commercial video creation packages include everything you need to truly engage your customer in a compelling way. Speak to one of the team today to discuss your corporate promotional video content ideas.