Impactful photography

that engages the viewer.
We work with you to ignite your imagination and help fuel ideas to create engaging content.
Visual content engages site visitors far quicker and in a way words can't. Building brand awareness is made a whole lot easier when imagery is involved. Having a creative strategy for your business means you could require photography services to help bring your vision to life.
Each photography project we do is unique which is why we offer bespoke photography services that suit all budgets and all businesses in all industries.
We provide a collaborative approach meaning our services can be customised to suit your requirements.
Our team of photographers are naturally the creative types, meaning you will get a completely unique experience and outcome.
Our team use only the latest equipment to generate the best possible results. No expense is being cut here.
Our highly advanced drones and qualified pilots can take your marketing to another level and make for excellent content.
There are many forms of marketing and as a business owner you might be confused as to which suits your requirements the best. The one major benefit of photography marketing is it works perfectly for any business in all industries. You can capture peoples attention instantly with a well taken photo that highlights what your business is about. With social media now playing a major part in peoples lives you can instantly advertise to your target audience with photography content. Our photographers in Derby can create engaging photographic content to use on your social media platforms or on your website. We can give you a constant stream of content to help capture the attention of your target audience and sell your products or services.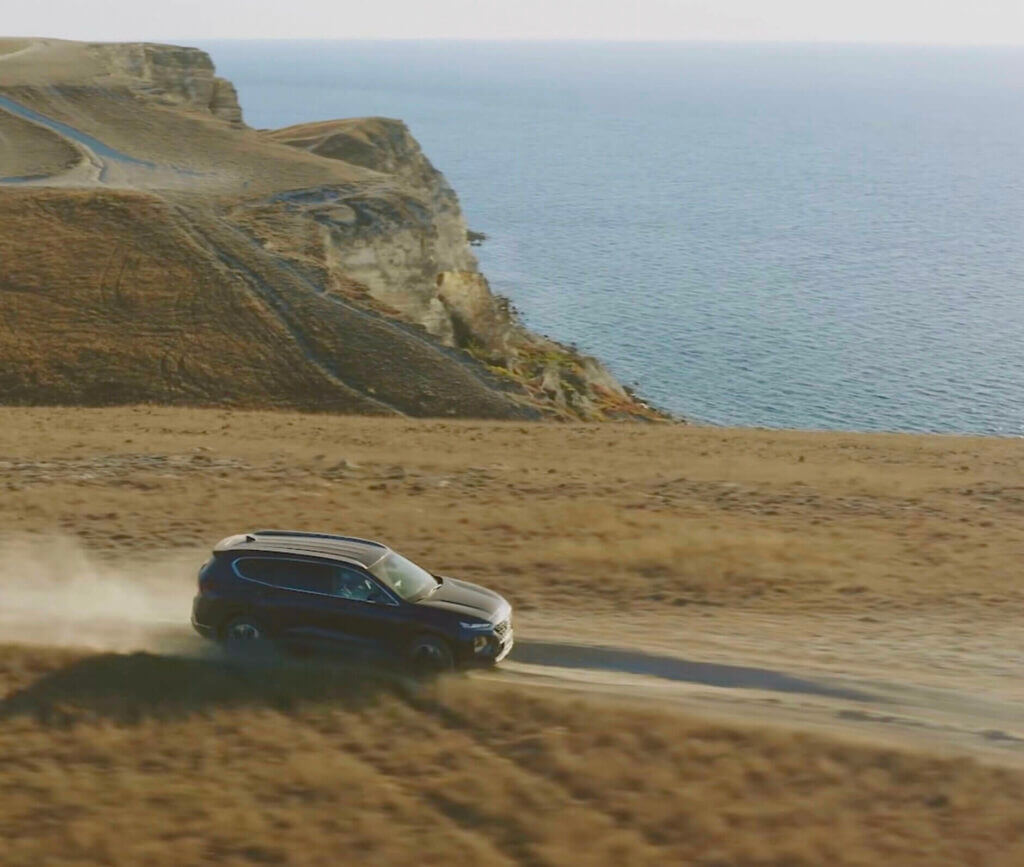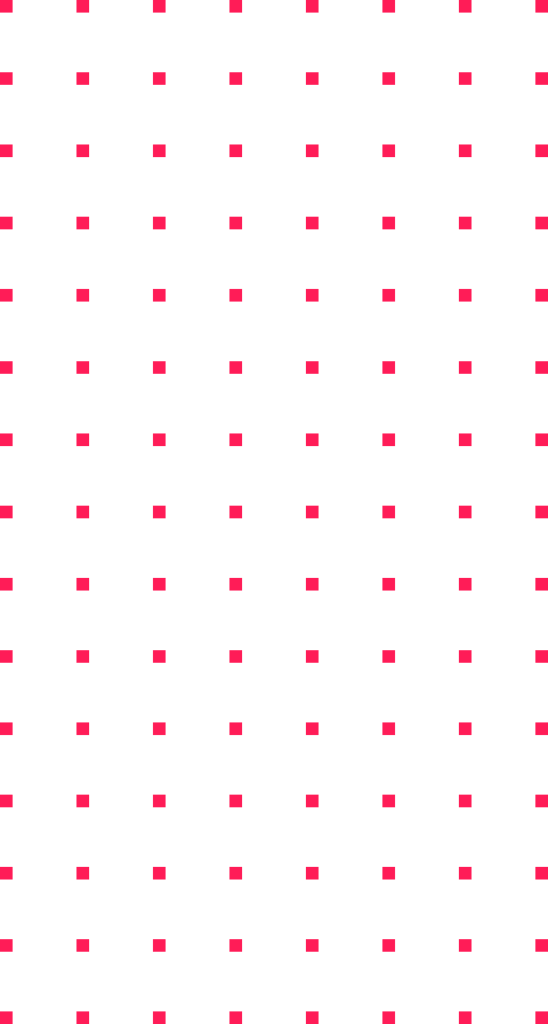 We offer a complete photography service, from shooting to post production to enhance the images. Commercial photography can cover a multitude of sectors such as estate agent photography, building and property images, event photography and PR and marketing photography. Sports photography is now even more popular due to the faster focus and better continuous shooting rates of the latest cameras with many now able to take up to 14 frames per second so you have more chance of capturing a truly unique and captivating image during any sporting event. Combine this with our aerial drone spots photography and you can really see the potential and possibilities with sports photography.
What other services do we provide?
Our Drone Videography and Photography service seamlessly integrates breathtaking aerial footage into your website, that elevates your online presence.
Our Videography service offers high-quality film that enhance the visual aesthetics of your marketing, elevating your brand's online presence and captivating your audience.