If you are thinking of starting an E-Retail business or you already have a retail business you want to take online, a Shopify platform could be the perfect vehicle.
Over 1.7 million companies in more than 175 countries worldwide already use this popular platform.
If you appoint us as your Shopify Web Design Agency, we will provide you with a beautiful, unique website. We will design it to stand out from the crowd and provide you with the complete infrastructure you need to grow a vibrant, thriving, successful business.

Customised Shopify Website Design
A Shopify website starts out as a template. There are literally hundreds of different themes available. When you partner with us here at Logicbarn to provide you with a Shopify website, we will create an online shopfront that will be totally unique to your business and bring your brand to the forefront of attention. We will provide you with a dedicated project manager who will work with you from the outset to completion and launch, realising your ambition and turning your vision into reality.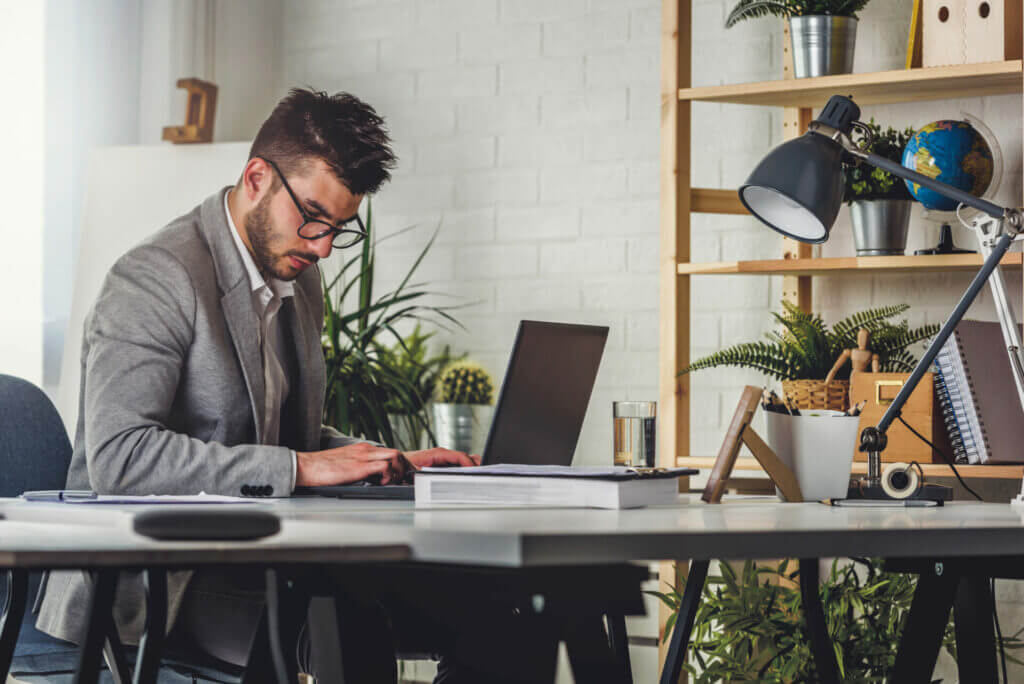 A User-Friendly Fully Operation Platform
Shopify platforms are fully functional websites covering all aspects of running a successful online operation. Buying, selling, inventory, accounting, a detailed product catalogue – as your chosen Shopify website design agency, we will tailor your new site to your exact requirements and operations.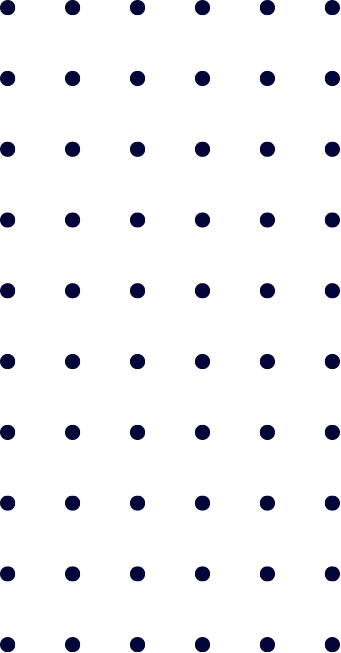 State of the Art Fast Performance Websites
All Shopify templates employ cutting edge technology in their structure. It means that they download instantly, so your customers are not left twiddling their thumbs, and they offer optimal performance. We can include a payment module allowing your clients to pay by whatever method you deem acceptable. We can provide you with a Shopify website design perfect for back to back dropshipping, so you do not have the hassle and expense of buying stock. Orders can be accepted, processed, and shipped in the blink of any eye with minimal input.
The Perfect Customer Experience
Not only will we design you a Shopify website that is simple for you to use, but that also offers your customers a great environment in which to shop. The more comfortable they feel, the more likely they are to make purchases and, on successful completion, return to your eStore gain and again.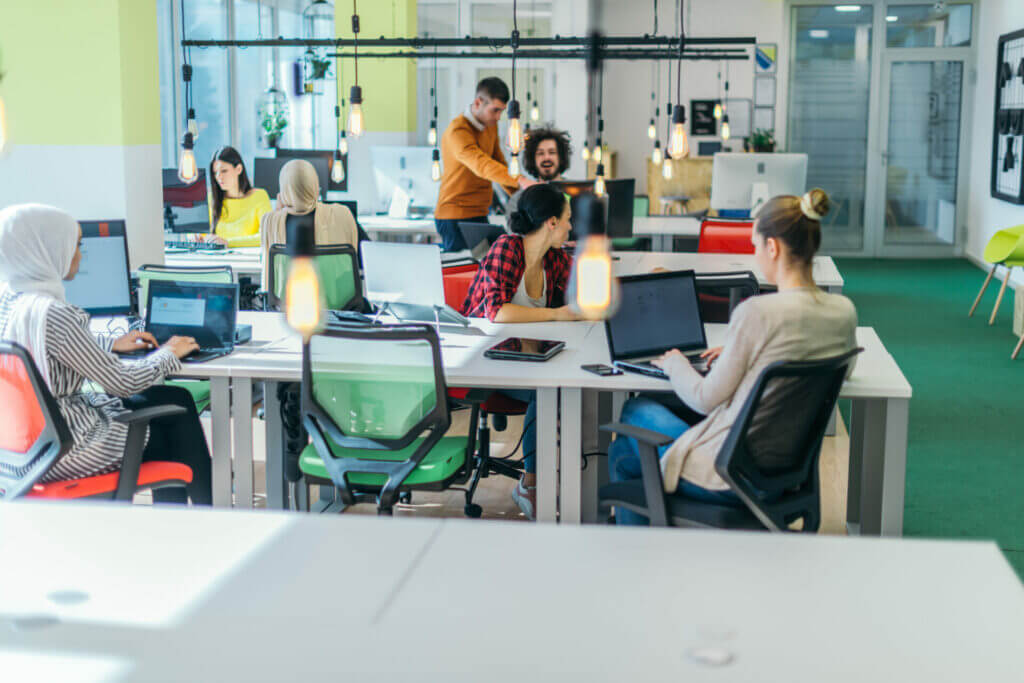 As your Shopify website design agency partner, we will be with you every step of the way. Here at Logicbarn, we pride ourselves on top-quality customer service. We can add additional modules to your site if and when you need them, including a sales and marketing module for launching new campaigns to grow your business.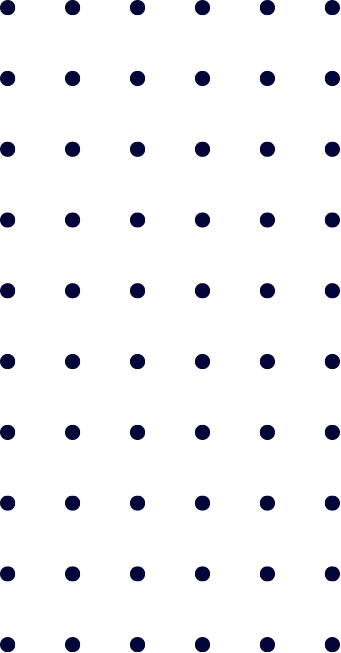 Keeping Your Up to Date and In the Know
The Shopify website design we will provide you with can include an overview dashboard to provide you with at-a-glance information on the key aspects of your day to day business operation. You will be able to:
This type of dashboard keeps you informed with all of the important metrics, empowering you to make any changes you deem necessary.