Search Engine Optimisation
Increase your organic

growth through our

strategic SEO services.
To create long lasting website visibility, increase traffic and website revenue, SEO should be an essential part of your marketing strategy.
Having a successful SEO campaign can greatly increase your profit margin.
Organic listings are the free listings in the search engines. Having a 1st page or 2nd page ranking can bring great rewards, however, to achieve a free ranking in the search engines, namely Google, Bing, Yahoo etc you need to make sure your website is fully optimised. This includes onsite optimisation, technical SEO audits and offsite optimisation too.
There are several SEO services available, and the best choice highly depends on your business and its goals.
For businesses of all sizes in any industry, having a strategic SEO plan can put your website in front of relevant customers online 24/7.
Increase your sales revenue organically and improve visibility by ensuring your E-commerce store benefits from research driven SEO.
A targeted SEO strategy can help increase your online presence, putting your Shopify E-commerce store in front of buyers online.
Attain great search engine rankings in the organic listings with our custom WordPress SEO initiatives driven by data & industry research.
How can a SEO agency help my business?
LogicBarn develops effective bespoke SEO marketing plans, tailored to each individual clients requirements. Through dynamic thinking and creative onsite and offsite techniques; we project your vision whilst advancing your website's presence and visibility; ensuring its natural growth, using the latest SEO developments.
We create data and research driven bespoke SEO plans.
Comprehensive onsite SEO audits and ranking reports.
Grow your business and increase sales & presence with SEO.
Generate targeted and relevant traffic to your website.
Intelligent SEO strategies orchestrated by our experienced talent.
We provide a total digital agency experience for ambitious businesses.
Below are just a small selection of customers we have worked with, click on the case studies to find out how we helped them gain more business.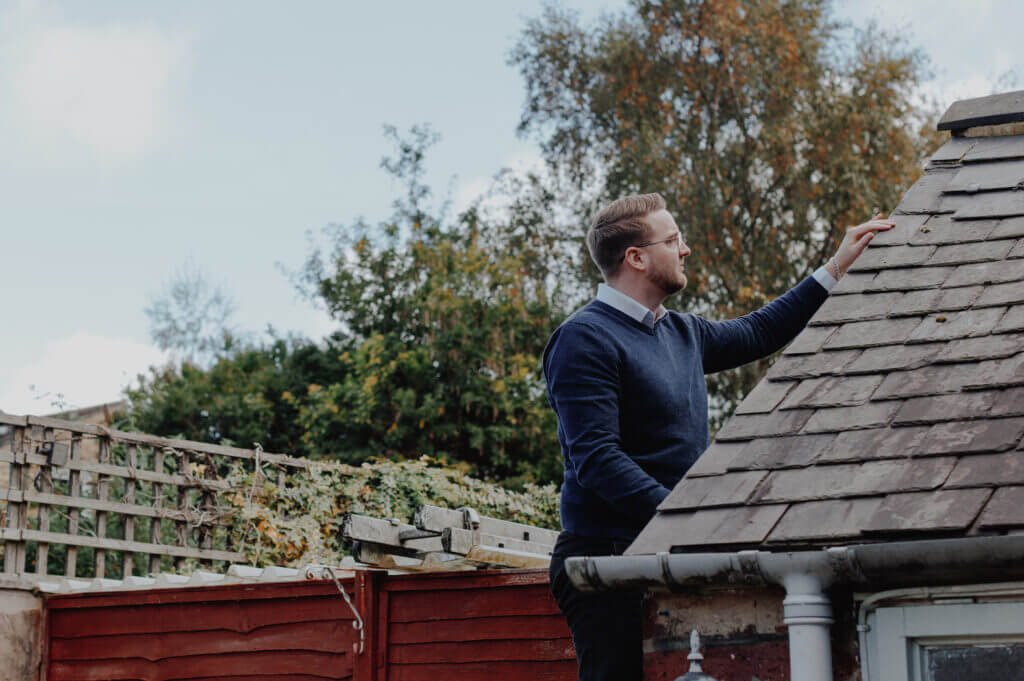 323% increase in conversions for a top UK surveying company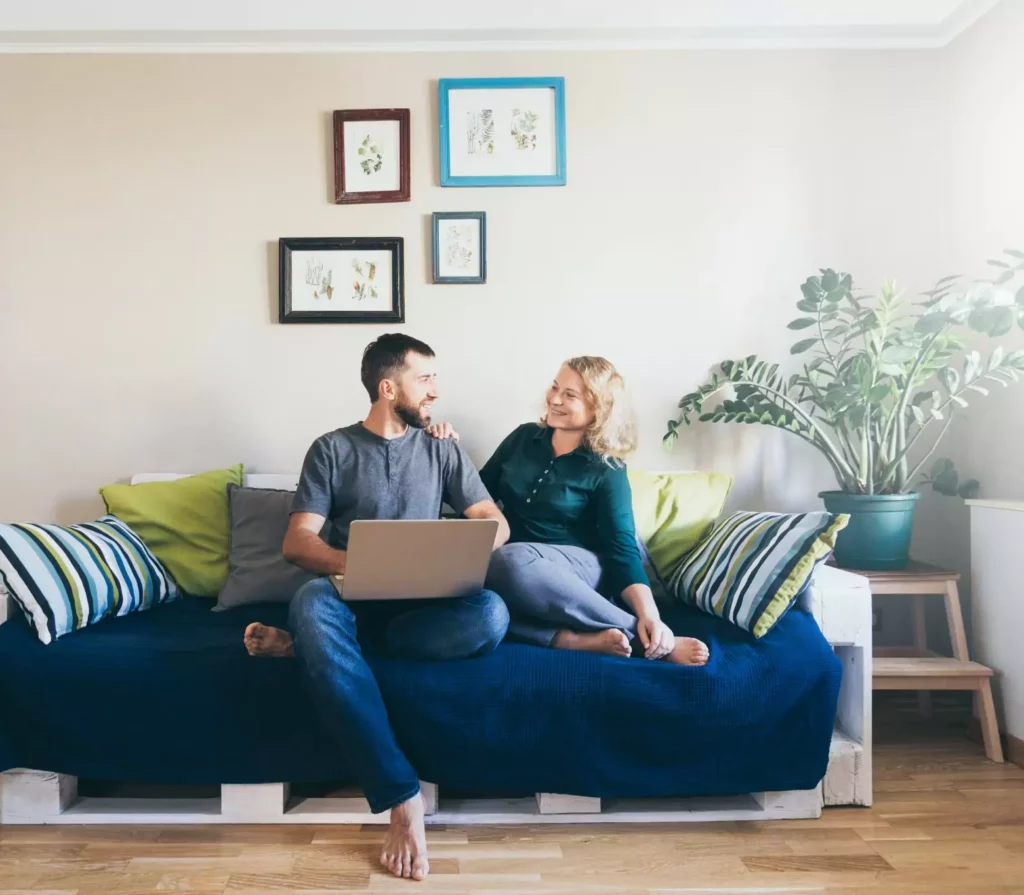 163% increase in leads for a 60 year old carpet & flooring company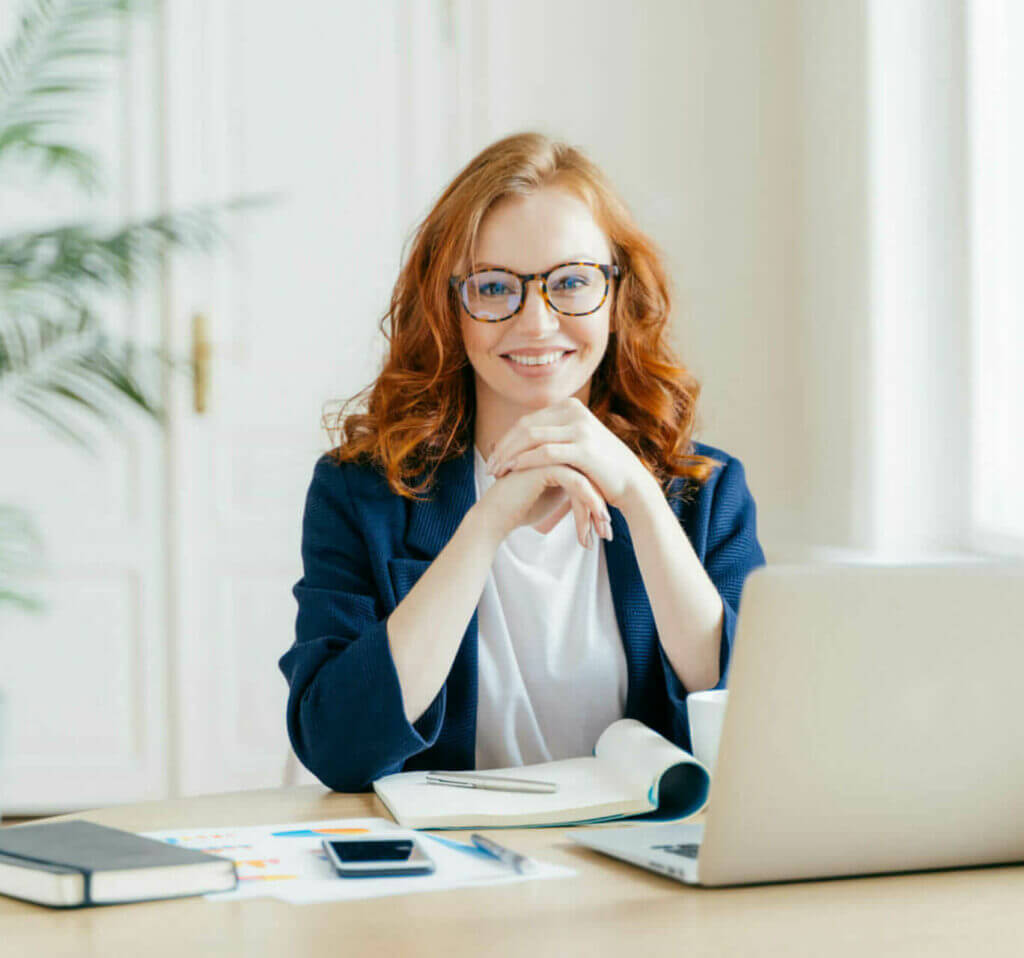 Building a fresh new approach to health and wellness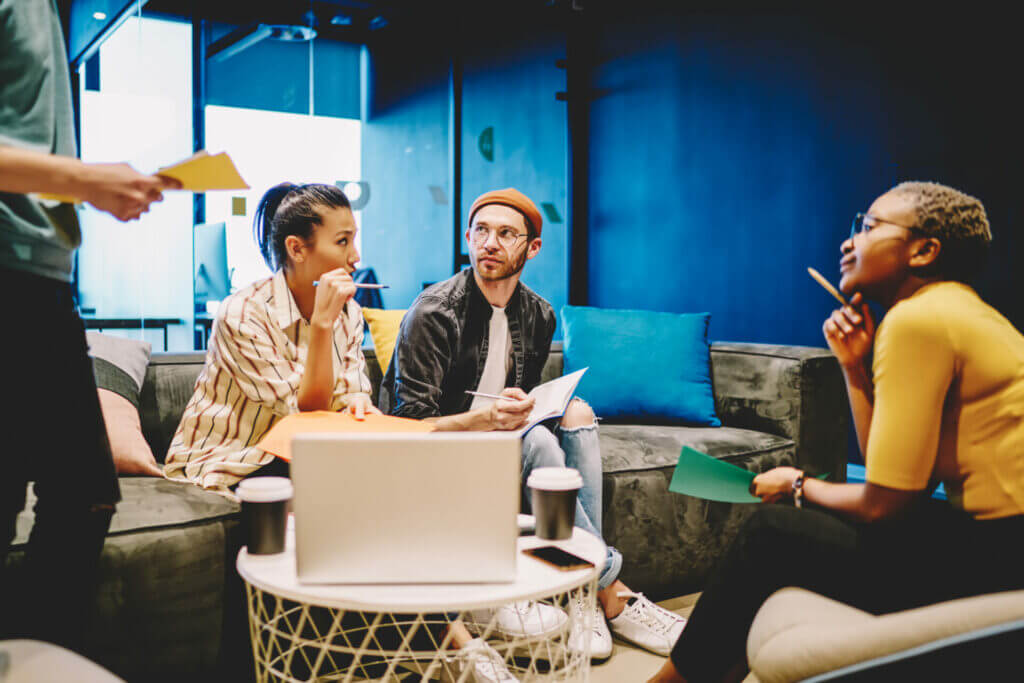 Most people only browse the first 2 or 3 pages of search engine results, so fact is if you don't appear there then your business is missing out on potential free targeted and relevant traffic. As an experienced SEO agency in Derby, we ensure we stay up to date with the latest trends in the SEO industry so we can advise on the best strategy for your websites SEO plan.
"LogicBarn have been fantastic. Before LogicBarn transformed our website we were taking on around 90 jobs a month through our website, we're now converting 270+ jobs through our website each month and rising. They take care of all our IT, but have also rebuilt the website and it now reflects our brand's image. The attention to detail was great and they even came in to film us in action for the Homepage. The workflow is now much better. Thank you LogicBarn!"
Ceri Cope - Head of Personnel Goldcrestsurveyors.com
Search Engine Optimisation Consultants
SEO is an accumulation of many factors that when combined can put your website on the first 2 pages of results, bringing with that free traffic 24 hours a day, 7 days a week. A clearly detailed SEO strategy can provide a healthy ROI. You could be a local restaurant or nationwide chain of stores; fact is SEO can help your business grow. Digital growth should always include a dedicated SEO plan for your business. LogicBarn are search engine optimisation consultants that can take care of all your SEO service requirements.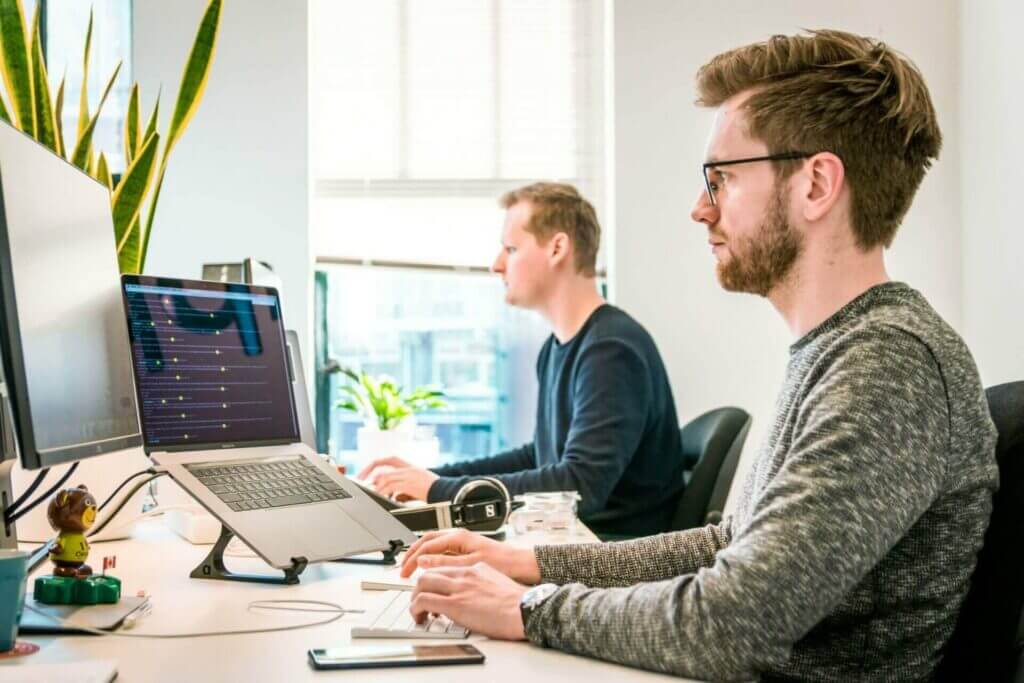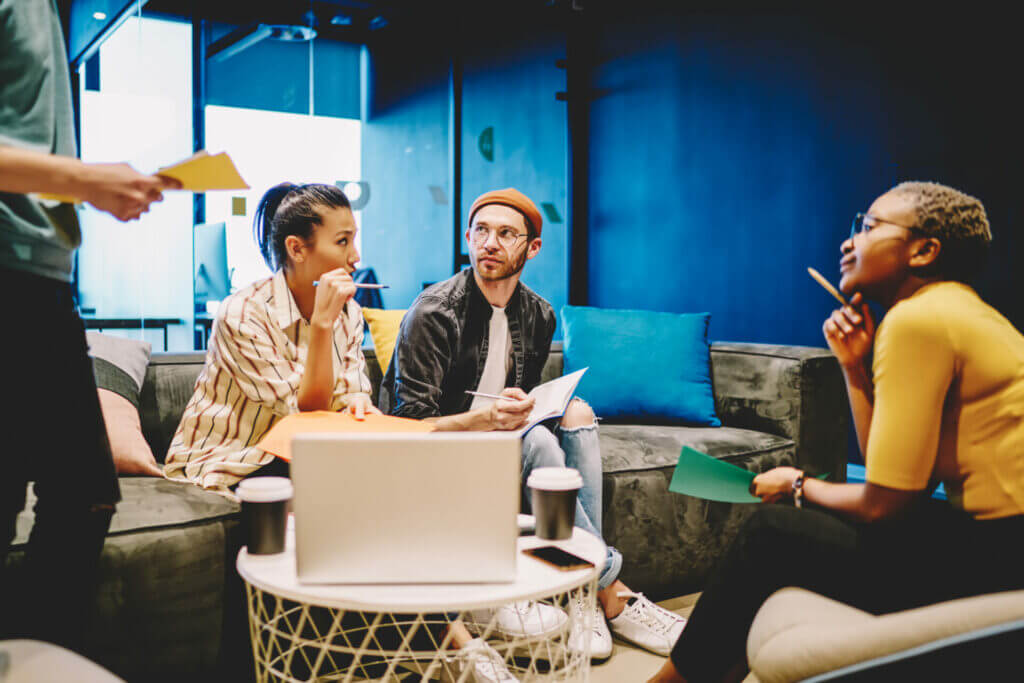 From the initial research and site audit to implementation of any technical changes that need to be made to improve your website, we can take care of everything. LogicBarn increases the visibility of a website on search engine's results pages in order to increase visitor traffic. This traffic is often called 'organic', because it has come through to your website 'naturally' through the search engine results pages, and not via PPC or paid methods.
A strong SEO strategy needs solid foundations to work on. For this reason alone, our SEO services always start with an in-depth audit of your website including any technical issues that could affect your rankings. For example, Google factors in site speed when ranking websites so if your site is slow this needs addressing.
We make sure your website adheres to Googles best practice guidelines.  We then conduct thorough keyword research to make sure you are targeting the right keyword phrases. After this process we then evaluate your websites onsite content to make improvements and ensure your website is fully optimised. Throughout out entire process we offer full reporting of search engine rankings and traffic so you can see the progress being made. Speak to the SEO team here at LogicBarn to discuss your SEO services requirements.
What other services can help my business?
Having a comprehensive marketing plan for your website and online business is critical to it's success. SEO is just one tool in that arsenal. Logicbarn can incorporate other vital components of online marketing to offer our clients a holistic digital agency service to propel your business to new heights.
Having a professional looking website can massively increase your turnover, ergo having a web design company on hand to help.
Content Is King. It is often said. The reason the phrase is so overused? It's completely true! This service can help speed up the whole process.
Pay Per Click (PPC) is a form of advertising and marketing that can deliver very effective results fast. Advertise online within hours.