If you're a business based in Derby or the surrounding areas and you have a website, then it is worth considering investing in a suitable SEO agency Derby.
Implementing SEO within your business can be a great way to boost organic traffic to your website and allows for visitors to naturally stumble upon your optimised site when they search for relative keywords to your business. Our services here at LogicBarn are suitable for any business operating in any industry. We can help optimise your website to help you gain the traction your business deserves.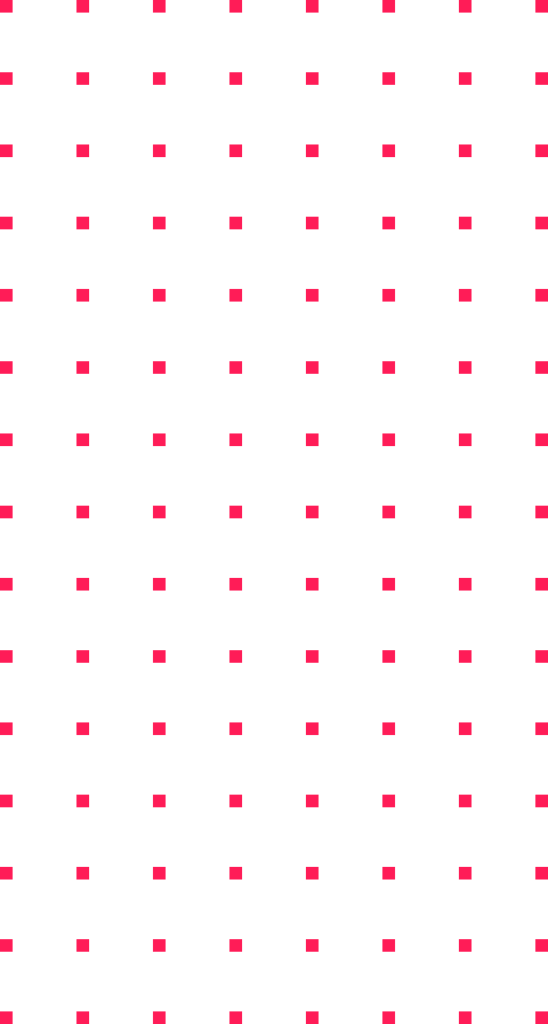 Why Use an SEO Agency In Derby?
Using an SEO agency in Derby can offer your business's website a number of benefits that can help your business survive long term and ensure that you are targeting the right audience. Some of the benefits of implementing SEO within your website are:
Increased Trust & Credibility
Optimal use of our services will help your website rank higher on search engines. Appearing on the first page of a search engine is much more likely to make visitors and potential customers trust your website.
Reach Your Desired Audience
Through the correct implementation of our marketing strategies, you can help ensure your website is targeting the right audience for your business. This is especially important if you need to target more than one type of audience.
Using the right techniques can organically help to boost your website traffic, which means more people will see your website. In turn, this means that more people are likely to click into and browse your website.
A Great Return on Investment
Investing in SEO for your business is a great way to get a high return on your investment. Investing in SEO so that more people notice your website and click into it, means that there are more people who may purchase a product or service.
The Best SEO Agency Derby Has to Offer
LogicBarn is a total service solution if you need an SEO agency in Derby. We consist of industry experts who possess an incredible range of knowledge, skills and creativity. Our intelligent strategies can help to future proof your business. We can tailor marketing strategies that are entirely bespoke to your business and your website requirements. We'll perform a range of offsite and onsite techniques to help get your website to the top. We offer SEO rankings and audits so you can tell how well your website is currently doing as well as implementing strategic plans to help boost your online presence.