With over 60 years in the industry, Pyramid Carpets have built a reputation for supplying and fitting first rate carpets, rugs and flooring services throughout the Yorkshire region, with thousands of styles and designs on display at their large showroom. Pyramid Carpets is an independently run, family business at the forefront of the industry able to offer many types of flexible flooring solutions.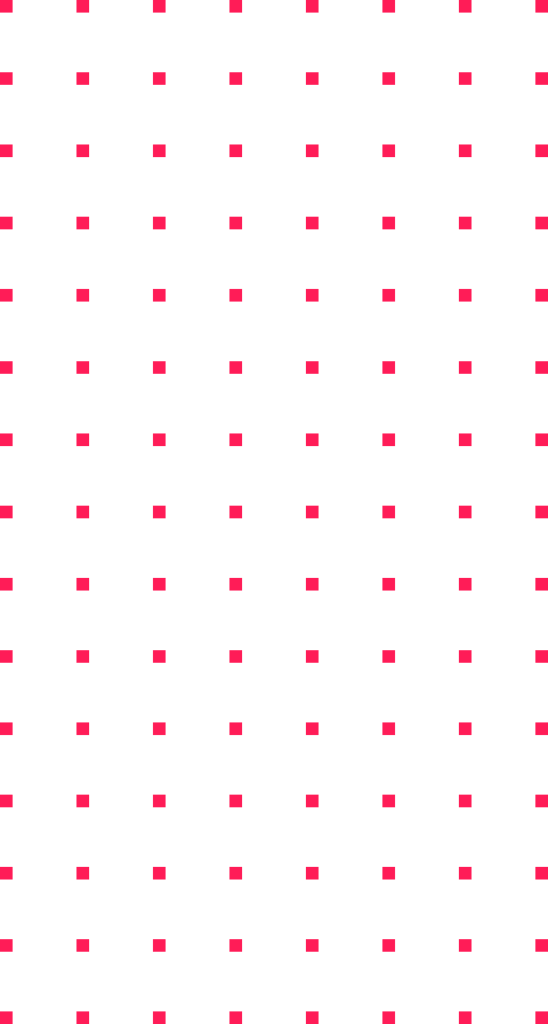 Increase in ranked keywords
Pyramid Carpets needed a modern website to reflect the business growth that they had experienced and one that gives an excellent first impression when it comes to prospective customers. They already had an existing website design company that they worked with, but the price was much higher than they had first imagined. They required a company that had the expertise to build a website that looks fantastic and meet current SEO guidelines to draw in as much traffic as possible to continue growing the business. LogicBarn were not the cheapest but offered the highest level of expertise for the price, so were elected to become the website design company of choice for Pyramid Carpets.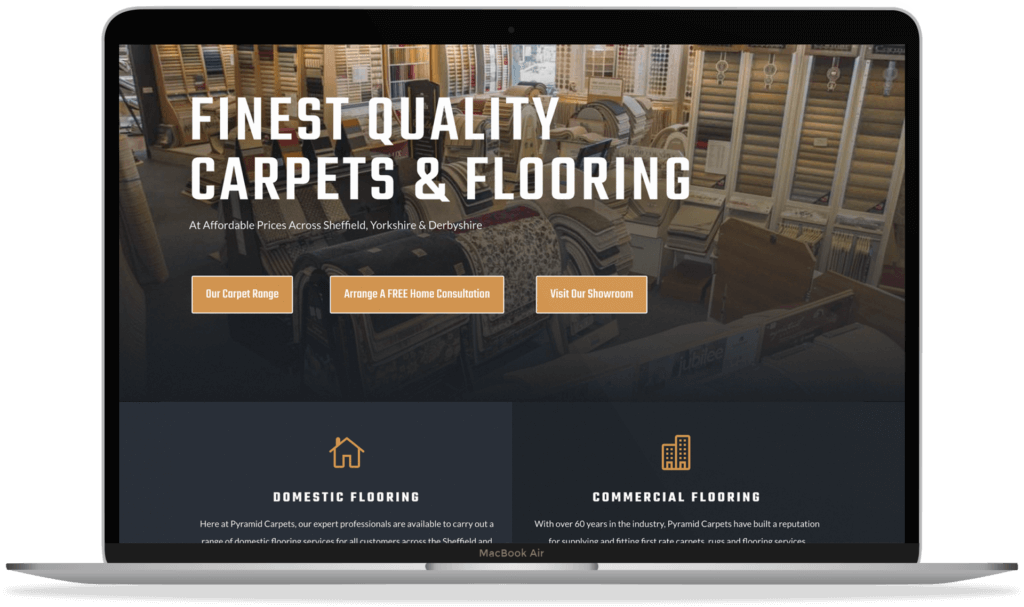 LogicBarn developed a website that brought in results for Pyramid Carpets helping them to sustain their progress. The challenge for LogicBarn was not only to build a website, but impart the website design and SEO knowledge so that the team at Pyramid Carpets could edit and manage the website themselves. By laying the foundations of solid SEO strategy and a mobile responsive, clean website build Pyramid Carpets can now continue to build the website in the right way.
Today LogicBarn provides more of a consultative/IT support service for Pyramid Carpets. With this approach Pyramid Carpets are confident in the knowledge that instead of just purchasing a new website, they have now gained a business partner that cares about their success.