If you are a business owner then chances are you have a LinkedIn profile. This platform is an ideal network to generate new business and enquiries being one of the largest professional networks in the world.
The most valuable social media platforms for B2B marketing
However, besides the natural way of generating enquiries like emails, friend requests and so on there is a paid method too in the form of LinkedIn Paid Ads. It's well documented that LinkedIn marketing can work exceedingly well for B2B lead generation. However, to get the most from your campaign and spend you need might be best using LinkedIn advertising agencies such as ourselves. If you want to target an influential business audience, you should look at LinkedIn advertising. Key decision-makers use LinkedIn to communicate with others, share stories about their businesses and give and request tips to better their businesses and own careers. This makes LinkedIn one of the most valuable social media platforms for B2B marketing.

LogicBarn can help your organisation's updates reach targeted audiences on desktop, mobile, and tablet. Drive brand awareness and generate leads in the world's most viewed professional news feed. Target high quality audiences in a professional context. Market to influencers, decision makers, and executives who act on new opportunities all through LinkedIn Paid Ads. Increase registrations, drive and increase conversions, or promote your content with personalized messages delivered direct to prospects when they are active on LinkedIn using LinkedIn marketing. Whether your objective is simply to build brand awareness, generate more leads, or drive relevant website traffic, LinkedIn has the right ad formats to drive results for a very low cost.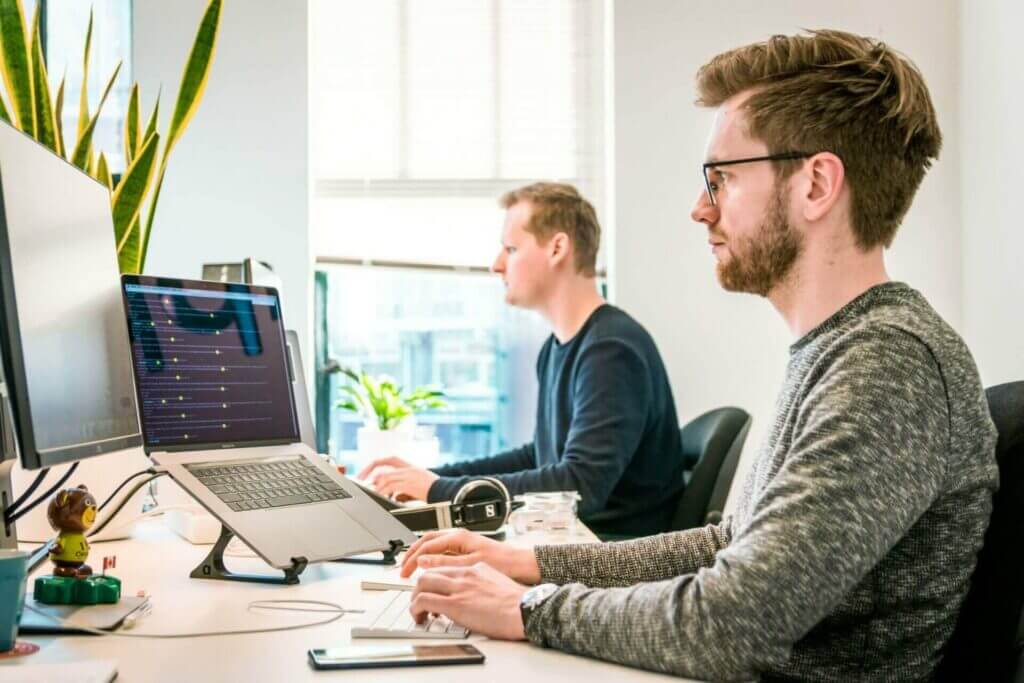 We get to know your industry and target audience and deliver an integrated marketing and LinkedIn advertising campaign that gets you attention and results. First, we'll learn about your company and business, preferred clients, and your campaign goals to identify your target audiences for better personalisation of the LinkedIn paid ads. Our creative LinkedIn marketing team will write immersive and sales orientated adcopy and use high performing creatives that work with your brand. Finally we always A/B test the lowest performing ads with new creatives & review and manage the campaigns to maximise the performance. We pride ourselves on being one of the more experienced LinkedIn advertising agencies, so get in touch for an informal chat on how we can help your business grow with LinkedIn paid ads.