Effective lead generating

landing pages.
At LogicBarn we create specialist website pages that captivate and encourage user interaction, be that a purchase, form application, quote or simple enquiry.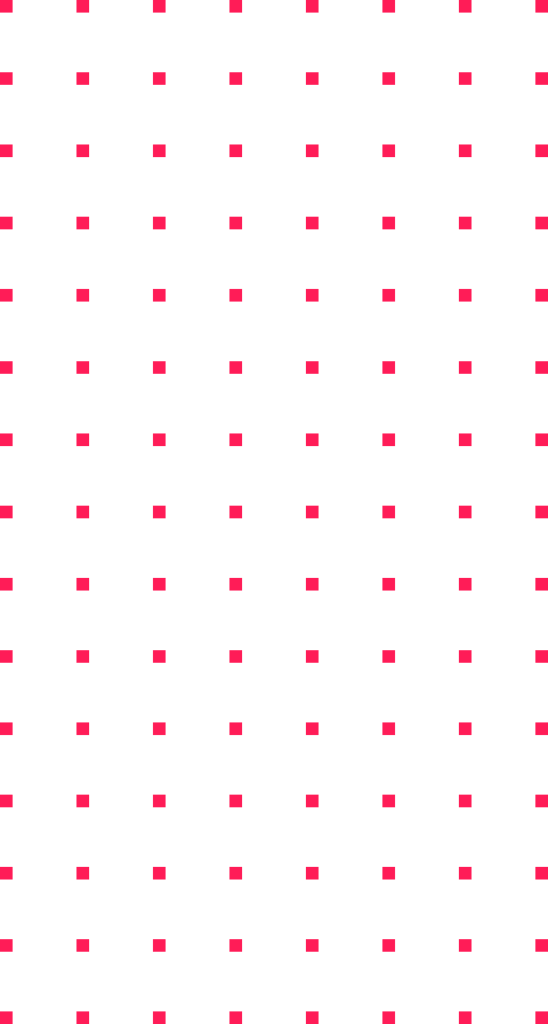 A well designed landing page can turn a visitor into a customer thanks to simple usability and strategic content.
Landing pages are often known as lead capture pages and are created specifically for marketing a dedicate product or service. The visitor often lands on the page direct from a marketing campaign. These pages are deisgned with a single focus or goal in mind, known as a call to action (CTA). This digital strategy increases the chance of a conversion or the visitor performing a desired action such as purchase or enquiry.
The Benefits Of Landing Pages
Designed and built to perform one function, using a landing page over a standard web page can bring with it many benefits.
Pages dedicated to a single product or service are far more likley to encourage visitors to perform an action or enquiry.
Better Visitor Experience
Reducing the time and effort it takes a visitor to find what they want with fewer clicks means a better onsite customer experience.
Landing pages allow you to perform A/B testing to determine what works and what doesn't when it comes to tracking conversions.
A dedicted page for your product or service means search engines are far more likeley to rank it for your targeted keywords.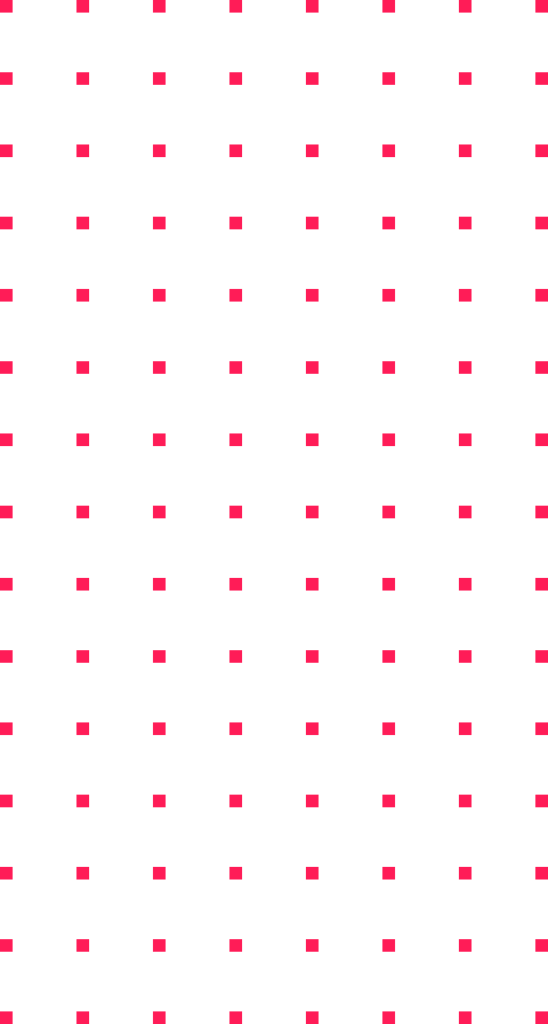 Statistics say that the average site visit lasts no more than approximately 15 seconds before leaving. That's why high performing, quality landing page design should be an essential part of your digital marleting strategy. Landing pages need to be concise and clearly display the features and benefits of the product or service being showcased whilst clearly laying out out the value of what your business can provide.
Turn clicks into conversions
No matter what end result you class as a conversion, be it quote request, purchase or online enquiry, landing pages can help increase your ROI and sales figures. Through creative design based on customer focused usability and a research driven digital marketing strategy LogicBarn can help your business grow and thrive no matter what industry you are in. Contact us for an informal dicussion on how our landing page services can squeeze more from your marketing spend.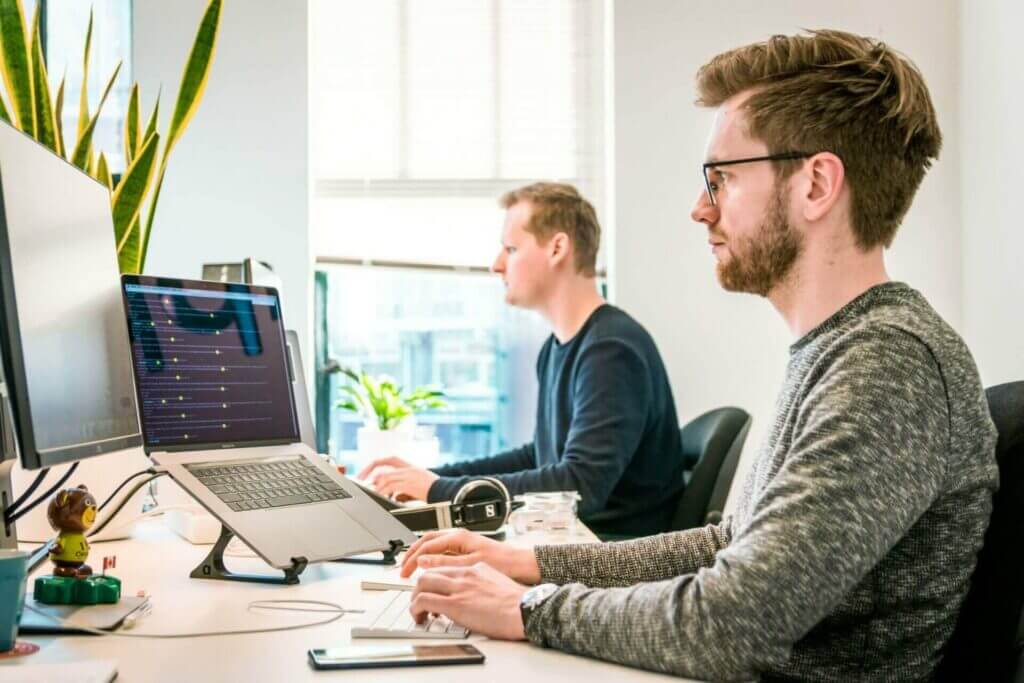 "LogicBarn have been fantastic. Before LogicBarn transformed our website we were taking on around 90 jobs a month through our website, we're now converting 270+ jobs through our website each month and rising. They take care of all our IT, but have also rebuilt the website and it now reflects our brand's image. The attention to detail was great and they even came in to film us in action for the Homepage. The workflow is now much better. Thank you LogicBarn!"
Ceri Cope - Head of Personnel Goldcrestsurveyors.com
What other services can help my website?
Having a website is only one piece of the puzzle, ensuring your website can be found on search engines such as Google, Bing, Yahoo and more is also critical. As a multi talented web design agency, LogicBarn can provide you with an end to end solution that ensures your website is able to succeed and flourish.
SEO (Search Engine Optimisation) should be an essential part of your marketing strategy to increase website visibility and traffic.
Content Is King. It is often said. The reason the phrase is so overused? It's completely true! This service can help speed up the whole process.
Pay Per Click (PPC) is a form of advertising and marketing that can deliver very effective results fast. Advertise online within hours.