Creative Mobile iOS Application

design, development and build.
If you want to build an app for The App Store, you'll need to develop an iOS app. At Logic Barn, we help clients reach new customers via mobile device through smart iOS app design and development. With our skills and app development experience, enhance your business and generate more sales with a branded iOS app. Build a professional app for iPhone users and Apple devices.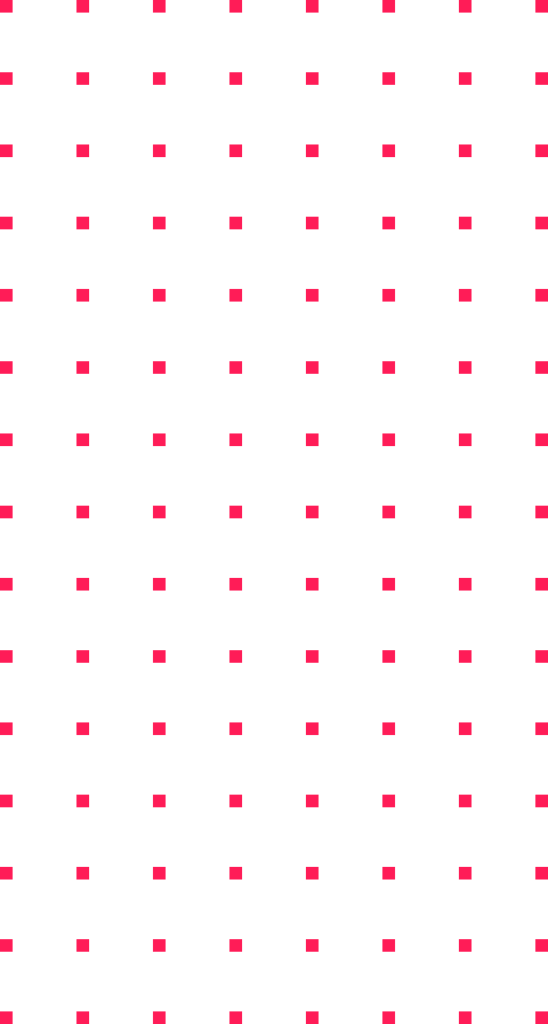 Investing in app development for iOS or Android platforms can have an immensely positive affect on your business in terms of brand awareness and revenue.
iOS mobile apps are a great way to expand your business and create a new revenue stream in the process. They can be used to improve brand awareness, increase lead generation, and optimise customer service. Although many clients choose to build an app to entertain, inform and educate their target market. Let's take a closer look at the opportunities a mobile app creates.
iOS Mobile Application Benefits
There are many unique benefits to having your very own mobile iOS app built, some examples are below.
Encourage sales by making it easier than ever for users to view your products and complete transactions.
Create a new space where you can promote discounts, reward loyal customers and create your very own digital community
Build a mobile app that you can charge users to download and increase your profit margins.
Build brand awareness by using a professional app to give your customers an extra avenue to interact.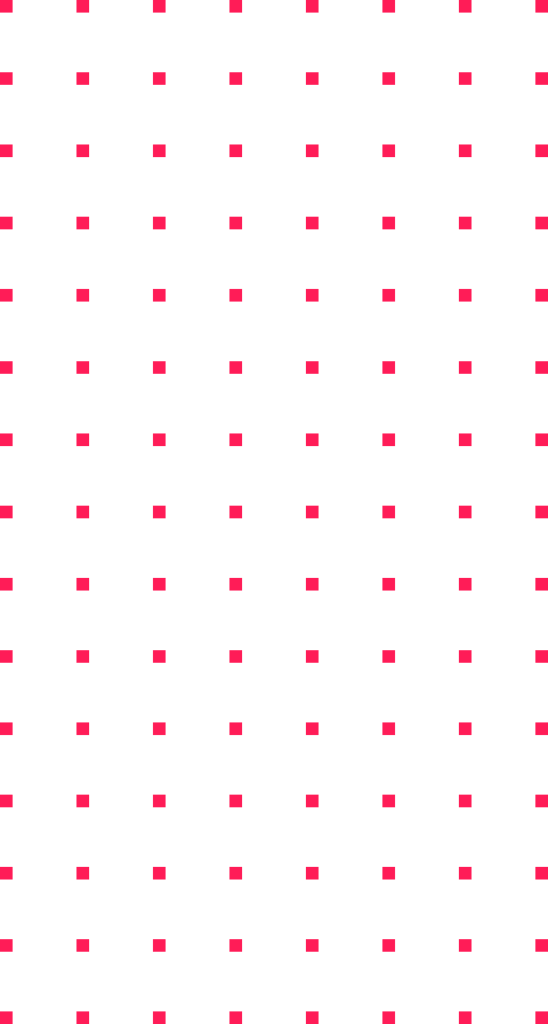 With our wealth of knowledge and experience in iOS app development, take advantage of this powerful digital marketing tool and publish your first professionally built app to The App Store. Or, if you'd like to build a mobile app that is available to download on both iOS and Android device, please contact our team. We can provide innovative designs that will adhere to both The App Store and The Google Play Store requirements.
iOS App Industry is Growing Fast
Why should you invest in iOS app development? Well, having a branded iOS app available to download on The App Store could help your business to reach over 1 billion potential customers. It's estimated that 1 billion people use an iPhone worldwide. In 2020, Apple reportedly shipped over 206 million iPhones. Apple's App Store has 3.6 million mobile apps and 984,000 games. Free iOS apps make up the majority of apps on The App Store.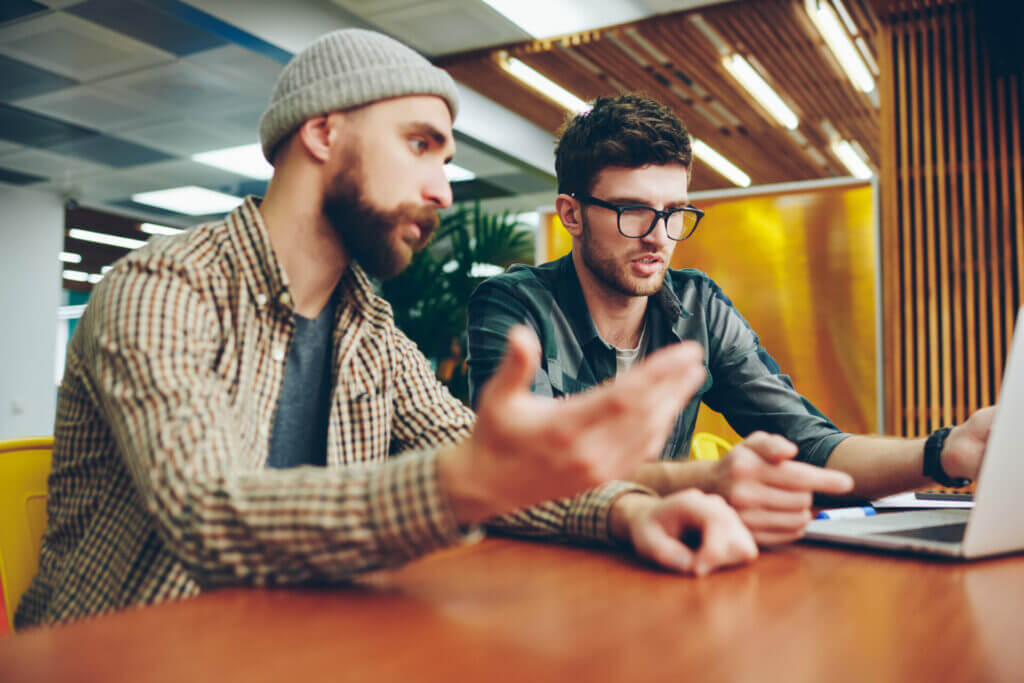 iOS apps will be available to download via The App Store, on an Apple device such as an iPhone or iPad, whereas Android apps are available on The Google Play Store. Ideally, it's best to create both an Android and iOS app to expand your reach, but some clients prefer to develop one version at first.
At Logic Barn, we have a dedicated iOS app development team here to help you create a bespoke iOS app. Whether you want to develop a mobile application to increase sales, design an app to entertain your target market or add value as a business by making it easier for your customers to shop or contact your customer service department, we can help.
"LogicBarn have been fantastic. Before LogicBarn transformed our website we were taking on around 90 jobs a month through our website, we're now converting 270+ jobs through our website each month and rising. They take care of all our IT, but have also rebuilt the website and it now reflects our brand's image. The attention to detail was great and they even came in to film us in action for the Homepage. The workflow is now much better. Thank you LogicBarn!"
Ceri Cope - Head of Personnel Goldcrestsurveyors.com
What other services can help my business?
Speak to our creative app development experts at Logic Barn and let's put together a plan to accelerate your business growth via iOS mobile apps. Having an app is only one piece of the puzzle. As a multi talented digital design agency, LogicBarn can provide you with an end to end solution that ensures your business is able to succeed and flourish.
SEO (Search Engine Optimisation) should be an essential part of your marketing strategy to increase website visibility and traffic.
Content Is King. It is often said. The reason the phrase is so overused? It's completely true! This service can help speed up the whole process.
Pay Per Click (PPC) is a form of advertising and marketing that can deliver very effective results fast. Advertise online within hours.