It's one thing to manage to drive traffic to your website, it's another to actually know what they do once they land on your website. For this reason it is essential you have a full and proper tracking strategy in place so you can clearly monitor on-site behaviour of your website visitors. There are many ways to do this and below we go over some of the options available.
Heat Maps
Whilst not relatively new to the industry, heatmaps (often called Hotspot software) gives you a visual plan of where your website visitors spend most of their time on your website and perform an action such as click or form enquiry. The information from this type of software report can help by providing you with feedback which allows you to change a websites design to make it more user friendly, or even remove links if site visitors are leaving your website more so in one particular area. This type of software usually comes bundled with other tracking options too and is fairly cheap for the feedback you can get.
Live Chat
Whilst not so much a tracking tool, live chat can help you increase conversions and customer actions by intercepting the site visitor whilst they are on the website. You can get feedback direct from the site visitor in what they are after, such as location of a product or information on the service you offer. Live chat allows you to directly find out about the customers behaviour from the horses mouth. Maybe they are having trouble finding what they want and need some help. Live chat is also an inexpensive tool to use and could help increase sales, enquiries and conversions on your website.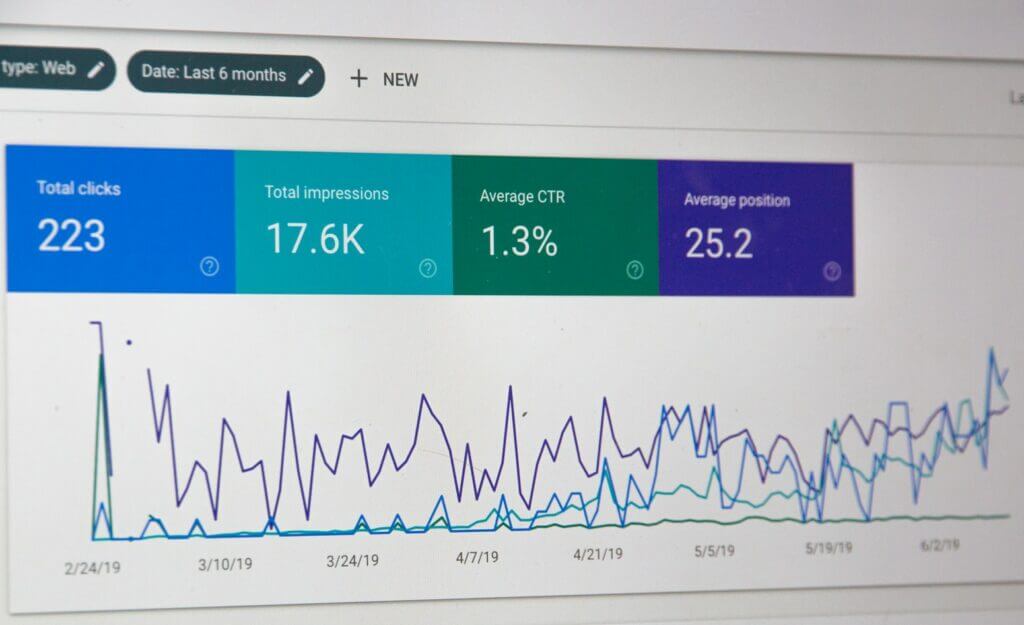 Conversion Tracking
The most common type of tracking, conversion tracking allows you to track how many sales, leads or enquiries your website has generated by simply adding a piece of code to the thank you page or page that appears after an action has been performed such as sale, enquiry or contact request. If you use PPC or sponsored ads such as Google or Microsoft Ads then it is imperative you use conversion tracking so you can clearly see how your budget spend is going and if it's generating sales or enquiries. This way you know if you need to make changes to your PPC accounts based on how many conversions you are generating.
Onsite Visitor Recording
Similar to the heatmap software, onsite visitor behaviour recording is one of the most comprehensive ways to track what your website visitors do. You can actually see a video recording of what the site visitors mouse cursor does and where it goes, what it clicks, what pages are visited and if any forms are completed (the data is hidden being inputted for privacy law). These recordings usually come with a snippet of info too such as what browser, location, device was used to visit your website. All very useful information when managing your marketing strategy. You can see which web pages are popular and where they decide to leave your website. Video replay reports are one of the most comprehensive ways you can monitor website visitors onsite behaviour and again this type of software is not very expensive and is easy to install.
Analytics
By this we mean Google Analytics but there are many other options out there which can provide a similar service. Analytics gives you valuable data on what pages were visited, bounce rates, where your visitors came from, keywords used, devices used, age etc plus so much more. If you are serious about growing your brand and online business then analytics is a must have and when combined with other tracking tools can be all you need to monitor site visitors behaviour and show you where and how you can make changes to your site to improve customer experience, sales and revenue.
Get your free consultation with a member of the LogicBarn team today, simply get in touch here!