Google Ads is one of the fastest ways to generate new customers. You can be advertising online in a matter of hours and targeting relevant audiences online who are all actively searching for your product or service.
Google Ads is a great way to increase traffic and sales for both new and existing websites.
You only pay when someone clicks on your ads and as we track every visit and every sale (or lead) we can easily understand how profitable your campaigns are and therefore, improve your performance by making changes to your Google Ads account.

PPC Agency Services Include: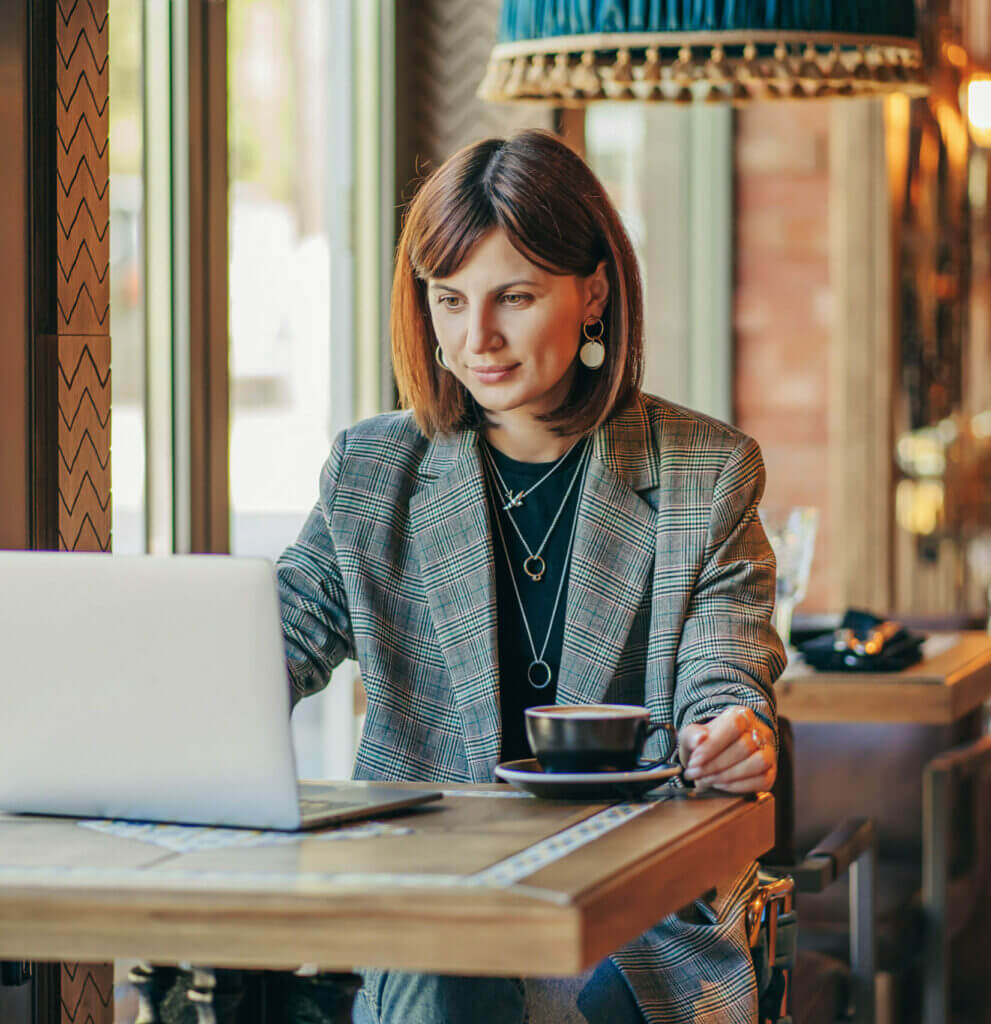 Increase relevant traffic to your website with targeted Google Ads that can boost performance.
Adwords Ads can be set up fast and within minutes you can start driving qualified traffic to your website, unlike other traffic sources like SEO which can take months. PPC traffic is also easily measurable and you can calculate your return on investment by using conversion tracking. One of the key benefits to Pay Per Click Advertising on Google is that you, the advertiser, can set a daily budget limit meaning that you know exactly how much you will spend each day so you never go over budget. As a full Derby PPC Agency we can make sure your campaigns are structured and targeted, all after we have completed extensive research into your business and agreed on your target audience and keywords.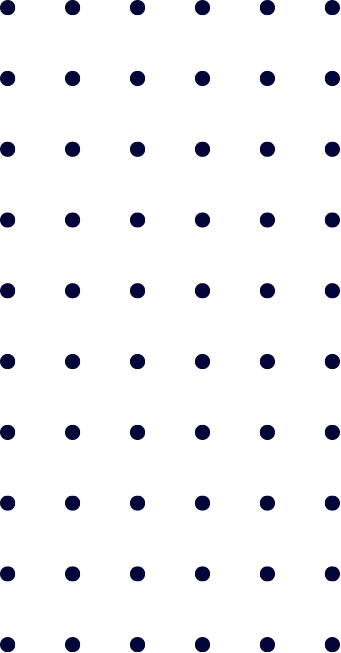 We have a dedicated team of PPC agency experts who all have extensive experience and knowledge in their specialist sector such as marketing, digital industries, technical audits and online marketing. We offer a complete PPC agency solution and our PPC management will help you achieve the best ROI for your spend. We have worked with all sized businesses both large and small and helped them increase the number of enquiries they receive or sales by using Google Ads and our PPC management. Find out just how Google Ads PPC can help your business grow by simply contacting the PPC Agency team here at LogicBarn today for an informal chat.