At LogicBarn Digital, we never stop looking for ways to improve and develop our ability to create the best possible marketing content. And nowhere is that more obvious than in our commitment to dramatic, exciting aerial drone footage. They say that a picture is worth a thousand words. Well, a drone is worth even more!
Our drone footage gives you the chance to show off your business like never before. From being able to highlight your facilities and locations to providing the most dynamic and cinematic visual content possible, our drones services let you take your business to new heights (literally!)
Our Drones
You might think that all aerial drones are alike but that's not the case. Whatever you need, we've got the perfect drone for the job.
DJI Avata
The DJI Avata is perfect for indoor and interior fly through footage inside offices, commercial buildings and leisure facilities thanks to its compact design and variety of safety features, including in-built guarded propellers.
DJI Mini 3 Pro
This small yet feature packed drone weighs just 249g which means we can fly closer to whatever we're filming in total safety. The camera is able to take 4k footage for high definition videography.
DJI Air 2s
This mid sized drone is perfect for outdoor shoots thanks to its ability to handle the wind. It can also take slow motion footage for cinematic filming, is able to shoot in Ultra High Definition, and can even take pin sharp photographs.
Our Pilot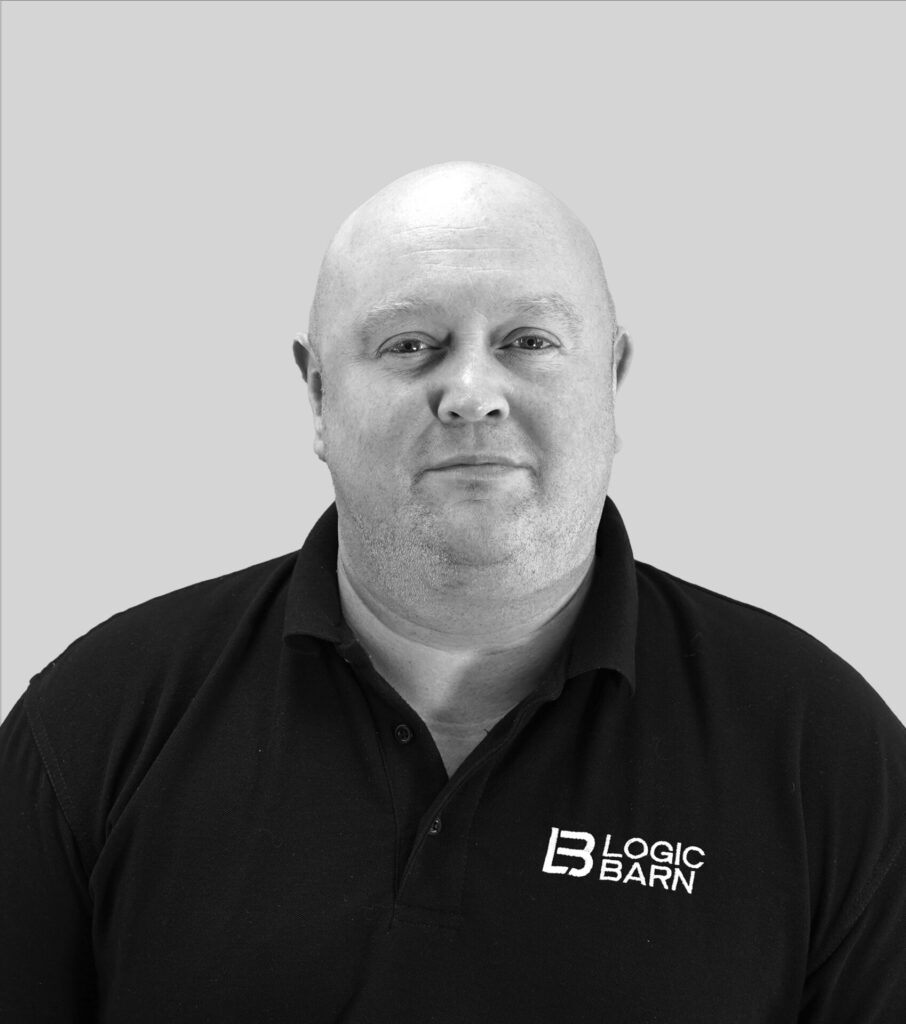 Of course, aerial drone photography is about more than just the gear we use, it's also about the way we use it! All of our drones are piloted by our very own Maverick, Mark Cahill. Mark is fully qualified and is responsible for all of our incredible drone footage. From filming the Bradford Bulls to creating amazing aerial footage of New Order performing at The Piece Hall venue in Halifax, Mark is the man you need when you want an eye in the sky!
If you're looking for something to truly make your business stand out from the crowd, why not rise above the crowd instead? Get in touch with us today to find out how our aerial drone services can help your business take to the sky.