Which Ecommerce Website Platform do you Use?
Whether it's Shopify, Square, Woocommerce or any other specialist platform, many potential customers will be visiting your ecommerce website and looking to spend their money on a gift or two. Many sellers will already have their strategy in place, but according to recent research, Christmas Day could be the 'new' Black Friday as British shoppers spent £1bn online on Christmas Day last year equating to 11 million shoppers! We then have the Boxing Day and New Year sales, so it's not too late for your ecommerce website to provide you an amazing start to the New Year.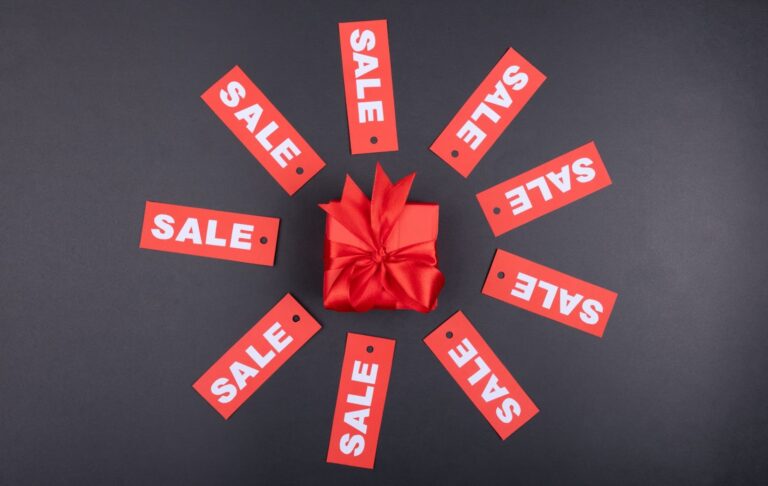 Mobile for Ecommerce Websites
There have been reports that the tide has turned, with over 50% of Christmas gift purchases coming from mobile devices. If your website, images, text and offers are not mobile friendly and don't catch the attention of the user right away, then it's highly unlikely that they'll be spending money with you. Desktop layout is important but, mobile functionality is just as, if not more important as there is usually higher conversion rates and rate of spend from mobile users.
Ecommerce Website Apps
Building brand loyalty is more important than ever and one way of doing this is through a dedicated app for your website store. If a user has a great experience via your website, getting them to download an app which can do the same job will make them much more likely to come back and purchase again. It's all about making it easy for the consumer and if it just takes a click of a mobile phone screen to enter your ecommerce store then instead of trawling the web, they'll be browsing your wares and in the purchasing mode right away.
An International Ecommerce Website Strategy
Christmas and New Year are some of the most widely celebrated events across the world. Even countries that don't traditionally celebrate Christmas, still exchange presents and dress up for the occasion. For many businesses that don't export, internationalising your ecommerce website could be beneficial and take your sales to the next level. There are many brands that aren't that successful in the UK, but have an enormous following elsewhere because they are more suited to the needs of the target market there, so give international visitors the opportunity to make a purchase and if successful it could lead to a more targeted approach to a new niche in the future.
Utilise Social Media to Drive Traffic to your Ecommerce Website
How many posts on Facebook, Instagram or other social media channels have you seen asking for Christmas gift ideas or suggestions? So far I've see hundreds and if you can get your gift to go viral then you'll be all set to enjoy your mulled wine this Christmas. Being visible isn't the only factor. You need to have authentic engagement with people that genuinely enjoy your product and not just begging for people to make a purchase (as I've seen in various groups). Offers in a box such as give me a review and I'll give you a small refund, or leave a positive review on facebook, email me as proof and I'll send a second free of charge works wonders for various products, but make sure that you have a quality product and ask in the right way, otherwise it could be a PR disaster.
Prevent Shopping Cart Abandonment
We've all done it, spent hours looking for something, adding it to the shopping cart and for some reason clicking away then not finishing the purchase. Pop ups as someone is clicking off the website, or showing other similar items if an item has been removed can turn a lost sale into a new sale. Tying this in with 'Best Selling Items' or 'People who purchased this also purchased' offers can really help to ramp up the sales. Just remember the suggestions need to make sense to convert and not put the user off.
Ready to Celebrate Your Ecommerce Website Sales Well into Next Year?
LogicBarn can help turn your ecommerce website from breaking even to breaking records. If you're a company running an ecommerce website in Derby, Nottingham, Leicester or the rest of the UK, LogicBarn has the ability to provide you with many happy returns this festive season.