Powerful and high converting

E-Commerce websites.
We design and build customer focused online stores that encourage sales and provide E-Commerce business owners with an easy to manage back-end admin portal.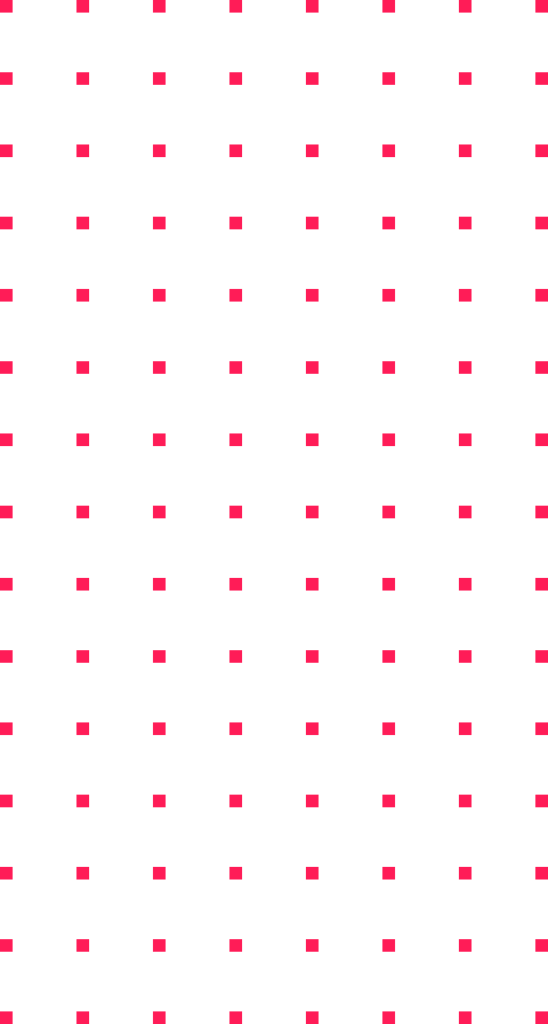 Manage your E-Commerce store quickly and efficiently thanks to our easy to use online store administration section.
As a complete E-Commerce design agency we ensure your Web presence reflects your business's style, characteristics and business ethics. Because we work at the cutting edge of E-Commerce, including online marketing and managing business reputations, we have an intimate understanding of the latest development and trends to help you get the most out of your E-Commerce website.
As your E-Commerce partner, we are here for you to help your business grow and prosper.

Our E-Commerce stores are designed to reflect your brand as well as compliment your business requirements using custom functionality and development.
Bring your vision to life with modern, bespoke designs customised to your branding to showcase your unique identity.
All our e-commerce websites conform to the SEO requirements search engines require to help you achieve free organic rankings.
Quickly add new products, process sales or amend prices and so much with our managers admin section designed for simplicity.
Our e-commerce stores are designed with usability and an excellent onsite customer experience to encourage sales.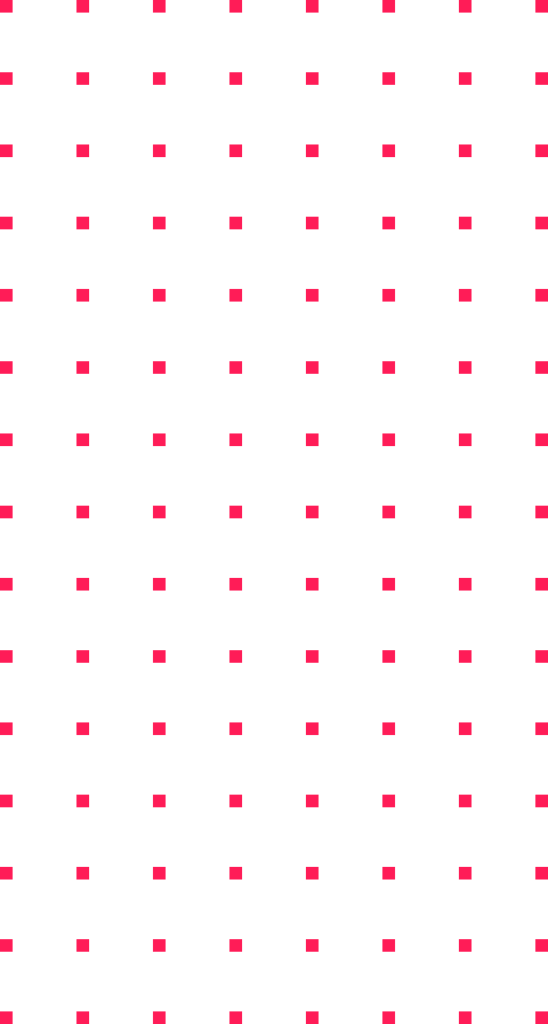 The Complete E-Commerce Website Design Service
We offer businesses the complete E-Commerce package; from new start-ups to established SMEs and even large multinationals, we support you at every stage of your business journey, including transitioning. We look after the nuts and bolts, leaving you to do what you do best – running a successful business.
Choose the Perfect Plan for Your Business
When you partner with Logicbarn as your E-Commerce website design company, we will discuss your requirements and aspirations and formulate a plan tailored to your business's unique operations. We will then present you with a detailed customer quotation to support your goals, ensuring that your web presence gets noticed and immediately attracts your target audience.
We also provide secure hosting services and keep you up to date with the latest SEO and social media trends, another important factor in promoting your web presence. We also understand that every business is unique, and we can design bespoke software tailored for creating customised web applications.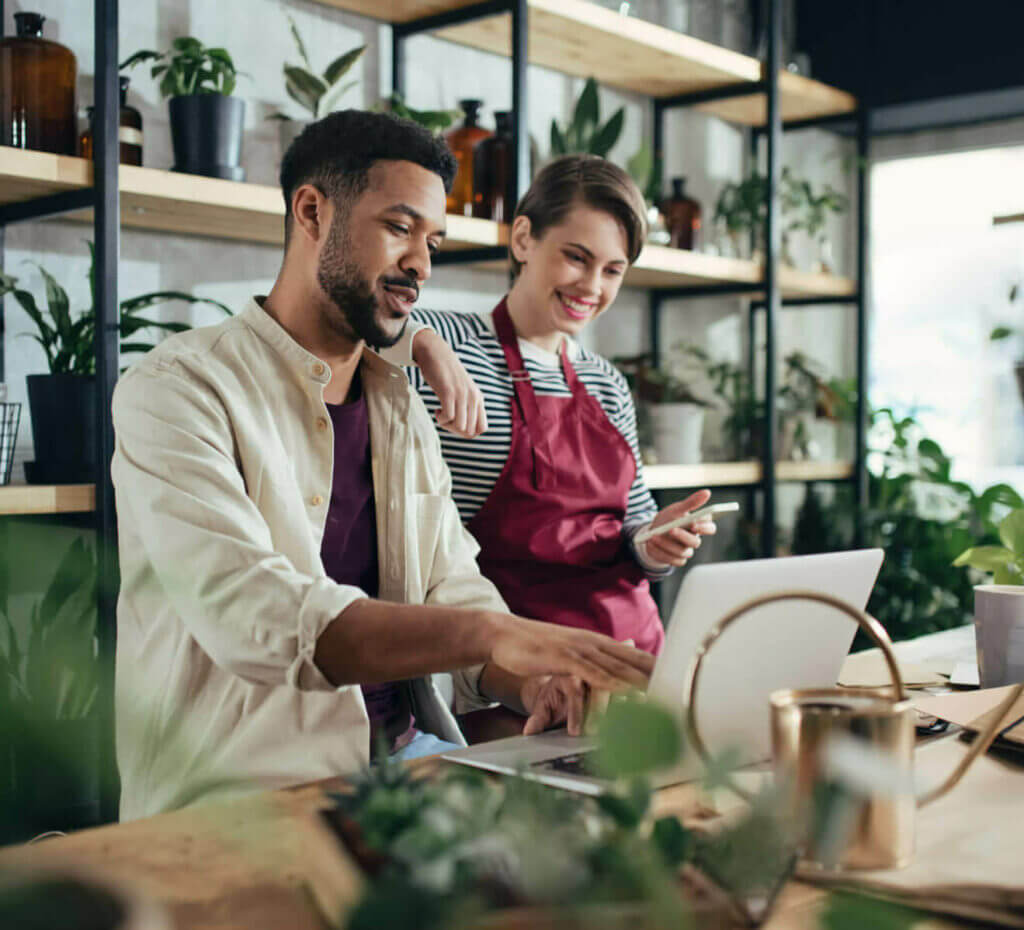 "LogicBarn have been fantastic. Before LogicBarn transformed our website we were taking on around 90 jobs a month through our website, we're now converting 270+ jobs through our website each month and rising. They take care of all our IT, but have also rebuilt the website and it now reflects our brand's image. The attention to detail was great and they even came in to film us in action for the Homepage. The workflow is now much better. Thank you LogicBarn!"
Ceri Cope - Head of Personnel Goldcrestsurveyors.com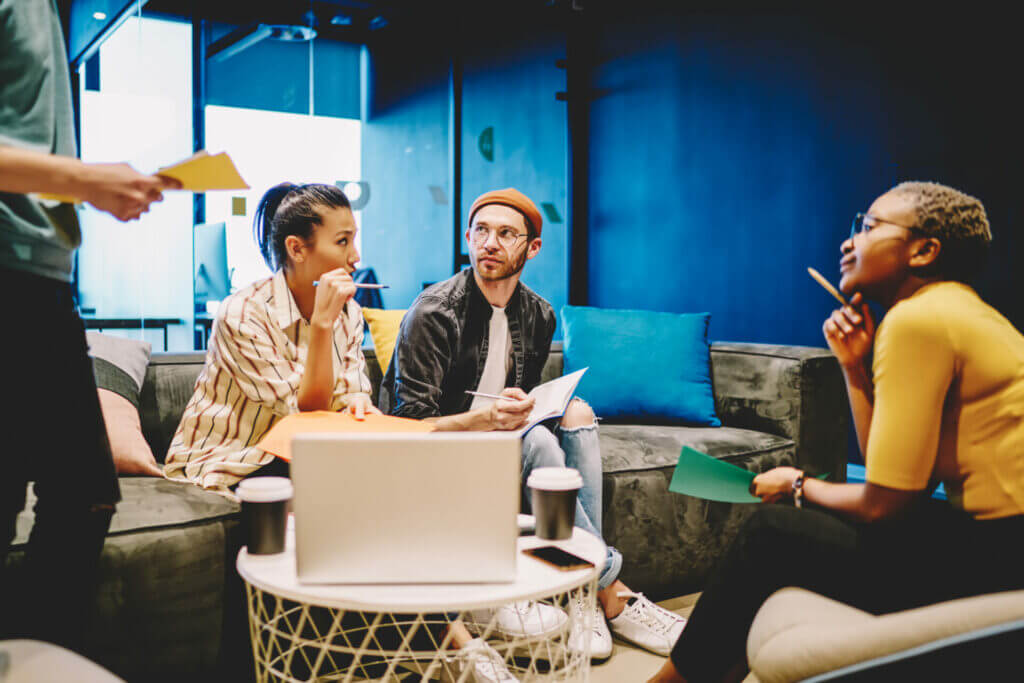 Business Growth Plans to Expand your Operation
With one of our E-Commerce website support plans in place, you can leave all E-Commerce matters to the expert team we assign to your account. Your online presence will be optimised to the fullest extent, allowing you to concentrate on running your operation. We will discuss changing trends and continually recommend appropriate philosophies and courses of action to keep your business at the forefront of its field. We stay in constant contact with you and all of our plans are based on meeting your requirements. Our plans are also entirely flexible and can be paused or upgraded at any time, given one month's notice.
Get in touch today and get ready to take your E-Commerce business to the next level. Our experts are always happy to discuss your options to find what fits best with your business's needs.
What other services can help my website?
Having a website is only one piece of the puzzle, ensuring your website can be found on search engines such as Google, Bing, Yahoo and more is also critical. As a multi talented web design agency, LogicBarn can provide you with an end to end solution that ensures your website is able to succeed and flourish.
SEO (Search Engine Optimisation) should be an essential part of your marketing strategy to increase website visibility and traffic.
Content Is King. It is often said. The reason the phrase is so overused? It's completely true! This service can help speed up the whole process.
Pay Per Click (PPC) is a form of advertising and marketing that can deliver very effective results fast. Advertise online within hours.