Strategic SEO solutions

to help your business grow.
Our flexible approach allows us to create SEO marketing campaigns for any E-Commerce store, helping you increase traffic and sales through natural rankings.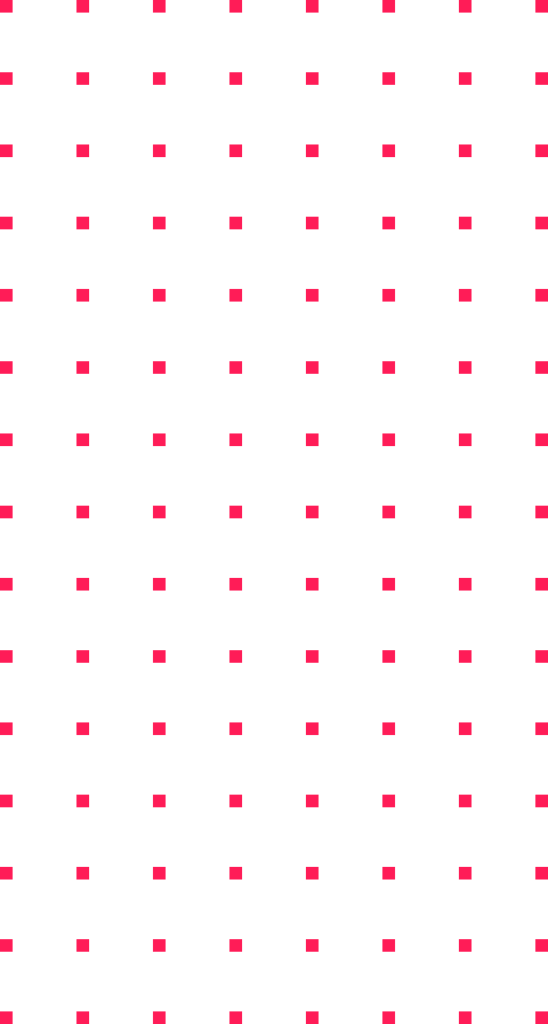 E-Commerce SEO is an essential part of any online stores digital marketing campaign and online growth strategy.
No matter what E-Commerce platform you use, LogicsBarn's team of experienced digital marketers can create tailored search engine optimisation plans to suit. We offer innovative SEO consultation to help business owners increase website visitors and ultimately sales and revenue through continuous growth and expansion online by achieving high search engine rankings in the organic search results.
Total E-Commerce SEO Services
Our creative team of experts have over 20 years experience withing the E-Commerce marketing industry creating strategies to increase your ROI.
Put your products in front of potential consumers at a point they are looking to purchase with our E-commerce SEO plans.
Generate more sales through the free organic search engine rankings, meaning you could spend less on your paid marketing methods.
No matter what industry you are in, we can create tailored SEO plans for your store that generate more sales and enquiries.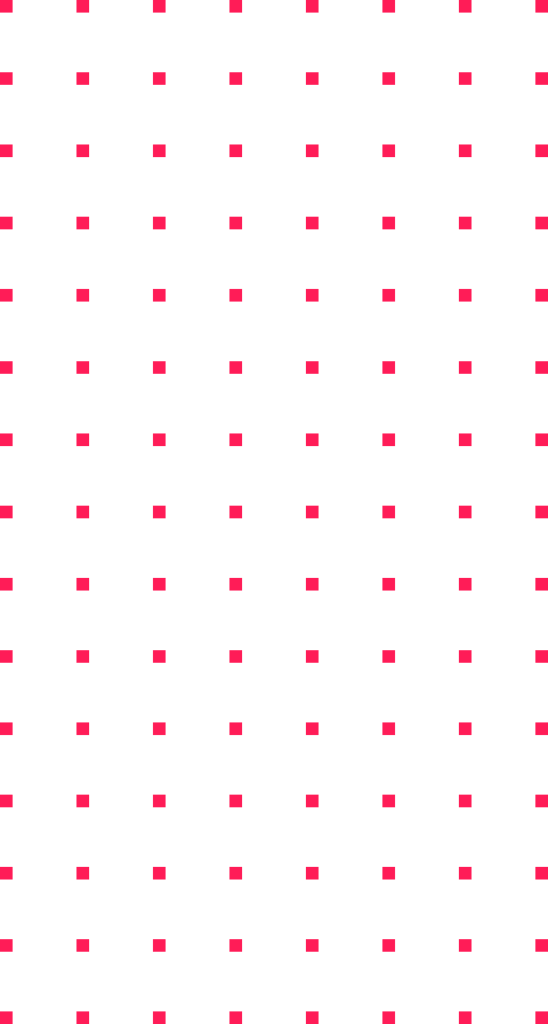 More and more people shop online now. In fact in 2021 online E-Commerce sales made up over 30% of all retail sales. This figure is growing each year, making it even more essential to have an E-commerce strategy to to ensure continuous growth for your revenue and profit margins. LogicBarn are data driven experts with years of experience with E-Commerce and search engine optimisation for online stores.
LogicBarn offer strategic custom E-Commerce SEO packages which are affordable to all businesses both large and small. The goal is simple, increase rankings to increase sales. E-Commerce SEO services are vitally important to an online store as you can increase your bottom line profit without using paid methods such as PPC. Contact us for an informal chat and we can discuss the right E-Commerce SEO strategy for you.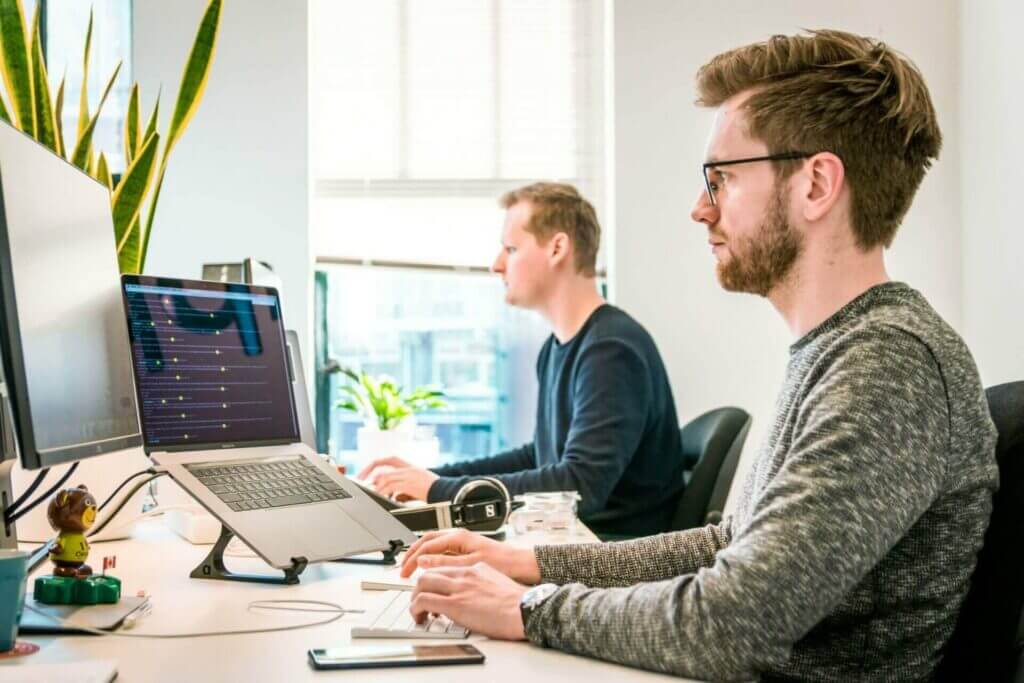 "LogicBarn have been fantastic. Before LogicBarn transformed our website we were taking on around 90 jobs a month through our website, we're now converting 270+ jobs through our website each month and rising. They take care of all our IT, but have also rebuilt the website and it now reflects our brand's image. The attention to detail was great and they even came in to film us in action for the Homepage. The workflow is now much better. Thank you LogicBarn!"
Ceri Cope - Head of Personnel Goldcrestsurveyors.com
What other services can help my website?
Having a website is only one piece of the puzzle, ensuring your website can be found on search engines such as Google, Bing, Yahoo and more is also critical. As a multi talented web design agency, LogicBarn can provide you with an end to end solution that ensures your website is able to succeed and flourish.
Having a professional looking website can massively increase your turnover, ergo having a web design company on hand to help.
Content Is King. It is often said. The reason the phrase is so overused? It's completely true! This service can help speed up the whole process.
Pay Per Click (PPC) is a form of advertising and marketing that can deliver very effective results fast. Advertise online within hours.