Are you looking for website design in Derby? Our specialist team can help you create a suitable website for your business.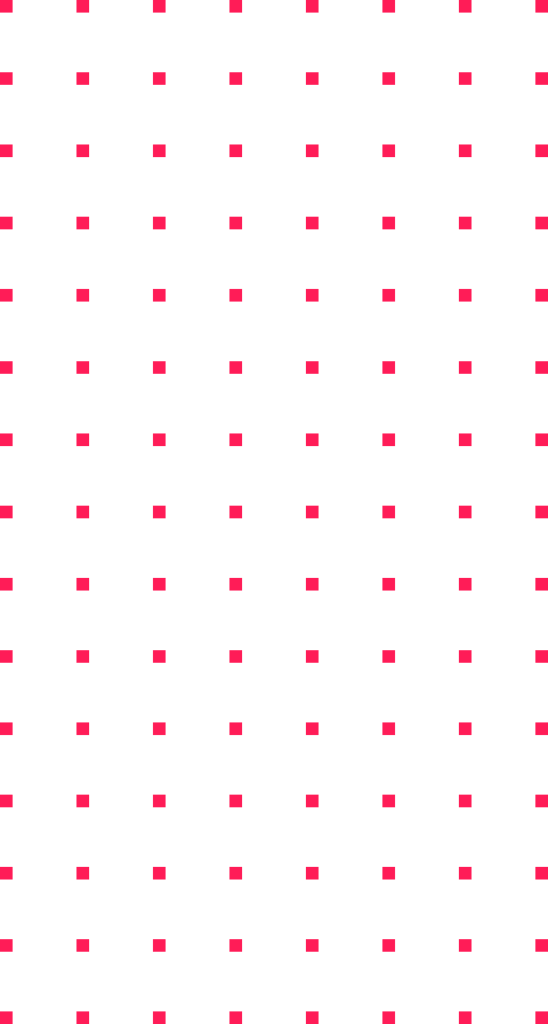 A website can be a great addition for any business regardless of whether you want to simply provide potential customers information or a space to come and buy your products.
Your website is your business's opportunity to leave a lasting and positive impression on any potential visitors or customers who come to your website. A well-designed website using our Derby website design should help to capture the brand image of your business and is a great way to entice visitors and customers to come and browse its contents and then carry out the action you want, this could be a sale, enquiry or even a quote request.
The Importance of Good Derby Website Design
If you're searching for good website design in Derby, then Logic Barn can help. Having a well-designed website can be highly beneficial for your business. Here are some reasons as to why a well-designed website can help your business. A fast loading website that looks great on all devices including tablets and mobiles is essential to build an online presence. Speed is a big factor now when it comes to determining the success of a website, if it loads slow people will leave even before you have had the chance to get them to perform an action, be is purchase or enquiry.
Organic Way to Increase SEO
Having good website design in Derby can be a great way of naturally increasing your websites SEO. Meaning that it will rank higher on search engines, making it more likely that more traffic will land on your website. A well captured audience is more likely to stay on your website and click through the different parts of your site. It helps to build trust, making it more likely that customers will buy your products or services.
Helps You Stay Competitive
A well designed website will help your business remain competitive with any similar businesses that also use website design in Derby to their advantage.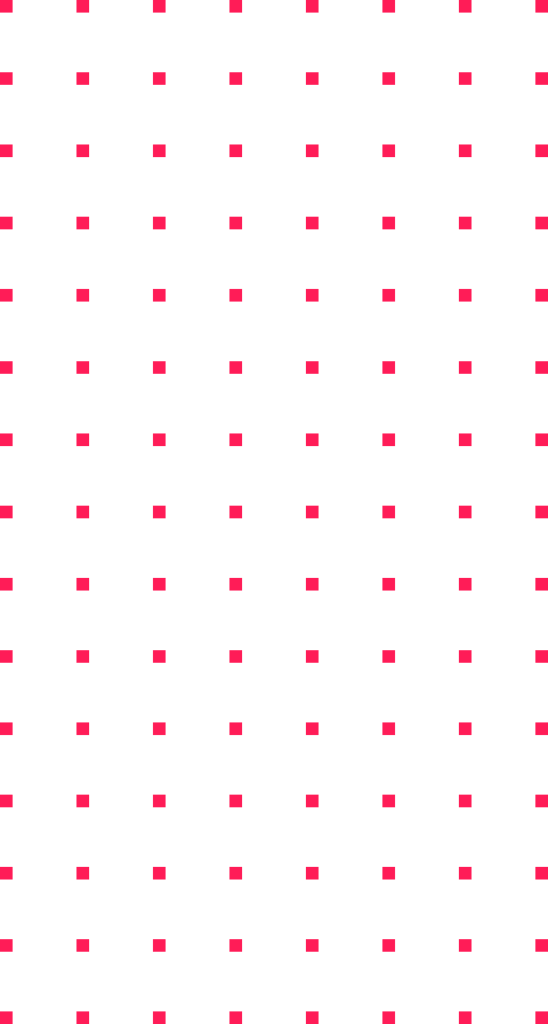 Does Your Business Need a Website?
Our Derby website design team can help you if your business needs website design. We offer a number of different types of websites to choose from. There are many types of sites and below are a few of the different types we can create.
A landing page often serves as a single page of a website where visitors or potential customers land on when they click into your website. Normally this will contain a well laid out web page and will contain a number of calls to actions to direct your website traffic to click on or buy something.  An E-Commerce website is similar to that of a store, except it is on the internet. They are an ideal choice if your business has a product or service that you wish to sell online.  
A catalogue website  designed by  our Derby website design team is a great way of showcasing all the products or services your business offers without the option of letting visitors buy them.  Not all retailers want to offer the option of people being able to buy online. This is great if you want to pair it with a call to action to click into another website.  A brochure website is an ideal option for businesses who don't sell a product or service but who simply want to provide visitors with information. This could be information about your business.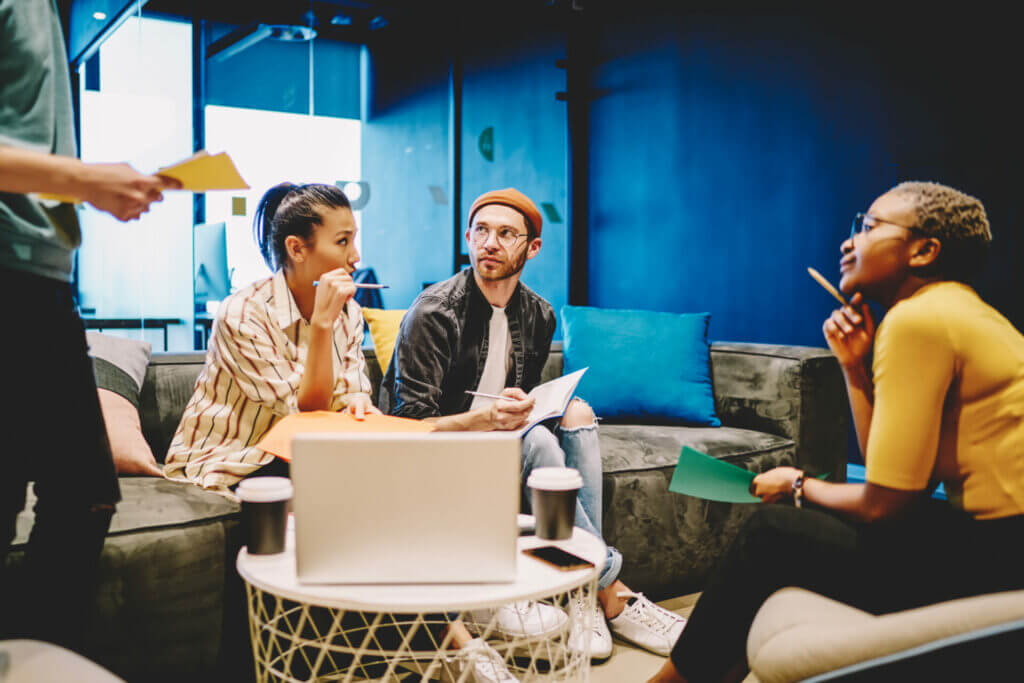 If your business needs a website or you simply want your website redesigned, our Derby website design team can help. For more information, get in contact with a member of our skilled team today who will be happy to offer any support and advice you may need.