Boost organic growth with us

no matter your industry
Search engine optimisation (SEO) is an impactful marketing strategy to help increase not only website traffic, but can aid in generating revenue as well as maximising online presence.
If you're a business in the Derby area, then you will want targeted Derby SEO. Having a website carefully curated with the appropriate plans can offer 24/7 advertising for your business, for free, ultimately increasing the visibility of your site. Our Derby SEO can be availed of by any business in Derby or the surrounding areas in any industry.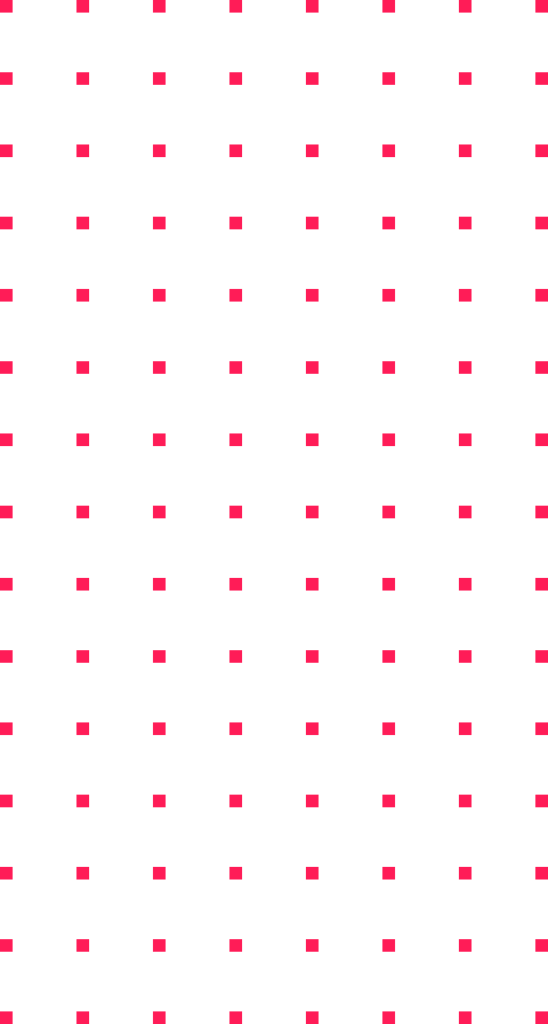 Why Optimise Your Business with Derby SEO?
Choosing to optimise your website with the right techniques is a great idea if you're based in Derby, especially with the rise in competition in the area, it is important for many local businesses to do what they can to be seen online. There are a number of benefits to using targeted strategies.
Implementing our techniques within your website can help to increase the number of organic visitors that land on your website, which is an increase in the number of visitors who may go on to purchase a product or service from your site, therefore increasing your return on your investment.
By strategically using Derby SEO in your website, you can target a local audience, meaning people searching for your business or a product or service in Derby will be more likely to land on your website without the need for advertisement.
Effective plans can offer your website free advertising 24/7. By optimising your website to show up more in search engines when potential customers search for certain words in a search engine like Google.
What Can Our Derby SEO Do for Your Business?
Our incredible team of experts can help your business get the most out of its online presence. Using bespoke marketing strategies which are tailored specifically to your business, LogicBarn can help to organically grow your brand or business. Localised Derby SEO can boost your site presence and sales.
We offer comprehensive and in depth audits of your existing website as well as providing you with a ranking report so you can see how well your website is currently performing. By undertaking the relevant research and data gathering strategies, our professional team can then start to integrate forward thinking and effective techniques within your website. Our team are highly experienced and possess a wealth of knowledge in providing SEO services.
If your business could benefit from some organic growth and an increase in revenue from making some tweaks to your website, then get in contact with Logic Barn today for all your local Derby SEO requirements. Get in touch today for an informal chat on how the dedicated and experienced team here can help your business grow.