Your Dedicated

Derby Marketing Agency
If a business doesn't have an effective marketing strategy in place, it is not likely to succeed or prosper. Even having an efficient website is no guarantee of success on its own. It is the content of the website, which needs to be regularly updated with current information of interest, that is key. That is where a top Derby marketing agency like LogicBarn can be of real help.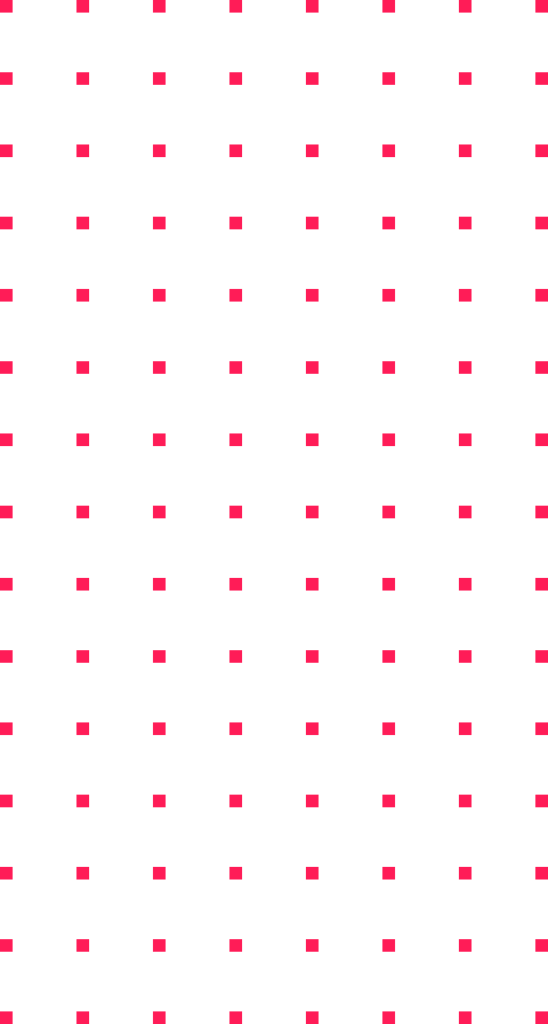 Having a website that immediately grabs the attention of visitors is crucial.
If visitors aren't impressed by the look and feel of your website, or they cannot immediately find what they are looking for after they land, they will click away, and you've potentially lost a future client.
Improving the Efficiency of your Website
If you appoint LogicBarn as your Derby marketing agency, one of the things we can advise you on is the efficiency of your website. If necessary, we can modify it to improve efficiency or build you a brand-new website. But where so many businesses fail, even though they have effective websites, is keeping their platforms current.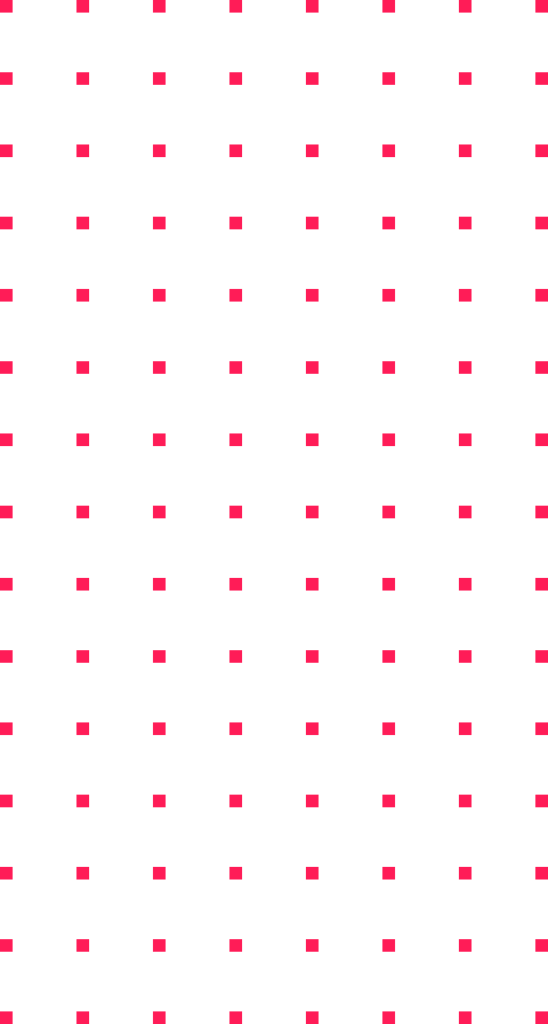 Current Marketing Content is King
Once website content has been created, many businesses then forget about it. It may be partly because they do not appreciate the importance of content remaining current, or partly because they don't have the time to spend creating and posting new material. Either way, if content is not regularly updated, the company brand and its outreach will suffer. Our team of expert marketing content writers can help. If you appoint LogicBarn as your Derby marketing agency, you can sit back and be confident that your website content will always be current, relevant and engaging.
Your Dedicated Derby Marketing Agency
There are many good marketing agencies around, so why should you choose LogicBarn? What makes us so special. The answer is you. When we partner with a client as their dedicated Derby marketing agency, the word "dedicated" says it all. Our team of expert content marketing content creators will dedicate their output specifically for your business.
Some marketing agencies use a one-size-fits all approach. Because they have the knowledge and the tools, they simply apply them on a blanket basis to all their clients. We here at LogicBarn do not. We fully understand and appreciate the importance of brand recognition and loyalty. We will work closely with you to fully understand the products and services you supply and, equally importantly, your goals and business ethics.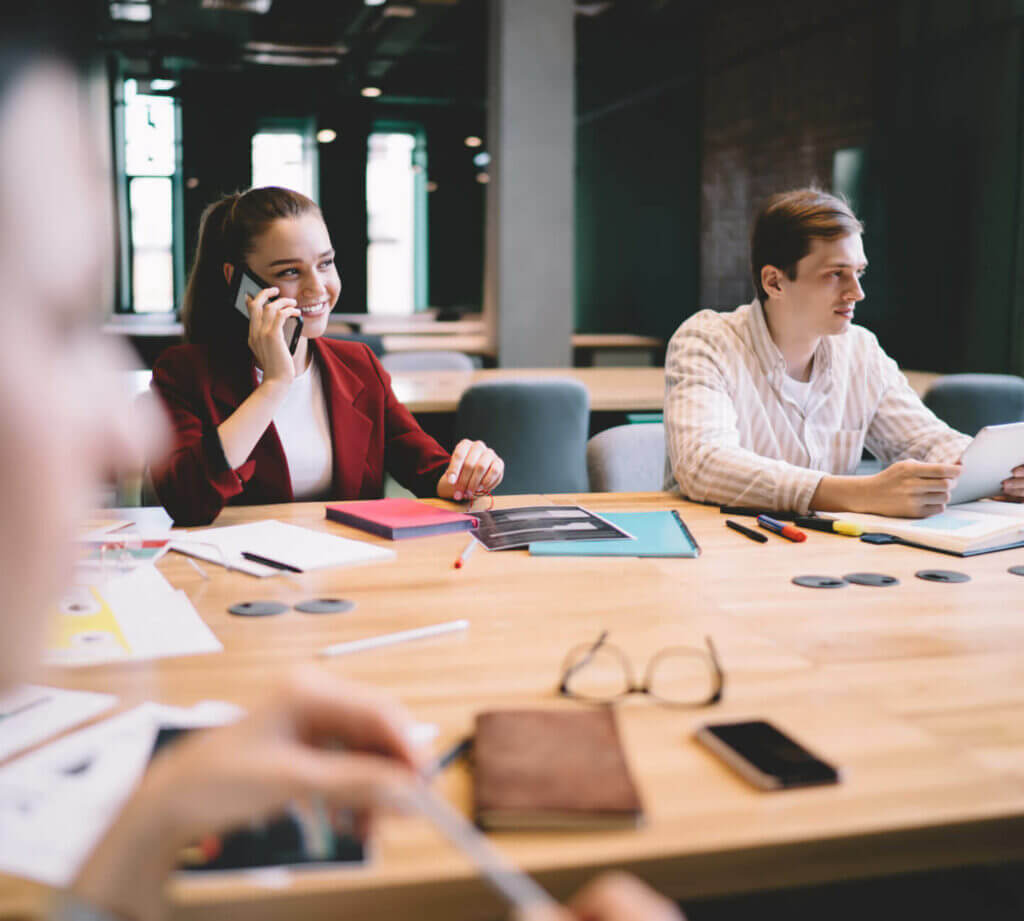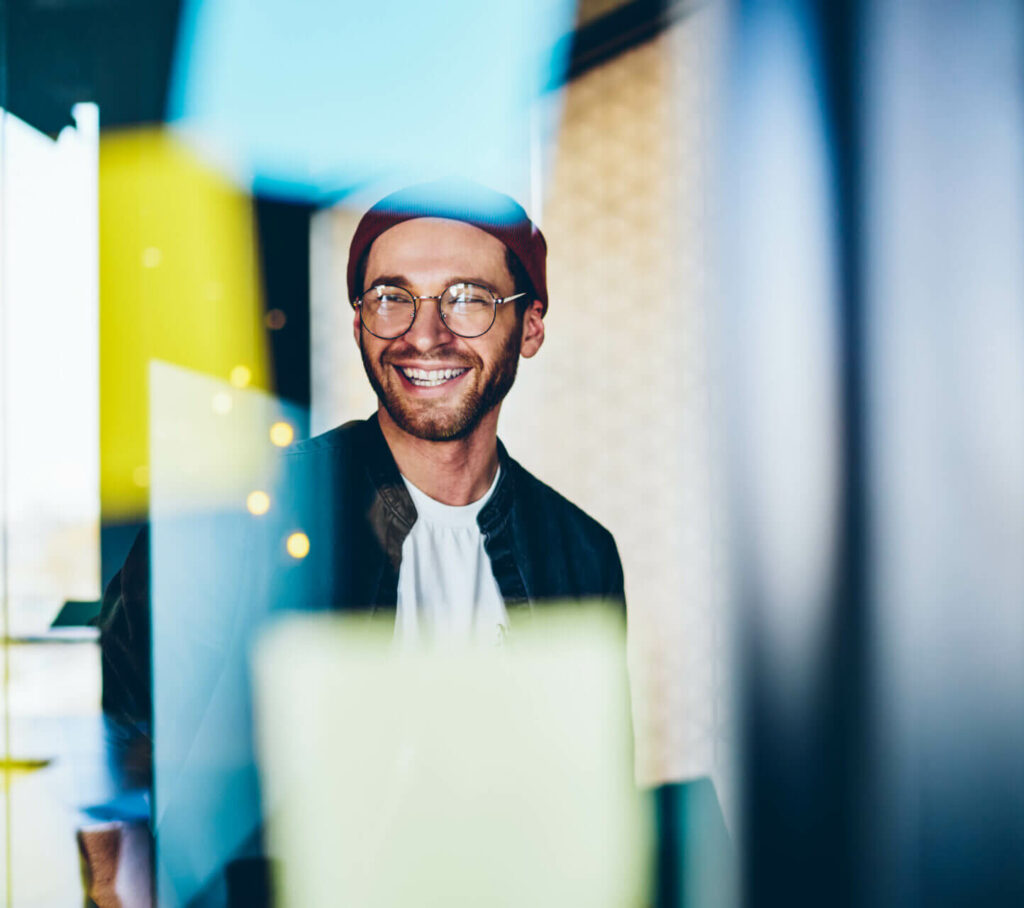 Promoting Brand Recognition and Loyalty
As well as getting to understand you and your business, we will also familiarise ourselves with your target audience. We will combine that knowledge with our marketing expertise to produce content and campaigns that truly represent your business and that not only engage with your potential clients but that also prompts them to take further action.
Creating and Managing Your Marketing Strategy
As well as helping you to formulate an effective marketing strategy, we can also create must-read blog articles. Blogs are an ideal way of engaging with potential customers by piquing their interest, so they feel compelled to find out more by visiting your website. These visitors will already be interested in what your business offers them and will be looking to take the next, all-important step with a view to placing an order.
Your Success is Our Success
As your dedicated Derby marketing agency, the team you partner with here at LogicBarn will, to all intents and purposes, be an extension of your own staff, with one goal in mind. The success of your business.