Derby Digital Marketing

Specialists
If you are launching a new business in Derby, or you already have a business, and you are looking to get more from your digital marketing efforts, you should consider appointing LogicBarn as your Derby digital marketing specialist.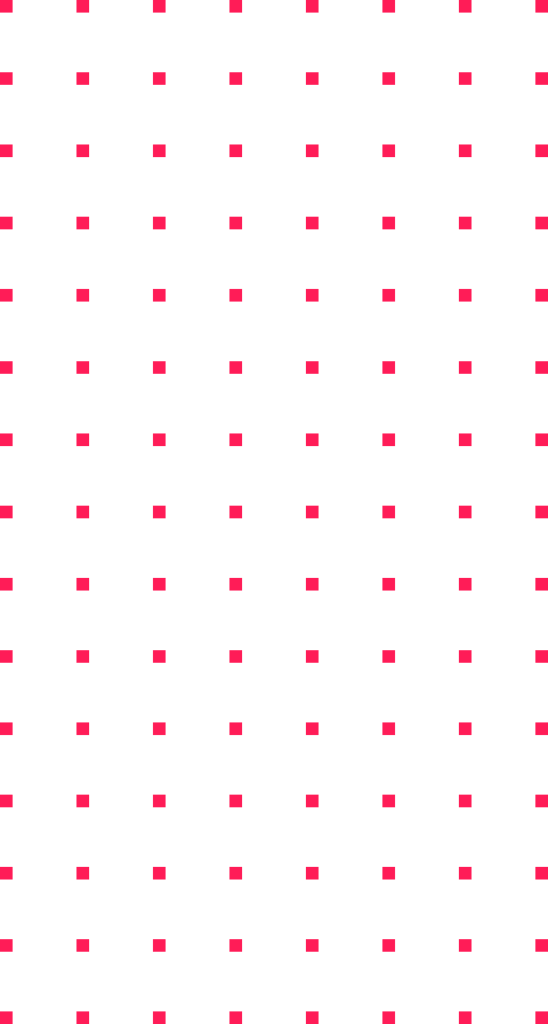 We pride ourselves on being "Dynamic in Digital." Partner with us as your Derby digital marketing agency and watch your client base grow.
We are experts at promoting brands to engage potential customers using the full range of online activities and marketing tools. These include state of the art websites and various communication channels, including articles, blogs, email, web-based advertising, and social media.
Creating a Bespoke Marketing Plan
Search engine optimisation is all about promoting your website so that it ranks highly when potential customers are looking for the types of products and services your company offers.
When our Derby digital marketing team apply SEO principles to promote your business, we first get to know you, your company, your business ethics and your goals. We then manipulate the many contributing factors to ensure your site is given the highest possible SERP ranking. The factors we work on include:
Search engines like Google are constantly altering their algorithms to take into account the latest trends and strategies. When you partner with LogicBarn as your Derby digital marketing agency, we ensure your web presence is kept current.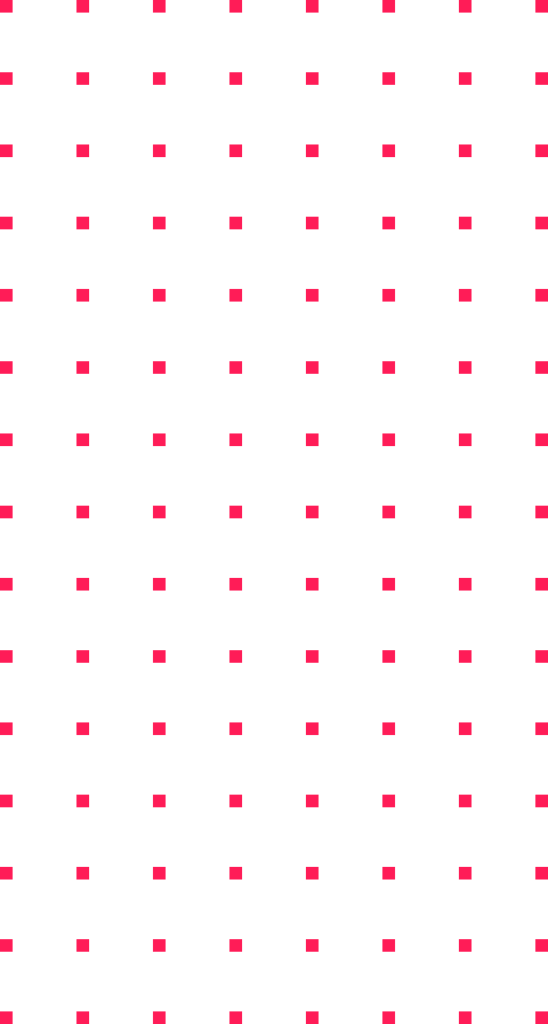 How Effective Digital Marketing Outperforms Traditional Marketing
With LogicBarn as your Derby digital marketing partner, you will be able to track your marketing campaigns on a daily basis. It gives you the opportunity to review the various channels being used. It enables you to establish which channels are performing well and producing a good ROI, while also identifying underperforming channels which can be modified or scrapped.
Traditional forms of advertising, such as billboard campaigns and radio and TV advertising, cannot be measured for effectiveness in the same way that digital marketing campaigns can be. The use of digital marketing technology allows you to optimise your marketing budget in the most economical fashion. 
PPC (Pay per Click) marketing can be a very effective selling tool. You basically pay each time a potential customer clicks on the advert. It works through Search Engines like Google. When people are carrying out online searches, and a spot becomes available on the SERP (Search Engine Report Page), the search engine in question fills the vacant spot with the next advert based on algorithms that take into account: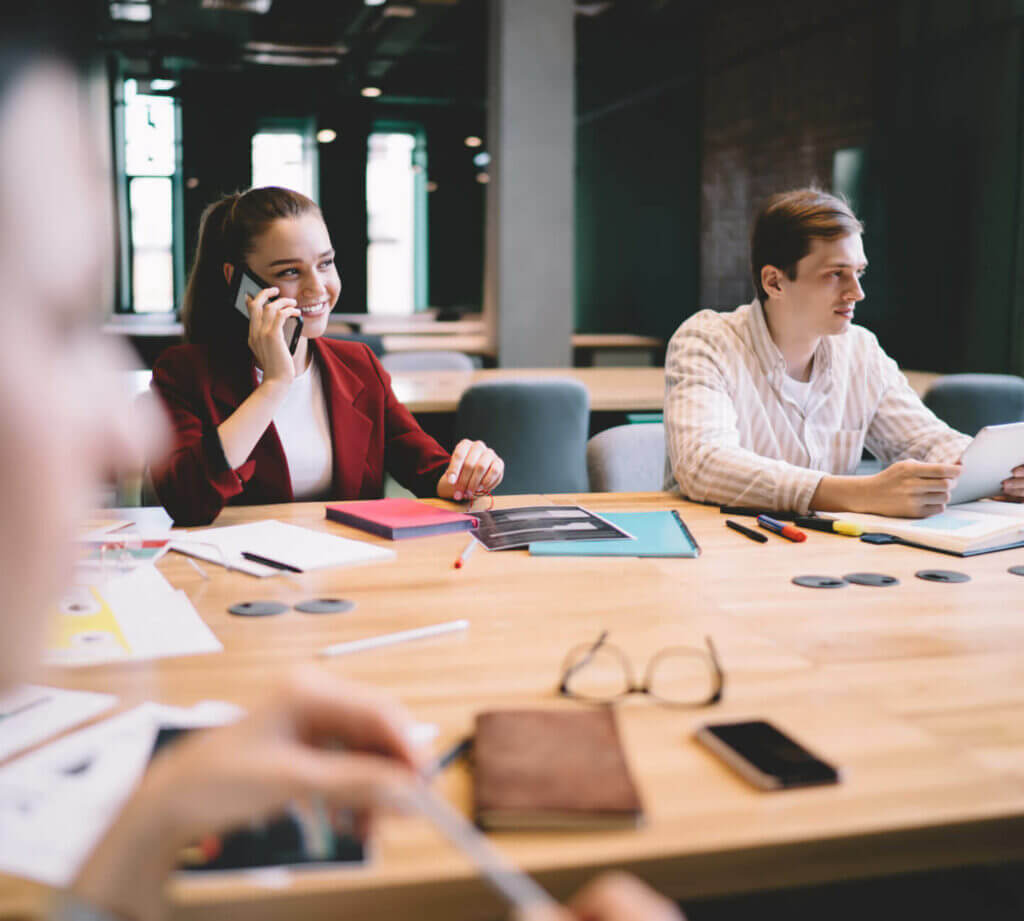 Acting as your Derby digital marketing agency, LogicBarn ensures your PPC ads deliver both transactional and non-transactional results – i.e., visitors make a purchase or register for updates via newsletters. PPC campaigns are also easily trackable, enabling performance to be monitored at any stage.