Even before the global pandemic, wellness and the wellbeing of individuals at companies was of ever increasing importance. Amy Webb, a fully qualified mental health first aider with over 23 years of experience within the care, health and wellbeing sector, has ran multiple businesses specialising in stress management and running workshops, courses and holistic treatments to reduce stress and staff sickness. Amy performs a confidential service, regularly checking in with staff and when required counselling individuals that need extra support to keep their life on track. With this proactive assistance her clients have found staff absenteeism and turnover levels have all benefited via this service and where patterns have been identified, company management is also advised to make changes that they may not have been aware of while making sure to keep the information of individuals confidential.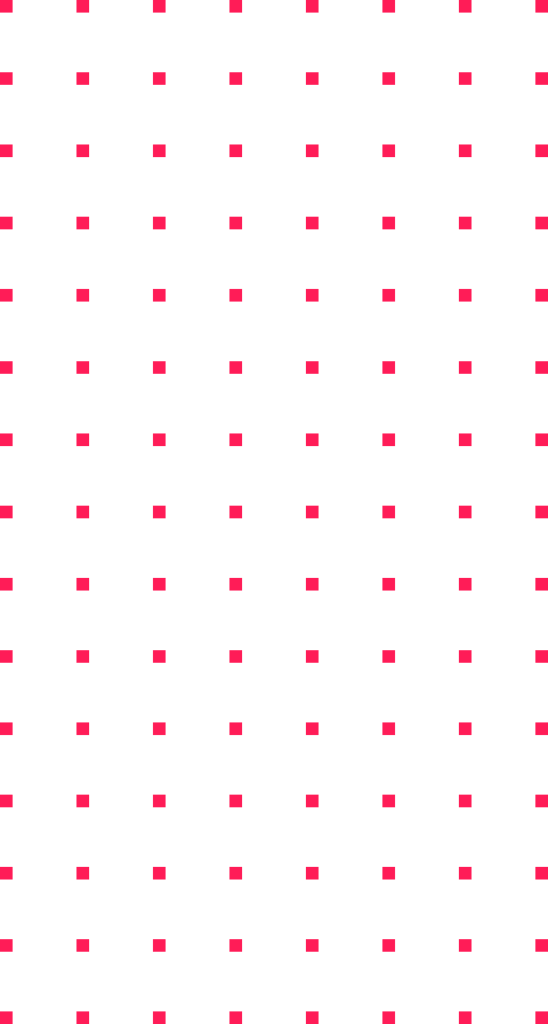 Mental health and wellness has steadily been entering into the mainstream as employers fight to provide the best conditions in the increasingly competitive recruitment and turnover conditions brought about by the great resignation. Cassius Health is well placed to address these needs, but needed an attractive modern website that reaches proactive individuals searching for these services. As it was their first website targeted at a mass audience and with a goal of long term growth and helping as many clients as possible, they decided to work with LogicBarn, as LogicBarn has the experience to take small businesses to the next level.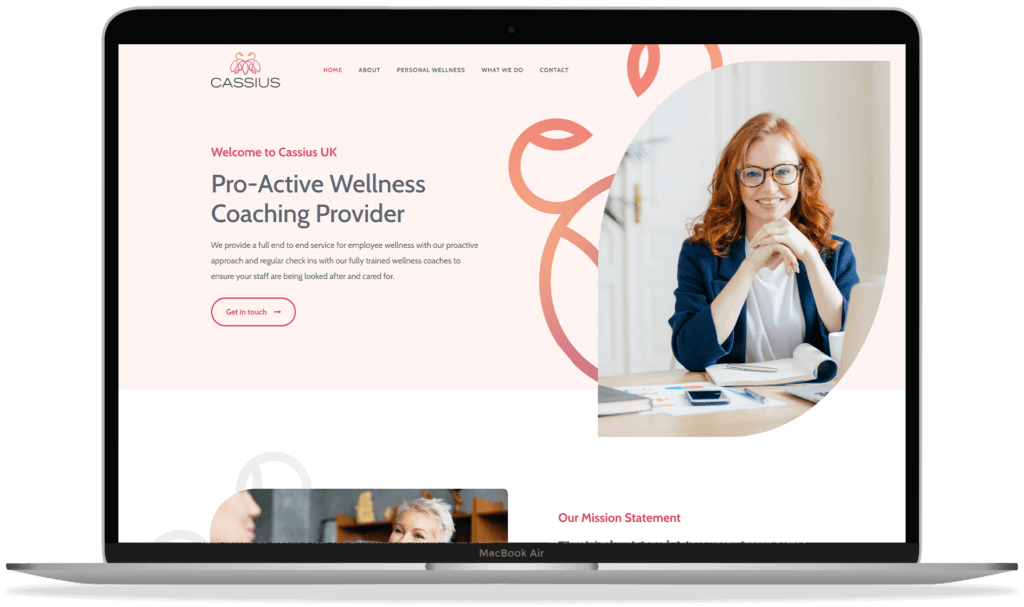 LogicBarn developed a website that now reflects the expertise that the customer brings to the marketplace. With the SEO services in place, they are now taking on clients from many areas of the country and a platform in place to share articles in a professional way via their website linking to their social media campaigns. The team at Cassius Health have also been shown how to add blogs to the website, so they can do this quickly and without needing to pay for additional pages to be added each time.
Right now, LogicBarn manages the day to day search engine optimisation and pay per click strategy for Cassius. Understanding the financial constraints of a start up business has helped LogicBarn to grow the enquiries for Cassius Health in a managed way. As the team grows and more inbound calls start to take place, Amy and the team have also indicated that LogicBarn will be their first choice when it comes to quoting for business phone systems and IT support services. LogicBarn is now not only a trusted supplier, but an integral part of the growth strategy for Cassius Health.