Captivating websites

tailored to your business.
Simplicity and flexibility, working together in a powerful package for you. Discover what a brochure website could do for you today.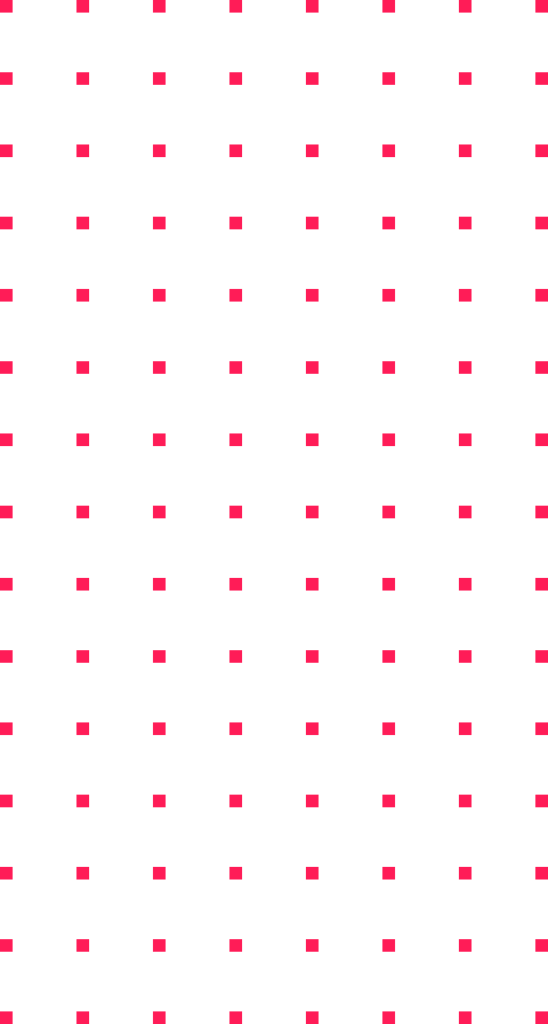 A brochure website is the ideal option for startups or smaller companies looking to make a big impact.
Relatively simple to maintain, a good brochure website will give visitors an overview of your services and your unique brand, but without demanding a large overhead in time and resources to keep constantly updated. However, you should not mistake the simplicity for a lack of power. Good brochure websites offer an instant visual impact, giving site visitors an immediate sense of your brand and what you are offering. They announce your presence to the world in a simple but compelling way, scaling well to different devices and screen sizes and allowing your customers to meet you in a way that is comfortable for them.
Built with strategy in mind
The websites we design and build surpass the demands of the modern digital industry by being futureproof, fast and adaptable to your business requirements.
Built for Search engine optimisation
All our websites adhere to the latest SEO requirements as set out by the leading search engines to help you gain free organic rankings.
Fully responsive on all devices
Our websites look just as good on a mobile as they do on a PC. Essential as the majority of searches are now performed on a mobile.
Visitor focused functionality
Making your site visitors journey easy and enjoyable during their visit with modern navigation menus is a key part of our service.
Captivating website branding
Increase your brand awareness with a website designed to replicate your vision and strategy that incorporates all your business identity.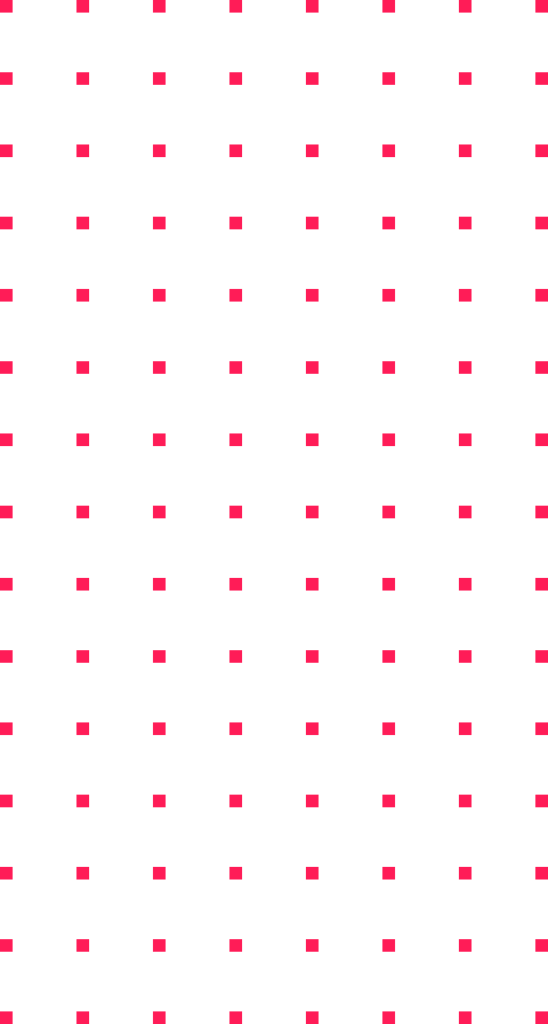 Due to their relative simplicity, brochure sites are easy to maintain and update on the fly, allowing you to make changes or add new content quickly. We have found that this flexibility is especially important for smaller businesses and new startups, who often need to add new content to their sites quickly with a minimum of fuss.
Of course, these days it takes more than a good website alone to get noticed. Customers and search engines alike are looking for regular engagement, with content that is relevant to their interests and updated regularly. For many businesses, a modern website will also need to fit in well with their company blog and social media accounts as part of a fully integrated web strategy. If you would like to find out more, get in touch to discuss what a brochure website could do for you. We have a friendly team of experts who will consider your unique business plan and requirements and help you decide which of our many options would be best for you.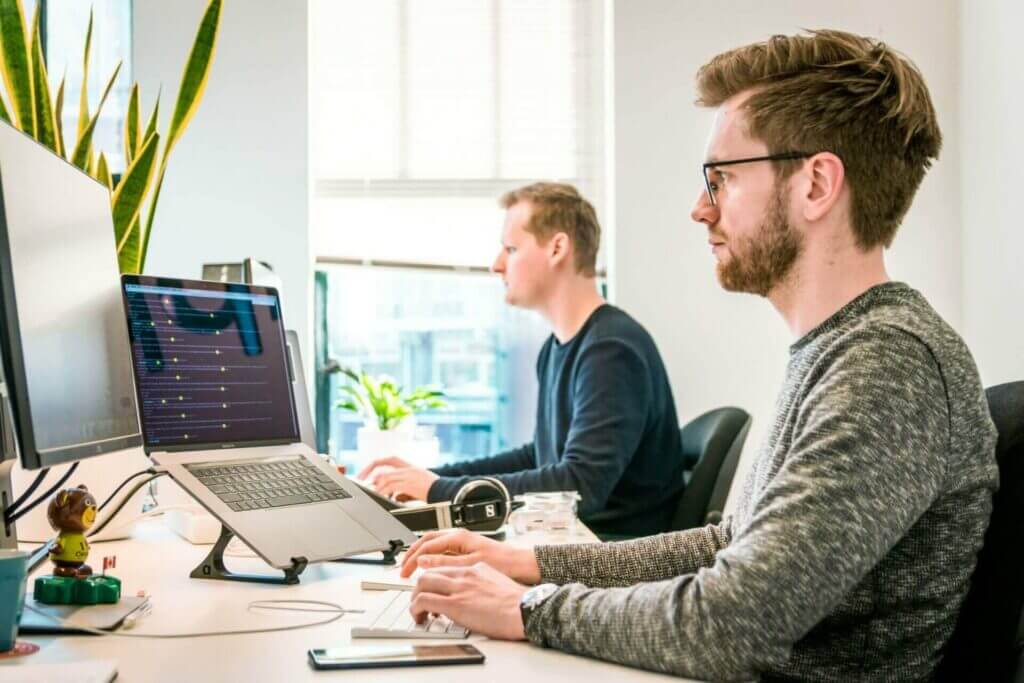 "LogicBarn have been fantastic. Before LogicBarn transformed our website we were taking on around 90 jobs a month through our website, we're now converting 270+ jobs through our website each month and rising. They take care of all our IT, but have also rebuilt the website and it now reflects our brand's image. The attention to detail was great and they even came in to film us in action for the Homepage. The workflow is now much better. Thank you LogicBarn!"
Ceri Cope - Head of Personnel Goldcrestsurveyors.com
What other services can help my website?
Having a website is only one piece of the puzzle, ensuring your website can be found on search engines such as Google, Bing, Yahoo and more is also critical. As a multi talented web design agency, LogicBarn can provide you with an end to end solution that ensures your website is able to succeed and flourish.
SEO (Search Engine Optimisation) should be an essential part of your marketing strategy to increase website visibility and traffic.
Content Is King. It is often said. The reason the phrase is so overused? It's completely true! This service can help speed up the whole process.
Pay Per Click (PPC) is a form of advertising and marketing that can deliver very effective results fast. Advertise online within hours.