Today, most websites incorporate or are linked to blogs, and they have become an indispensable part of a business's marketing and sales strategies. If you would like to learn more about the blog writing services we here at LogicBarn provide then simply get in touch today. Google loves fresh content and as many blog posts are ranked in search engine results as web pages. Making blog posts an important part of your marketing strategy.
This includes ground based and aerial photography with our qualified and insured drone pilots. We offer all imaging options and with affordable packages to suit all budgets too. No matter what the subject matter we can provide a commercial photography service to suit your visionary requirements. Once we have the images or videos we have taken we can provide a professional post production service using industry standard software to enhance your images or videos into something even more special and visually stimulating to use on your website or as social media content. High-quality photography is critical in capturing and engaging the attention of your online audience.

To be fully effective, blogs need to be issued often and regularly. Some businesses keep this task in-house. The problem is that if not enough due care and attention are given to the task, your blogs will not be as dynamic or engaging as they could be. But if you take advantage of the SEO blog writing services that LogicBarn provide, you can rest assured that won't happen. The rise of social media in recent years has contributed significantly to the size of the so-called "blogosphere." By clever use of the latest SEO techniques, you can drive an increased volume of traffic to your website. If your website is professionally constructed and optimised for maximum conversions by a specialist web design agency like LogicBarn, you can sit back and watch your sales figures increase.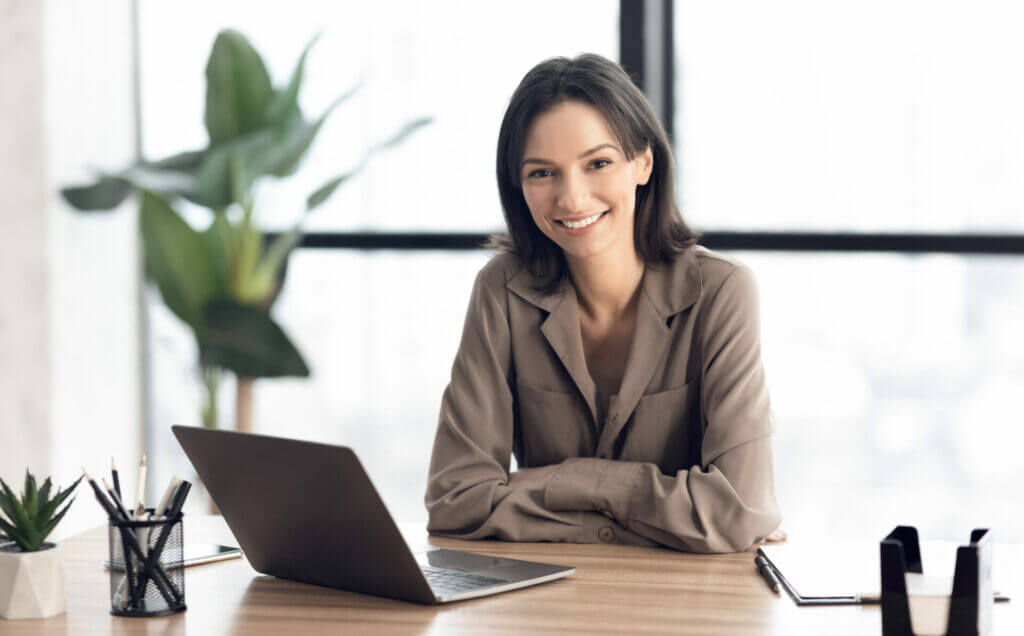 Working with an Expert Blog Writing Agency can make a Huge Difference
You may not think that blog writing is as skilful or research-intensive as other types of business writing. But don't be misled. Creating an engaging, informative and interesting blog is a specialist art. A well written, cleverly constructed blog can express difficult concepts and deliver key information that the reader can easily digest. The secret of writing a good blog is understanding the client's, the target audience's and the reader's expectations. That is precisely what we do here at LogicBarn. Whatever your market niche, our expert, skilled team of blog writers have the knowledge, skill, and diversity to reach out to your audience with engaging, thought provocative material.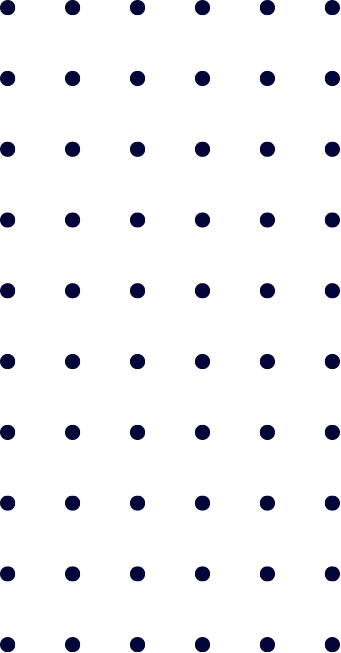 Blogging Formats and Variations
Today's blogosphere has expanded beyond the written blog to incorporate multimedia channels, including podcasts and Vlogs. However, if you prefer your blog type content to be created and delivered as text content, the LogicBarn blog writing agency team can help.
The blog writing services we provide are bespoke and individually tailored to each client's needs. In brief, the process includes: