Bing ads PPC

management agency.
With over 462 million desktop searches on the Microsoft and Bing Network per month in the UK alone, this really is a PPC advertising platform you should consider.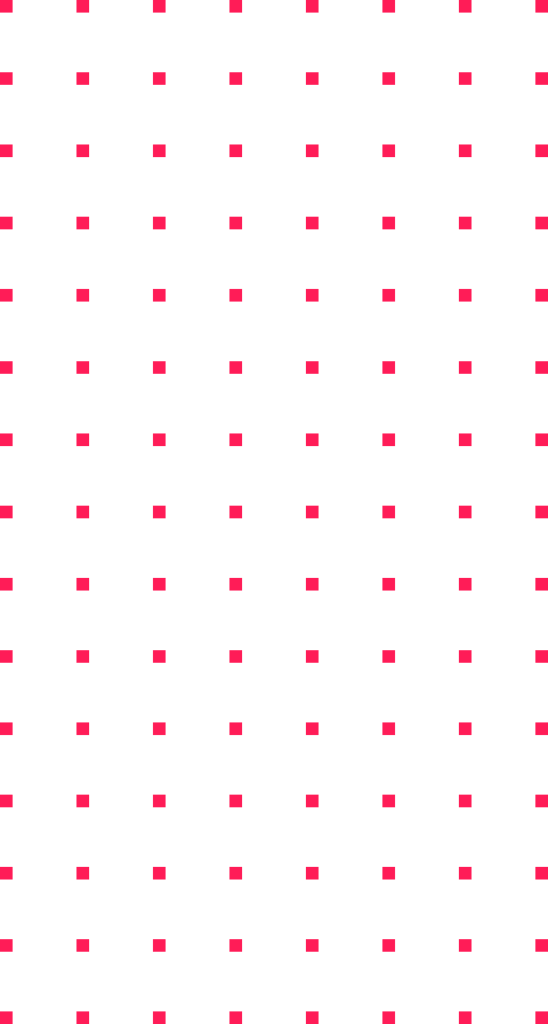 No doubt you will have heard about Google Ads for PPC advertising, but there is also one other major UK search engine paid advertising option you should consider, Microsoft Ads (Formerly known as Bing PPC).
Microsoft Ads or Bing PPC can be a powerful tool to drive targeted and relevant traffic to your website, after all they have over 20% share of the UK desktop search market, making it more then worthwhile your time to try. Our Microsoft Ads management can set up your campaigns for you and manage everything, ensuring your account is being looked after by Bing Ads management professionals.
Microsoft Ads PPC Benefits
Google Ads is the main PPC platform in the UK but Microsoft Ads can provide some seriously quality traffic.
Fewer businesses use the Microsoft PPC platform then Google Ads. Meaning you have more chance of appearing on the first page of results.
With fewer companies using Microsoft Ads for PPC this means bids are lower than they would be on the Google Ads PPC platform.
You can quickly and easily import your PPC campaigns from Google Ads direct into Microsoft Ads using their free built in admin tool.
Microsoft PPC has an easy to use admin area. Making it simple for you to manage your campaigns and make changes as and when required.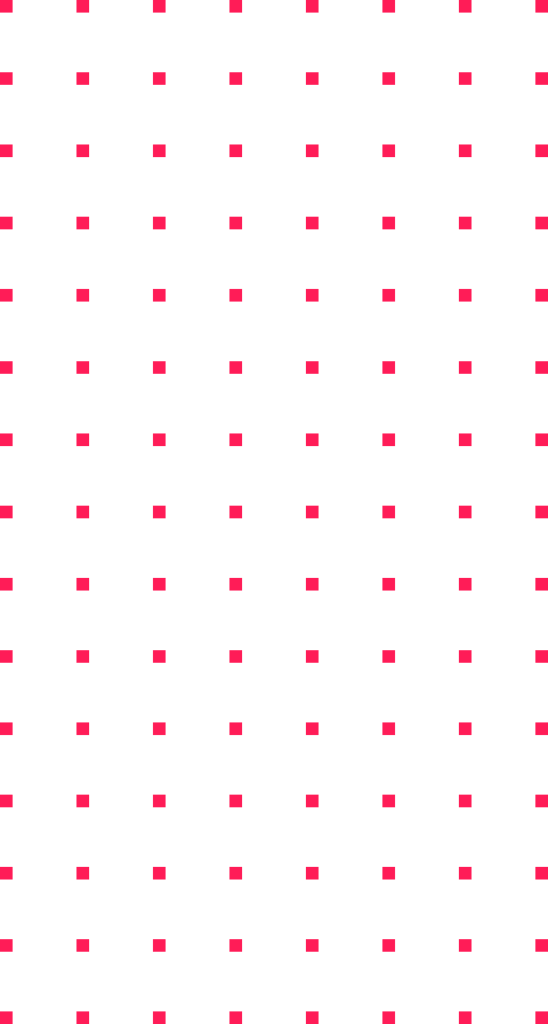 Microsoft Ads can offer you lower cost per clicks which in turn means a greater ROI for your spend. Your adverts will appear on other search engines and networks also including Bing, MSN, Yahoo and AOL which are all still actively used by internet users. Bing also powers many other smaller search engines which can drive relevant traffic to your website and generate conversions, sales and enquiries. If it's a brand new Microsoft Ads account you could also get £100 in free searches too to trial the network.
Competition from competitors in the same industry as yourselves is also less on the Microsoft Ads platform so you could pay less per click then you do on Google Ads. We can offer affordable Microsoft Ads Management and take care of everything for you. You will receive detailed reports on the performance of your campaigns and we constantly amend your campaigns to get the best ROI for your spend. Speak to a member of our PPC marketing team today to discuss setting up a Microsoft Ads account for you and creating targeted campaigns for your business.
Total PPC Management Agency Services
Appear on Yahoo, Microsoft and more. This means your campaigns are visible to searchers across all Bing, Yahoo, and AOL owned and operated sites, as well as various partner sites in the UK, increasing your traffic potential by the hundreds of thousands.
If it's a brand new Microsoft Ads PPC account you could also get £100 in free searches too to trial the network thanks to a free sign up credit promotion.
LogicBarn can create structured and targeted Microsoft PPC campaigns that will attract only the type sof customers you want at a time they are looking to make a purchase or enquiry.
"LogicBarn have been fantastic. Before LogicBarn transformed our website we were taking on around 90 jobs a month through our website, we're now converting 270+ jobs through our website each month and rising. They take care of all our IT, but have also rebuilt the website and it now reflects our brand's image. The attention to detail was great and they even came in to film us in action for the Homepage. The workflow is now much better. Thank you LogicBarn!"
Ceri Cope - Head of Personnel Goldcrestsurveyors.com
What other services can help my business?
PPC is just one tool you can utilise when it comes to marketing your brand and website. Our team can also help you market your business using digital techniques such as content marketing, aerial drone photography, videography as well as SEO to attain organic rankings.
SEO (Search Engine Optimisation) should be an essential part of your marketing strategy to increase website visibility and traffic.
Content Is King. It is often said. The reason the phrase is so overused? It's completely true! This service can help speed up the whole process.
Having a professional looking website can massively increase your turnover, ergo having a web design company on hand to help.