No doubt you will have heard about Google Ads for PPC advertising, but there is also one other major UK search engine paid advertising option you should consider, Microsoft Ads (Formerly known as Bing PPC). With over 462 million desktop searches on the Microsoft Network per month in the UK alone, this really is a paid advertising platform you should consider.
Bing PPC can be a powerful tool to drive targeted and relevant traffic to your website, after all they have over 20% share of the UK desktop search market, making it more then worthwhile your time to try. Our Microsoft Ads management can set up your campaigns for you and manage everything, ensuring your account is being looked after by Bing Ads management professionals.

Microsoft Ads can offer you lower cost per clicks which in turn means a greater ROI for your spend. Your adverts will appear on other search engines and networks also including Bing, MSN, Yahoo and AOL which are all still actively used by internet users. Bing also powers many other smaller search engines which can drive relevant traffic to your website and generate conversions, sales and enquiries. If it's a brand new Microsoft Ads account you could also get £100 in free searches too to trial the network.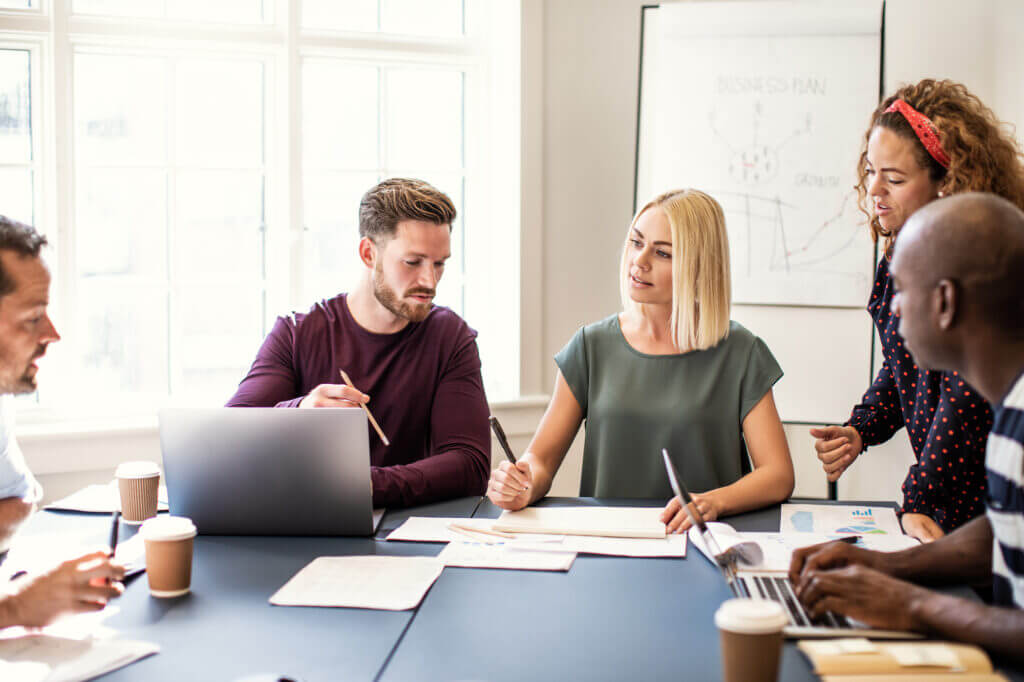 Microsoft Ads (Bing PPC) is an immensely popular search engine in the UK. Granted, it's nowhere near as popular as the world's biggest search engine, Google, but it's still an impressive and powerful platform in its own right. In fact, if you're running a paid ads campaign on Google, it could be a huge mistake to ignore Microsoft Ads and all the possibilities it can provide your business in terms of quality and affordable traffic. Microsoft Advertising is connected to three major search engines – Bing (Microsoft), Yahoo, and AOL – so when you advertise on the platform your advert is also shown across all three. This means your campaigns are visible to searchers across all Bing, Yahoo, and AOL owned and operated sites, as well as various partner sites in the UK, increasing your traffic potential by the hundreds of thousands.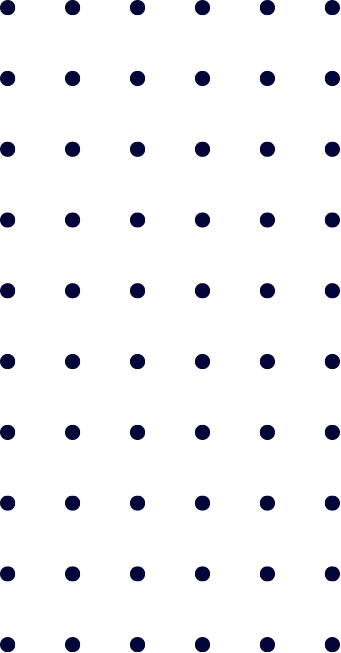 Affordable Microsoft Ads Management
Competition from competitors in the same industry as yourselves is also less on the Microsoft Ads platform so you could pay less per click then you do on Google Ads. We can offer affordable Microsoft Ads Management and take care of everything for you. You will receive detailed reports on the performance of your campaigns and we constantly amend your campaigns to get the best ROI for your spend. Speak to a member of our PPC marketing team today to discuss setting up a Microsoft Ads account for you and creating targeted campaigns for your business.