Aerial Drone Services

In Derby
If you're looking to offer a new perspective to customers, or wow friends and family with unique and fun images and video or your event, home, or business, drone services in Derby are certainly the way to go. Here at Logicbarn, we offer aerial drone services in the Derby area that are sure to make a big impression.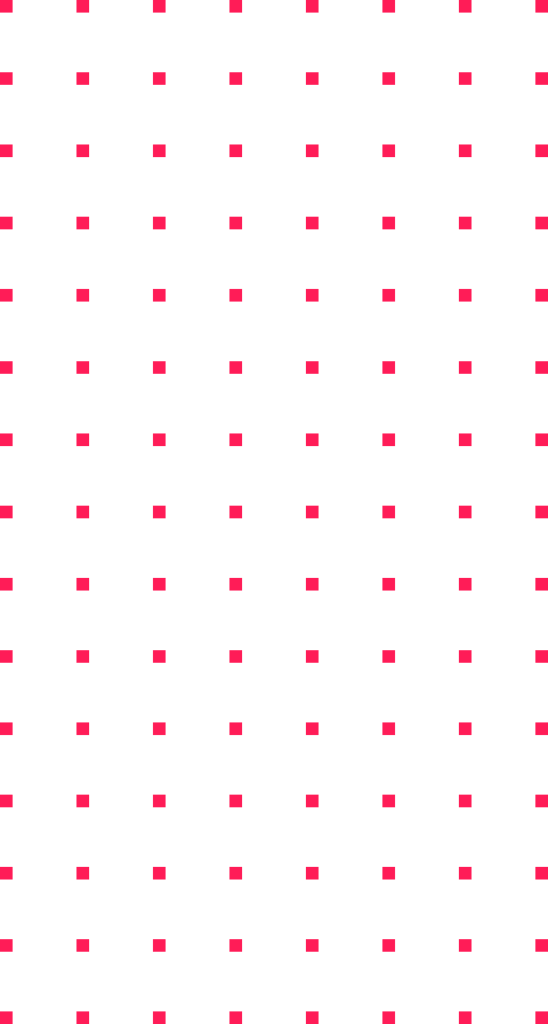 Domestic Customers And Family Events
Imagine seeing your home (or even your wedding!) from the sky. It's all possible with our range of drone services in Derby and the surrounding areas. Whether you're looking for a drone survey of your Derby home, for sales or repair purposes, or want to film your wedding, sporting event or celebration from a different angle, we offer professional drone photography filmed from the best heights and angles to tell your story the way you want, in breath-taking aerial images and videos that capture so much more that traditional imagery.
Commercial Drone Services For Derby Businesses
Drone photography and videography are powerful tools that bring many benefits to businesses and can be far more helpful to sales, marketing, and branding than writing could ever be. Why not give prospective clients the opportunity to get a 360-degree view of your premises? Perfect for event venues, golf courses, outdoor pursuit organisers and many other businesses, we'll capture your business from all the best angles. Our skilled drone pilots bring together a unique digital strategy that has the power to tell a story about your business in a way that words simply can't, by providing premium quality drone images and videos your clients will love.
When it comes to drone services in Derby, we put our imagery to the test, by inviting you to see just what we can achieve. All the aerial imagery and videography you see here is the work of our professional and experienced team. Take a look and see the different angles we can use to bring your business and scenes alive to wow your target audience.Our professional services are cost-effective and fully insured. We offer complete 24/7 full-service agency support with a range of bespoke plans that can range from a simple photo or video to complete website design with ongoing support and aftercare.Why not look at things from a different angle, and get in touch today to find out just how much you could benefit from drove services in Derby by LogicBarn?
Drone Photography and Videography Services
Using a drone to capture video and images can be invaluable in many ways to businesses and individuals. For businesses, it could be that essential first step towards encouraging engagement with a target market or encouraging that all-important first purchase.
However, a photo or video can only provide results when it's done properly. Our experienced drone pilots capture high-quality 4k smooth and seamless video footage and detailed images that bring out the best of every setting. Not only this, but we're adept at creating content that meets up to date and modern strategies for marketing. Modern, fast loading and responsiveness websites are a must these days, and when you combine our footage with our Derby web design services, you'll benefit from modern, responsive and quick loading websites that showcase your business at its best.
We know that whether you're looking to set up a business website from scratch or centre a marketing plan around the aerial video or imagery we create, the hard work doesn't stop once the camera stops rolling.
That's why whether you're looking for drone footage in Derby to help your business show what it does for marketing and promotional material or capturing unique content for social media platforms and visual demonstrations, our services don't stop there. Our aerial drone services in and around Derby can be combined with professional web design and digital strategies or purchased as a standalone service that will maximise the power of your content to build your business. We're an all-in-one agency that can provide you with a tailored approach to whatever project you're looking to complete.
What other services can help my website?
Having a website is only one piece of the puzzle, ensuring your website can be found on search engines such as Google, Bing, Yahoo and more is also critical. As a multi talented web design agency, LogicBarn can provide you with an end to end solution that ensures your website is able to succeed and flourish.
Having a professional looking website can massively increase your turnover, ergo having a web design company on hand to help.
Content Is King. It is often said. The reason the phrase is so overused? It's completely true! This service can help speed up the whole process.
Pay Per Click (PPC) is a form of advertising and marketing that can deliver very effective results fast. Advertise online within hours.